Video
GEORGE NEWS & VIDEO - The Conville Community Hall is packed with local youths attending an event where Western Cape Minister of Economic Opportunities, Beverley Schäfer, will be introducing a programme called 'Youth on the Move: Gateway to Opportunities'.
The minister has committed to unlocking 250 000 youth opportunities over the next 5 years and is currently conducting a youth roadshow to this end.
The pilot programme will be implemented in the Garden Route District Municipality in collaboration with the George Local Municipality and the Garden Route Skills Mecca initiative.
Local youths are this morning discussing the barriers that prevent them from finding a good job.
Facilitators from George Municipality and Garden Route Municipality are helping them with possible solutions. Local business people are also on hand to help the unemployed youth with work applications and possible job opportunities.
Watch videos below.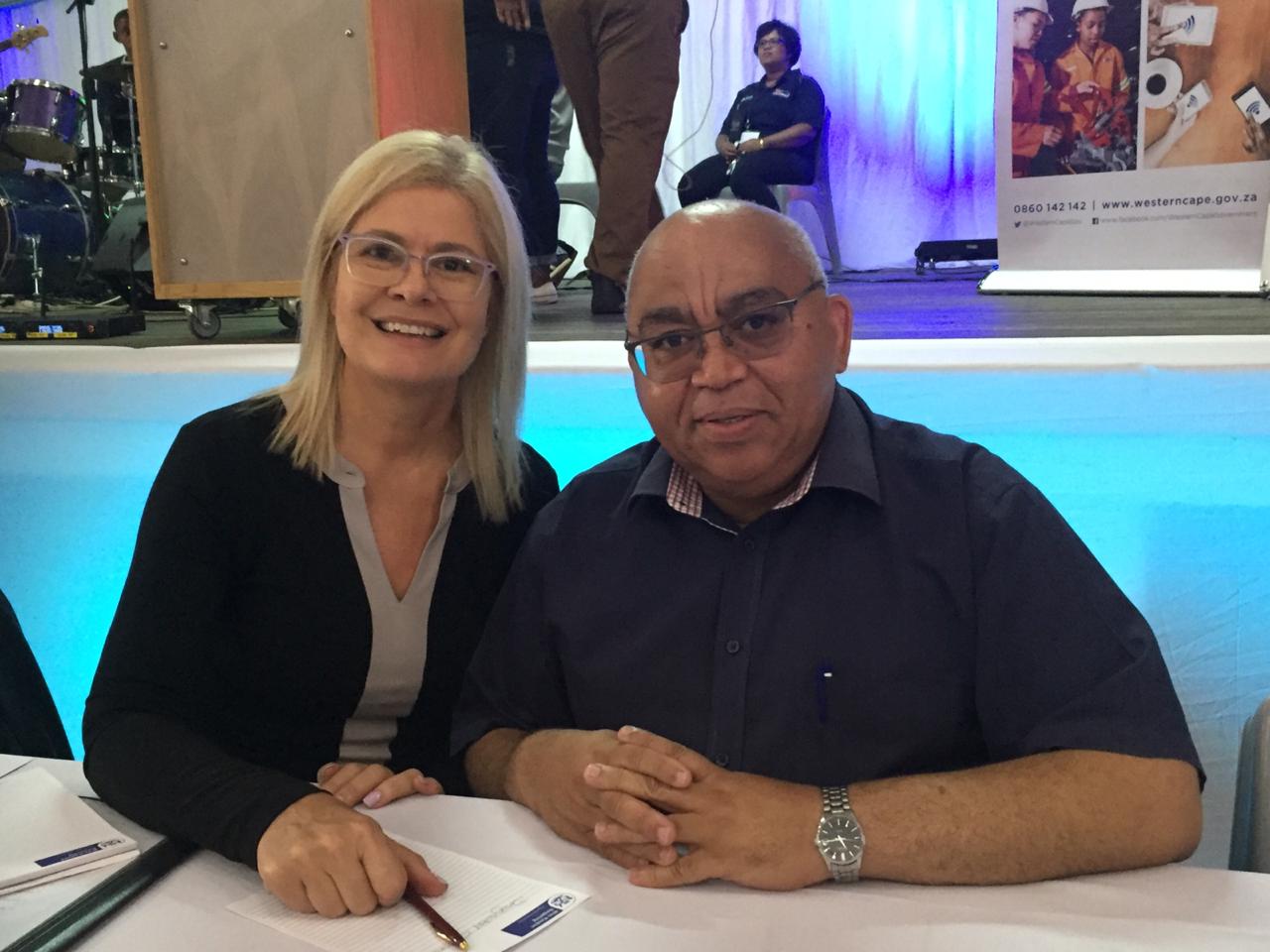 Ministers Beverly Schafer from economic opportunities and Albert Fritz from social development attending the Youth on the Move event in Conville.
'We bring you the latest George, Garden Route news'