PROPERTY NEWS - Winter is a season known for bare trees and a lack of colour. Your garden may feel dreary and unimaginative around this time of the year, but you don't have to wait for spring to bring colour and life back into your garden.
These plants flourish in the wintertime in South Africa:
Azaleas
Azaleas are popular flowers in South Africa. Evergreen azaleas can grow through all seasons, making them the perfect plant to have in your garden in winter. Azaleas thrive in acidic soil, which is why it is recommended that they are planted with peat moss, a plant with an acidic pH that can help acidify soil.
Mulching also helps the soil's acidity and protects the flower from the cold. Added to this, azaleas are known to withstand cold temperatures, although they still require maintenance in the wintertime.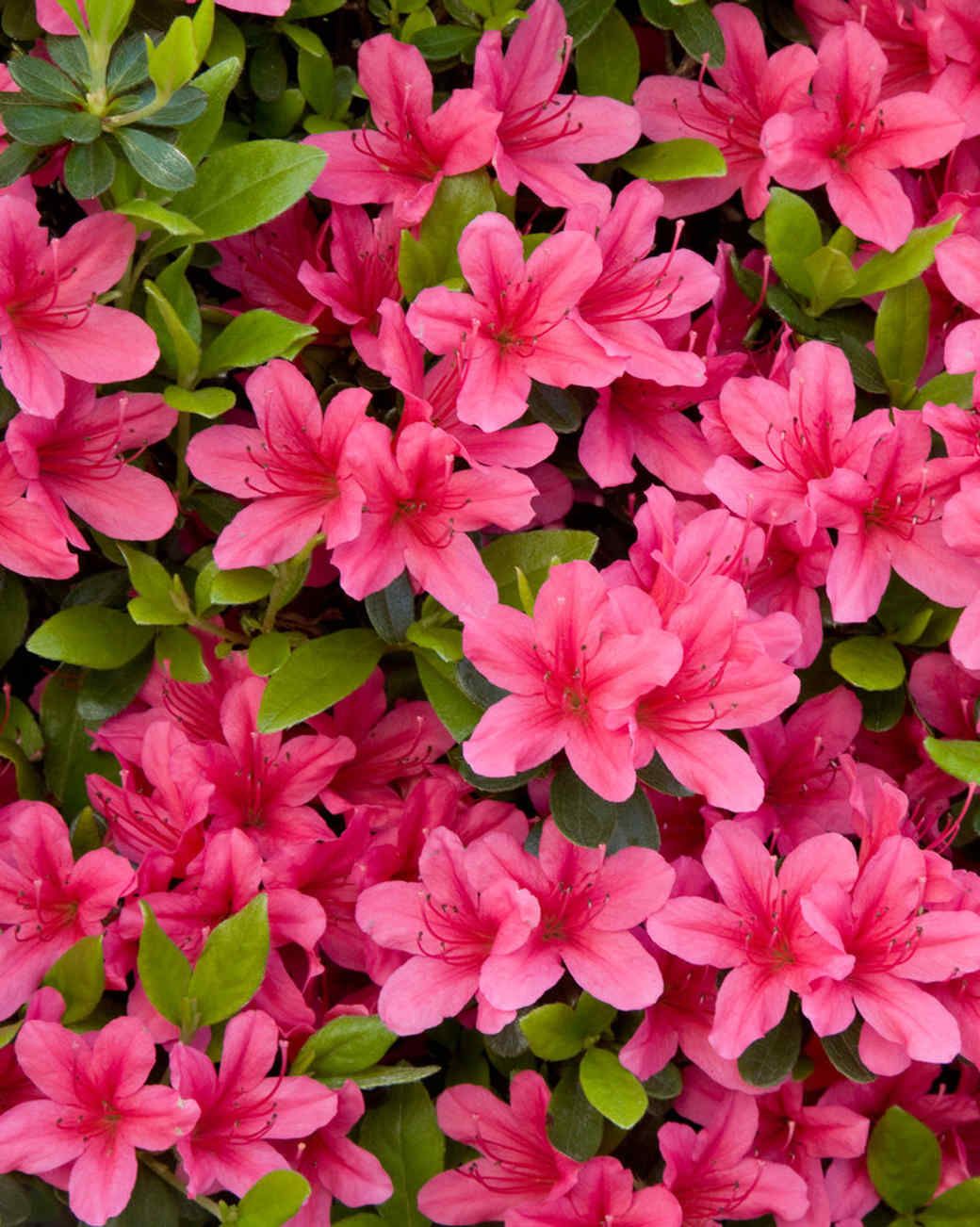 Photo: Pinterest
Roses
Roses are plants that are synonymous with love, and they are undoubtedly a great way to bring beauty into your garden in winter.
Some varieties of roses are evergreen. The best time for roses to be pruned thoroughly is during late winter months, before spring when new growth occurs. However, they can be pruned lightly during other seasons to encourage growth.
Photo: www.hgtv.com
Petunias
Petunias do well in sunlight and well drained soil. If you are planting them in containers, make sure you add gravel to the bottom third of the container to keep the soil well-drained. These flowers are fairly easy to take care of, coming in an array of colours from lavender, blue, pink, purple and white to yellow and even black.
You can arrange different coloured petunias in pots, making your garden a colourful delight.
Aloe vera
Aloe vera is a succulent plant that is known for surviving dry and hot temperatures. Aloe can also do well in winter if you live in an area that doesn't get frost. Mature aloe plants produce orange flowers called rosettes, although cooler temperatures can impede the plant's ability to produce these flowers.
The green colour of aloe vera and its orange rosettes are great colours to have in your garden in winter. Even if your aloe doesn't bloom with flowers, green is a lively colour that will bring great energy among your bare trees.
Photo: www.pfaf.org
African daisies
Daisies are a large family of flowers, with over 32 000 species.
In places that experience mild winters, they can still bloom throughout the season. They require a lot of sun, rich soil and a moderate amount of water.
They can be planted in beds in your garden and also come in a variety of colours.
Photo: www.howstuffworks.com
'We bring you the latest Garden Route, Hessequa, Karoo news'