Citing a report from Best Car magazine that is reportedly due for release on February 26th, online publication, Japanese Nostalgic Car, alleges that the two automakers have gone their separate ways on developing a successor, in spite of a report back in April claiming that the second generation will feature a bigger 2.4-litre engine in place of the current 2.0-litre flat-four Boxer motor.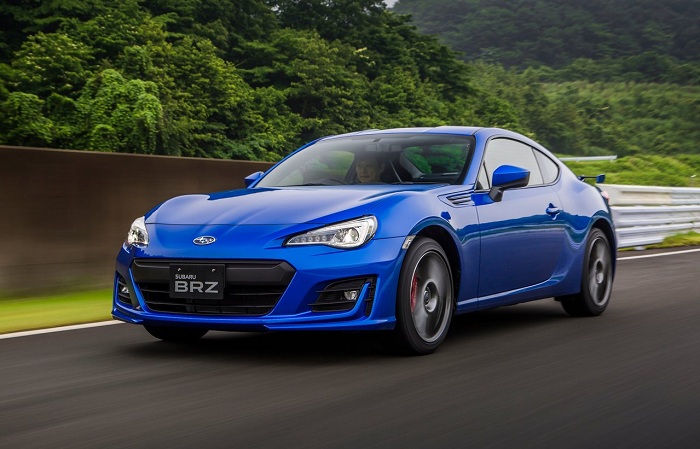 The publication however claims that the likely discontinuing of the GT86/BRZ, in addition to the unveiling of the all-new Supra at the North American International Auto earlier this month, has effectively opened the door for Toyota to bring back the MR2, following comments made by Supra Head Engineer, Tetsuya Tada, at the Geneva Motor Show in 2017, and after a report last month claimed that both manufactures will produce a smaller sports car powered by a 1.6-litre turbocharged engine combined with an electric motor.
Final details will only be known once the article appears in Best Car on the above mentioned date.