CLIVE THOMPSON (THOMPSON MOTORS)
MY first car was a green and white 1961 Mini Minor which failed me to the day I sold it. It was a wreck and I paid R135 for it. I tried in vain to make it reliable. I sold it for R135 to a guy who was convinced he could do a better job than me. It failed him as well.
NOEL ALLCHIN (BATES GM)
It was a white 1.4 Opel Kadet cub. The best part was that my Dad gave it to me. I think it was a 4-speed and it couldn't have cost more than R20 000. I eventually traded it in when I started working and drove company cars after that. It was my only 'jolling' car but the cricket kit fitted in very well.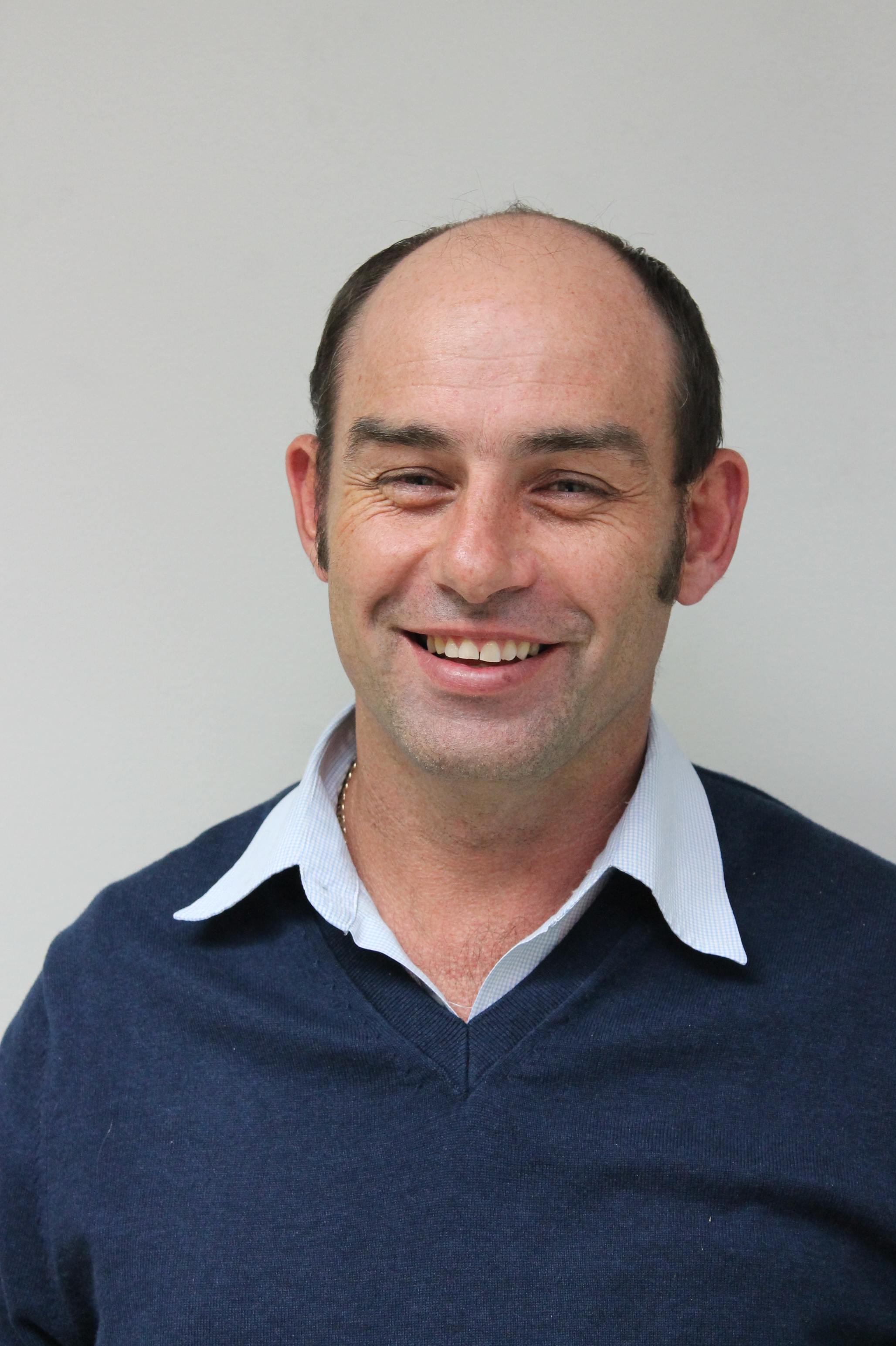 JOHAN KINSEY-AHLERS (SOUTH COAST AUDI AND VW)
It was a Toyota bakkie. It was basically a student car and I had it for about three years. It had roof racks to carry the surfboards, windsurfers and fishing rods. It was white but I later changed it to metallic blue. Once we took out some rust, it served me very well.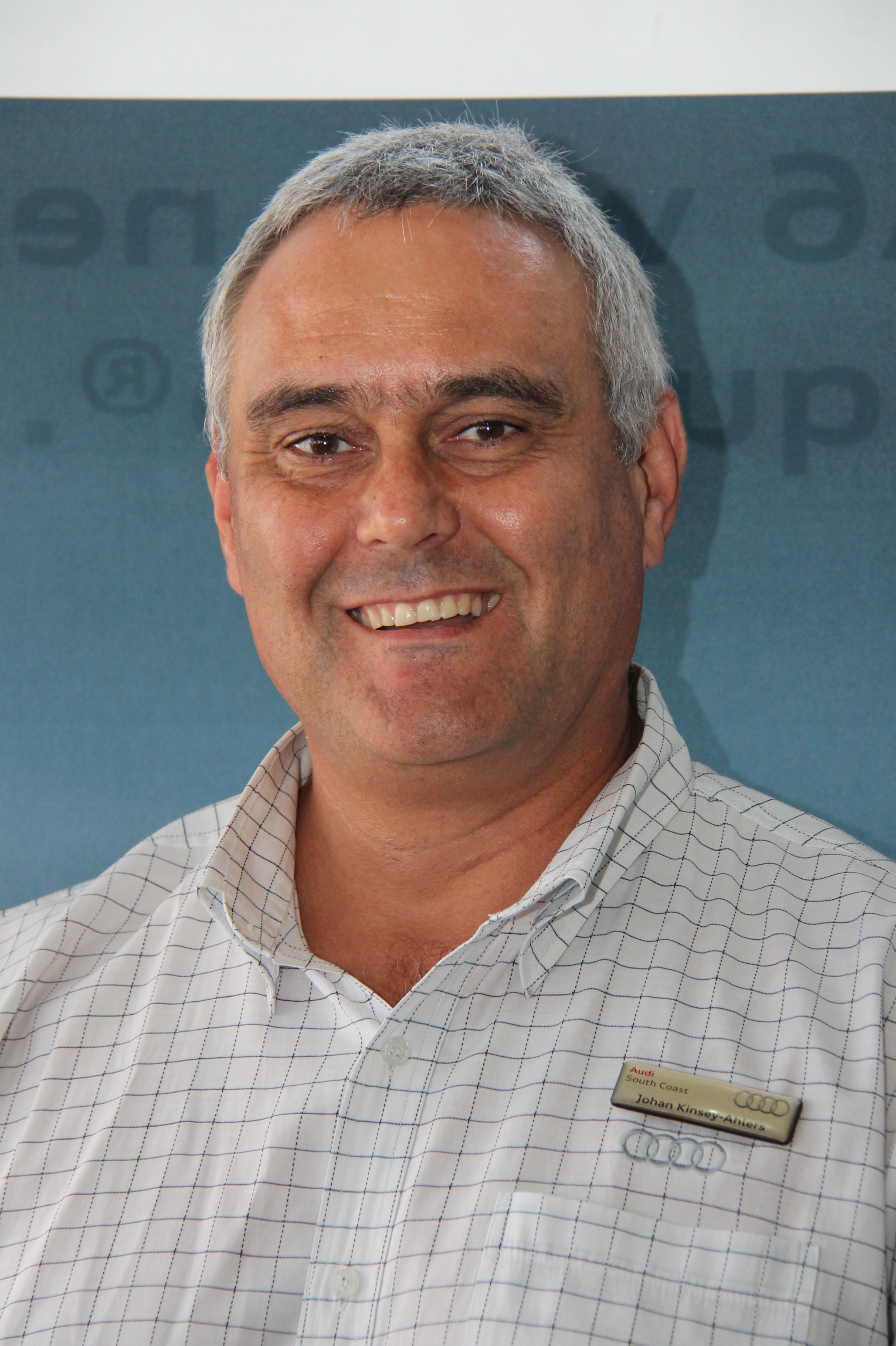 JOHANN VENTER (UVONGO DAIHATSU AND HYUNDAI SOUTH COAST)
A dark blue 1600 Datsun SSS. I bought it from a Toyota dealership in the Free State and drove it for about four or five years. It was low on maintenance and no-nonsense vehicle for those times. I met my wife driving this car. But I drove a number of other cars as well, as although I was studying at the time I was also buying and selling cars on the quiet, so there was some 'wheeling and dealing' going on! She was quite impressed!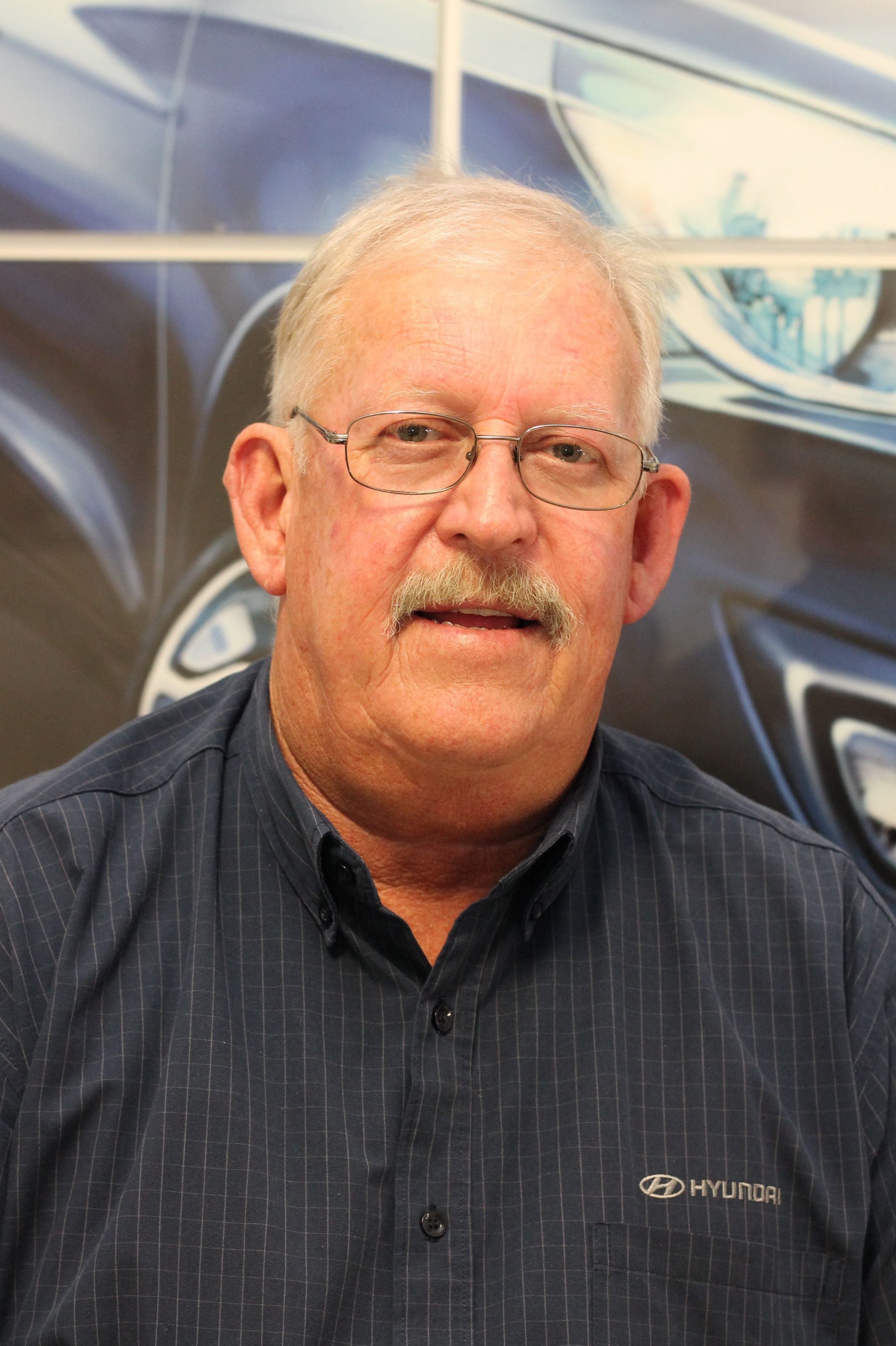 DARREN STAATS (SMG SOUTH COAST)
A white 1985 VW Transporter. It had a 1800 water-cooled engine and really wasn't too fast. It was (the late) Billy Moss's old double-cabbed kombi with the registration EI-EI-O on it, as he had Old MacDonald's Farm back then. I always wanted that kombi. I drove it in Durban. At college, when everyone else was driving GTIs and Polos, I arrived in this big kombi!
I drove it for about a year before selling it. My partner at the time told me it was 'the kombi or her'!
ALAN GOUVEIA (KIA MOTORS PORT SHEPSTONE)
An avocado green Alfa Romeo Giulietta 1600. It was quite a nice little vehicle. I was in the army back then and drove it for a year or two from Durban to Joburg and back. I doubled the mileage in no time. Got it at 70 000km, soon had it at 140 000km. It proved a 'troublesome' car, both in terms of getting me into some 'trouble' and breaking down at inopportune moments. I ran out of petrol occasionally, and those were the days of petrol restrictions!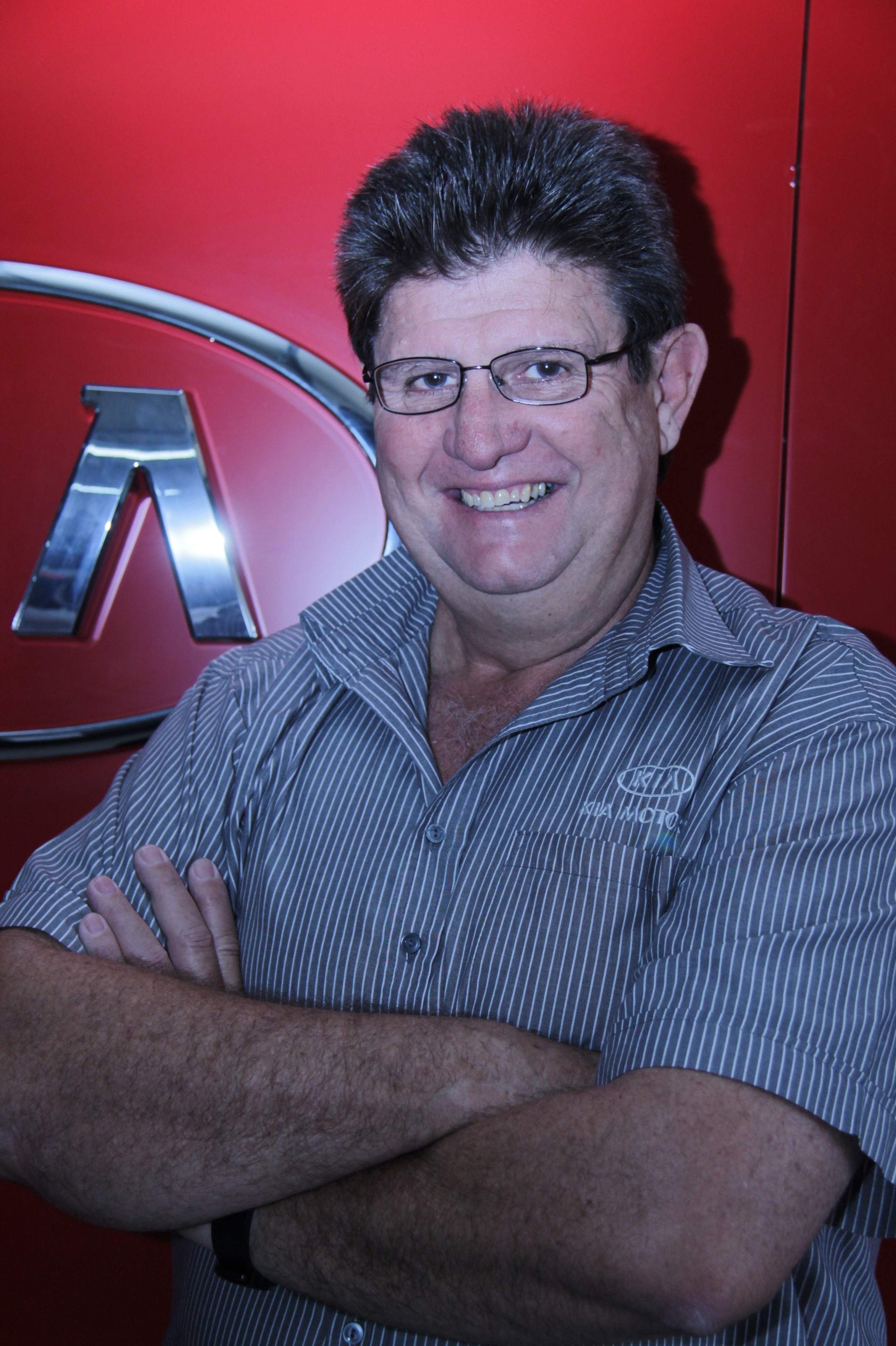 TIM McGREGOR (COUNTY FORD)
IT was a yellow and white Citi Golf which my folks bought me in 1984, just after I had come out of the army. I was living in Pietermaritzburg at the time. It really was a brilliant car which I drove for about nine years. Unfortunately, it became the victim of theft, and was taken out of a parking garage one day. I wasn't too heart-broken; it had lived its life and served its purpose.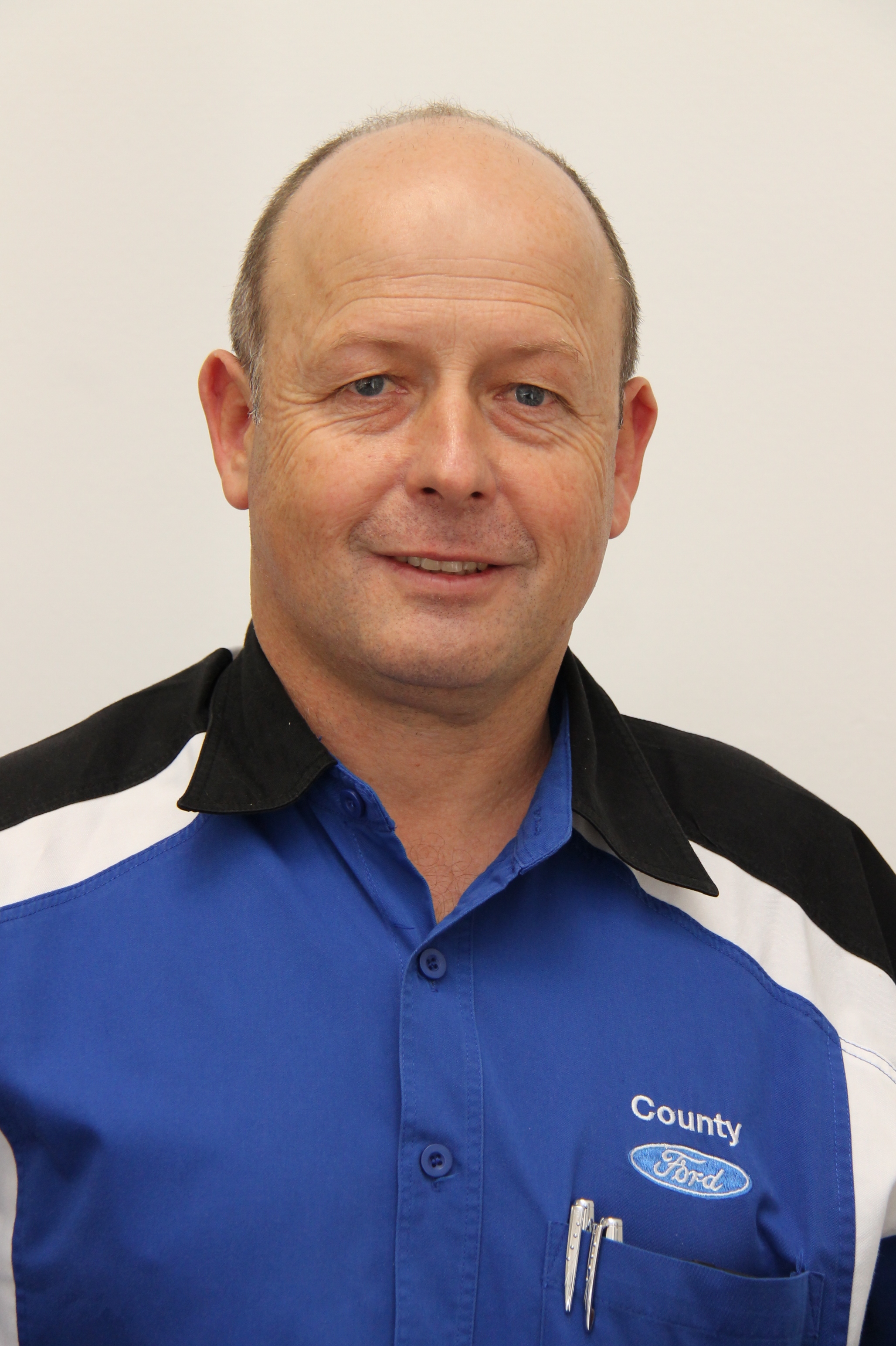 BRIAN JONES (HALFWAY TOYOTA SHELLY BEACH)
It was a dark blue 1600 Datsun SSS which my father gave me when I finished my time in the army. It was one of the faster cars in its category at the time. The family was in the process of moving from King William's Town to the coast. I drove it for about three or four years. My next car gave me hassles and my fiancee (Liz, who he would wisely marry), had to push-start me every time we wanted to go somewhere. I finally got a reliable red Toyota Corolla.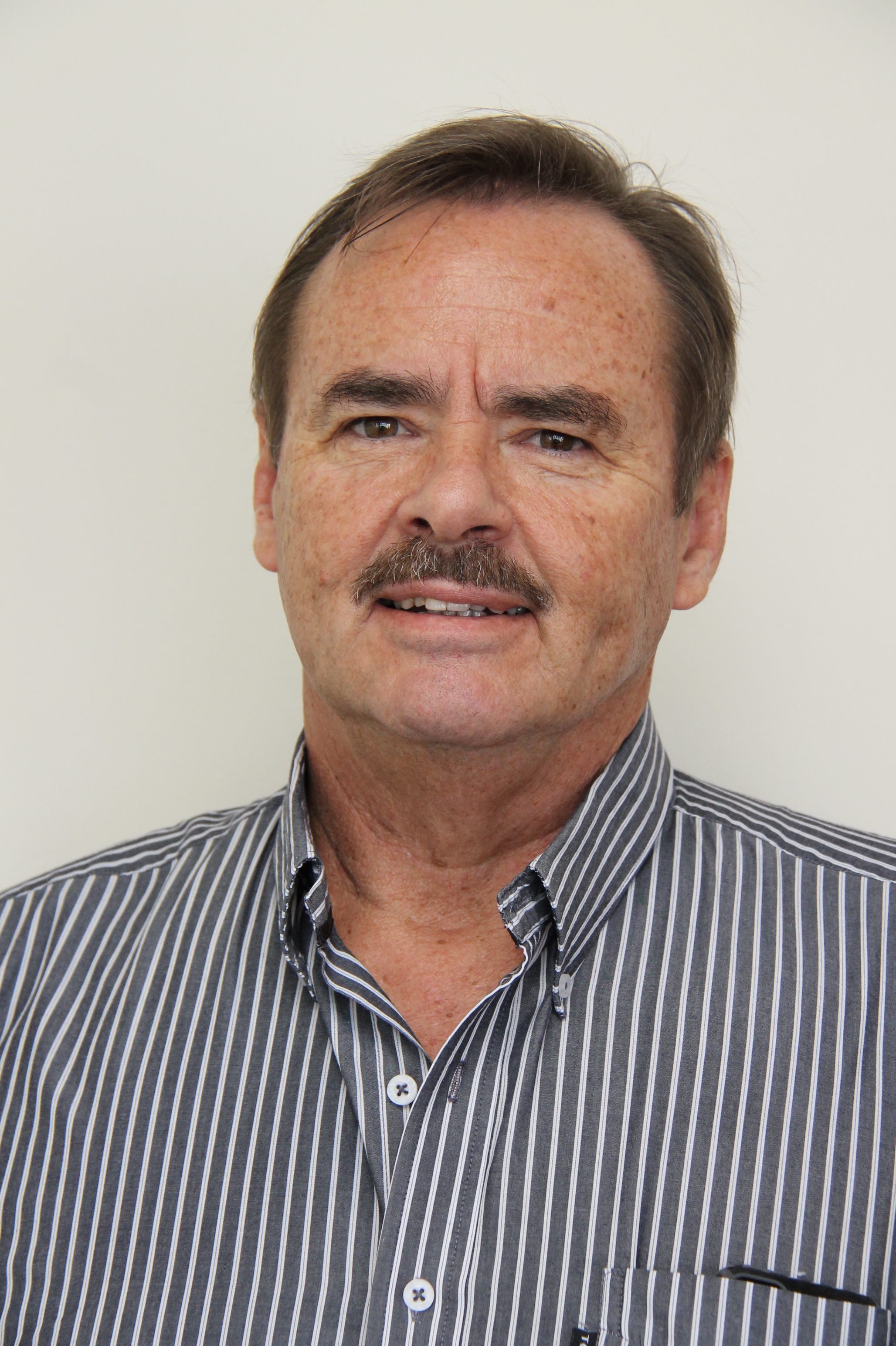 MALONE HORN (UNION MOTORS)
My first car was a VW Baja Bug that I bought with the money I got for my 50cc motorcycle. I was 16 at the time and the car was in pieces. The engine came stripped in a box. I spent a year rebuilding it and fitted Ford RS2000 seats in it. It served me well and I used to go to university with it daily.
It was white and I still believe it was the car that got me interested in repairing and building vehicles.