Update
GEORGE NEWS - The results from test samples in the Meulen River and at the river mouth confirmed sewerage contamination upstream, according to the George Municipality.
This follows after last week's sewage spill in the river that flowed out into the ocean at Ballot's Bay.
This morning, 18 February, the municipality issued a statement in which it said after a clean-up of the river, the condition of the water should be "100%". They did not release any details of the test results, but the George Herald has requested these.
'Levels in the sea acceptable for swimming'
Chantel Edwards-Klose, the municipal communications manager, said the results from the water sample tests in the sea at Ballot's Bay indicate levels "well within acceptable levels for intermediate contact" according to the recreation use quality guidelines issued by the Department Water Affairs.
"This means it is certified as safe for people who may be swimming, surfing and kayaking in this area. This information has been communicated to the Garden Route District Municipality (GRDM), whose own processes will determine if further action is necessary.
"According to the water sample laboratory certificates, there seems to be no need to close any beaches, but it is up to the GRDM to make such determination and advise any responsible parties accordingly."
Read: Stench at Vic Bay 'not sewage'
Civil Engineering Director Regenald Wesso said the cause of sewerage spills upstream are blocked drains which are related to ongoing dumping of unwanted objects in sewerage lines for waste disposal and mischief.
"Teams have been clearing sewerage lines along sections of sewerage pipes, mostly in Thembalethu, in which inappropriate objects have been dumped - these included blankets, branches, rocks, an old toilet seat, plastics and more."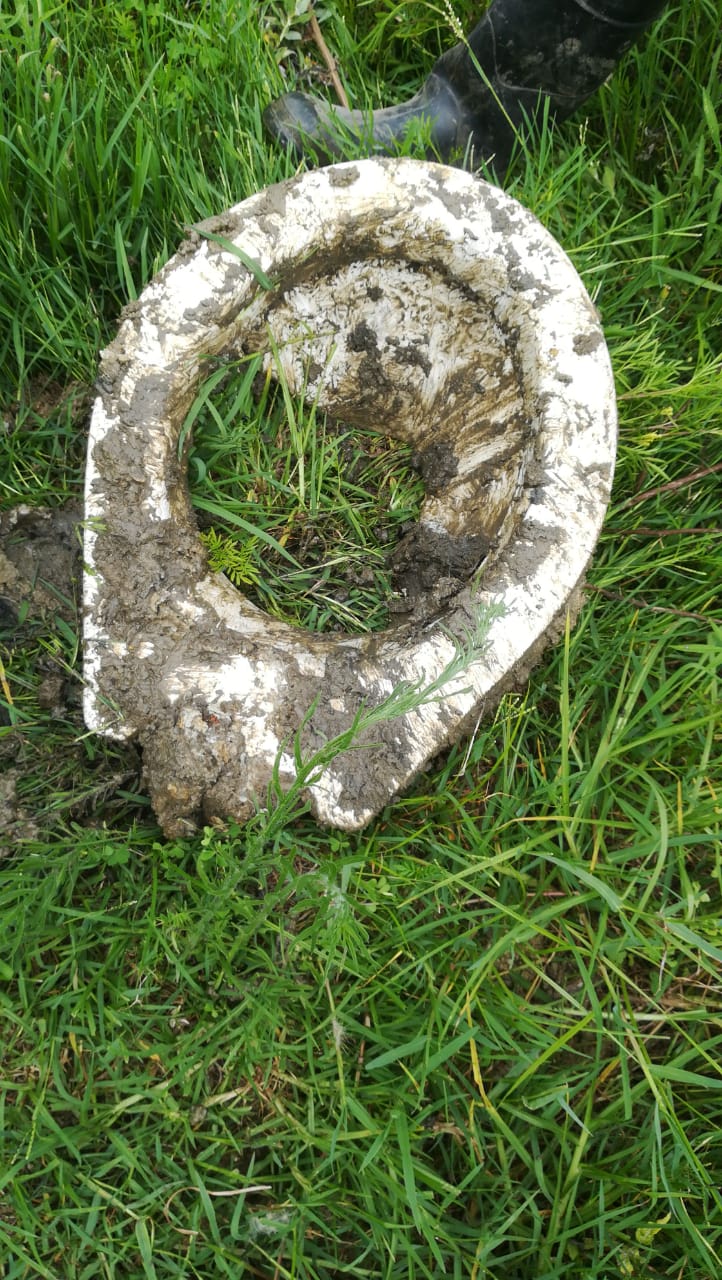 A toilet seat found in one of the drains.
Victoria Bay culvert
According to Edwards-Klose, results of water testing taken at the Victoria Bay culvert where a resident suspected sewage of running onto the beach, showed no markers of a sewerage spill into the sea at that point.
"The results were normal and within acceptable levels for recreational use," she said. Samples taken in the waves in Victoria Bay also tested negative.
She said the stench reported by the concerned resident may have originated from nearby milkwood trees. "They give off a stench when in bloom. The municipality has investigated the area to see if there was any other possible source of sewerage leak or other contamination, but has so far not identified any such leak or spill."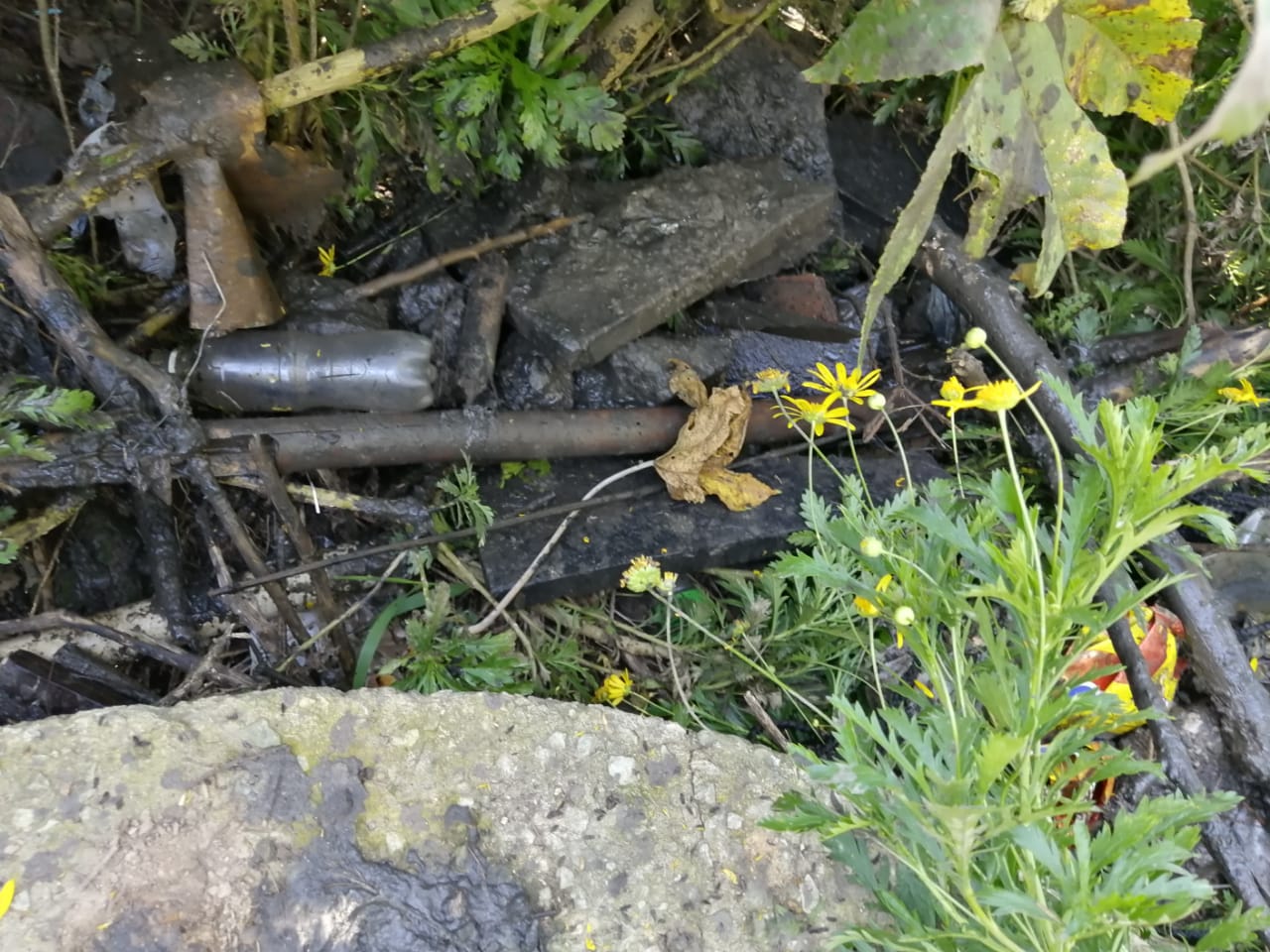 People who throw branches, rocks and plastics into the sewage drains cause the spills. Photos: George Municipality
'We bring you the latest George, Garden Route news'