GEORGE NEWS - If you are looking for a furry friend and companion, look no further.
The Garden Route SPCA has a variety of dogs and cats who are desperately looking for their forever homes.
For more information about these and other animals available for adoption, please contact the GRSPCA George branch on 044 878 1990.
Milly is a 10-months old labrador x boerboel girl. She has a loving nature towards people and we are desperate to find her a good home.
Ava is a 2-year old girl who would make a loyal companion to anybody who adopts her. She has a friendly, yet alert personality and would love a good home.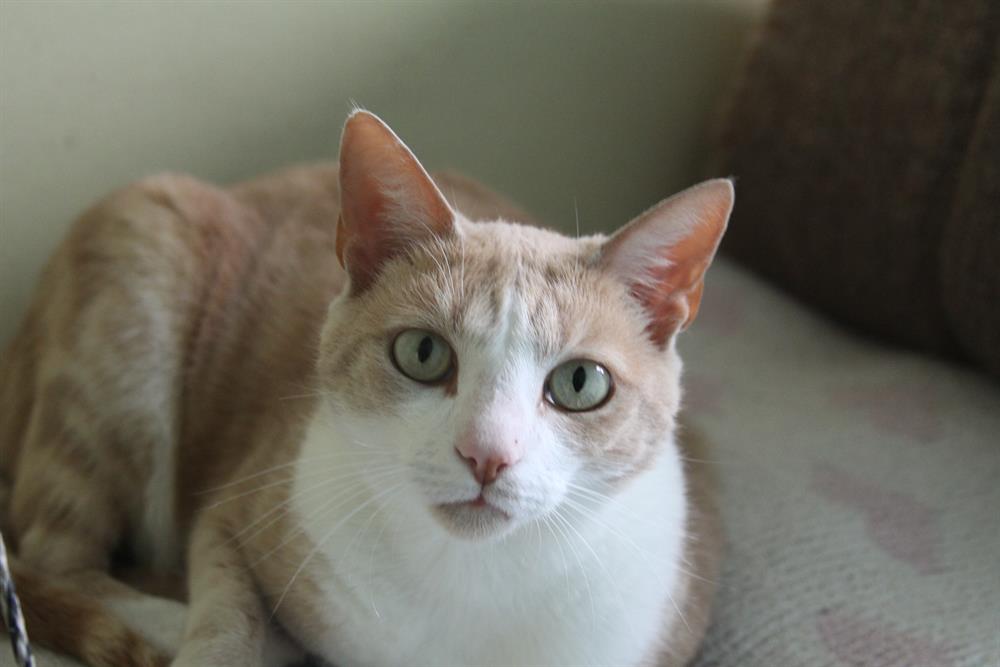 Ritchie is a charming 2-year old male cat who is super friendly and gets along well with dogs and other cats.
'We bring you the latest George, Garden Route news'