ENTERTAINMENT NEWS - The Real Housewives of Johannesburg season three filming has been postponed until further notice amid dramatic scenes and claims.
M-Net channel director of local entertainment channels Nomsa Philiso said: "Season 3 of The Real Housewives of Johannesburg has been discontinued at this time. This is due to unforeseen circumstances experienced during the production of the show."
One of the stars, Christall Kay, speaking to The Citizen said an "unforeseen circumstance" occurred about a month ago. She alleges that Gugu Khathi, DJ Tira's wife, assaulted her.
"Gugu Khati is the one who punched me, resulting in a black eye. She did this when I was sitting down and there was no threat to her. I have evidence to prove this. She is scared over what she has done and is trying to make out a case against me. Charges are being laid against her," Kay said.
She also alleged that fellow cast mate Brinnette Seopela was present during the incident and claimed she abetted the attack on Kay.
Kay adds that Seaopela is also facing charges relating to this matter. Recently, posting on Instagram, Kay wrote: "Owning our story and loving ourselves through it is the bravest thing we will ever do."
Attempts to get comment from Seaople and Khathi by The Citizen have been unsuccessful.
There were reports Khathi would join the cast of the Durban franchise. This show has been very successful on ShowMax. M-Net dismissed the reports, saying the filming of the first season had wrapped up and she would not be appearing on the series.
Khathi, a businesswoman working alongside her superstar husband, DJ Tira, has made a name for herself in the South African music and entertainment industry.
She is also a mother to three children and between her personal and professional life, she is easily one of the busiest women in Durban.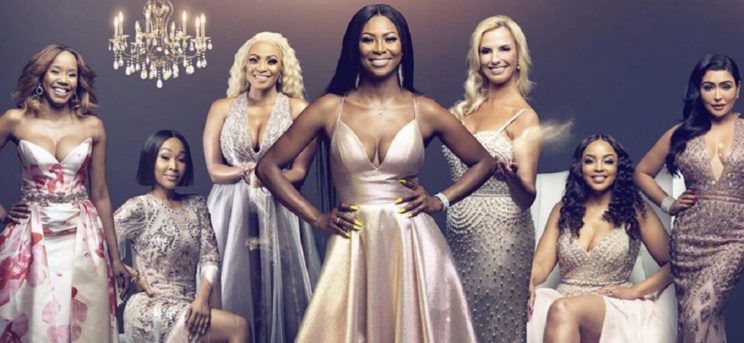 The cast of Real Housewives of Johannesburg. Photo: The Citizen