Update Video
GEORGE NEWS & VIDEOS - Hundreds of commuters had to walk or find alternative transport to reach their destinations this morning, due to the ongoing suspension of taxi services in Thembalethu and surrounding areas.
The suspension follows a stand-off between the taxi industry and local authorities after a total of five taxis were allegedly impounded on Tuesday and Wednesday.
It is is unclear whether taxi services will resume this afternoon.
Watch 2 videos below: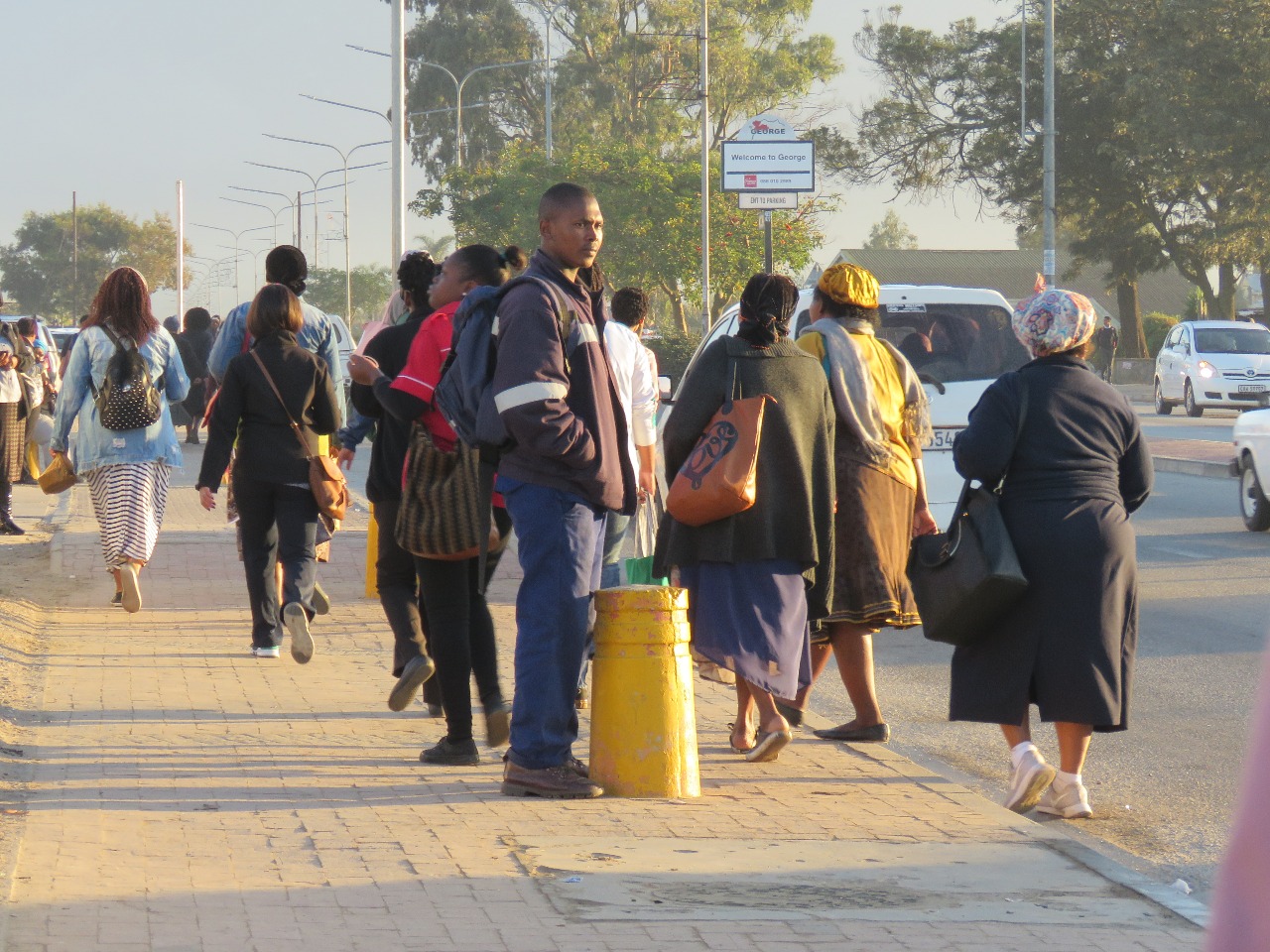 No taxis = no transport.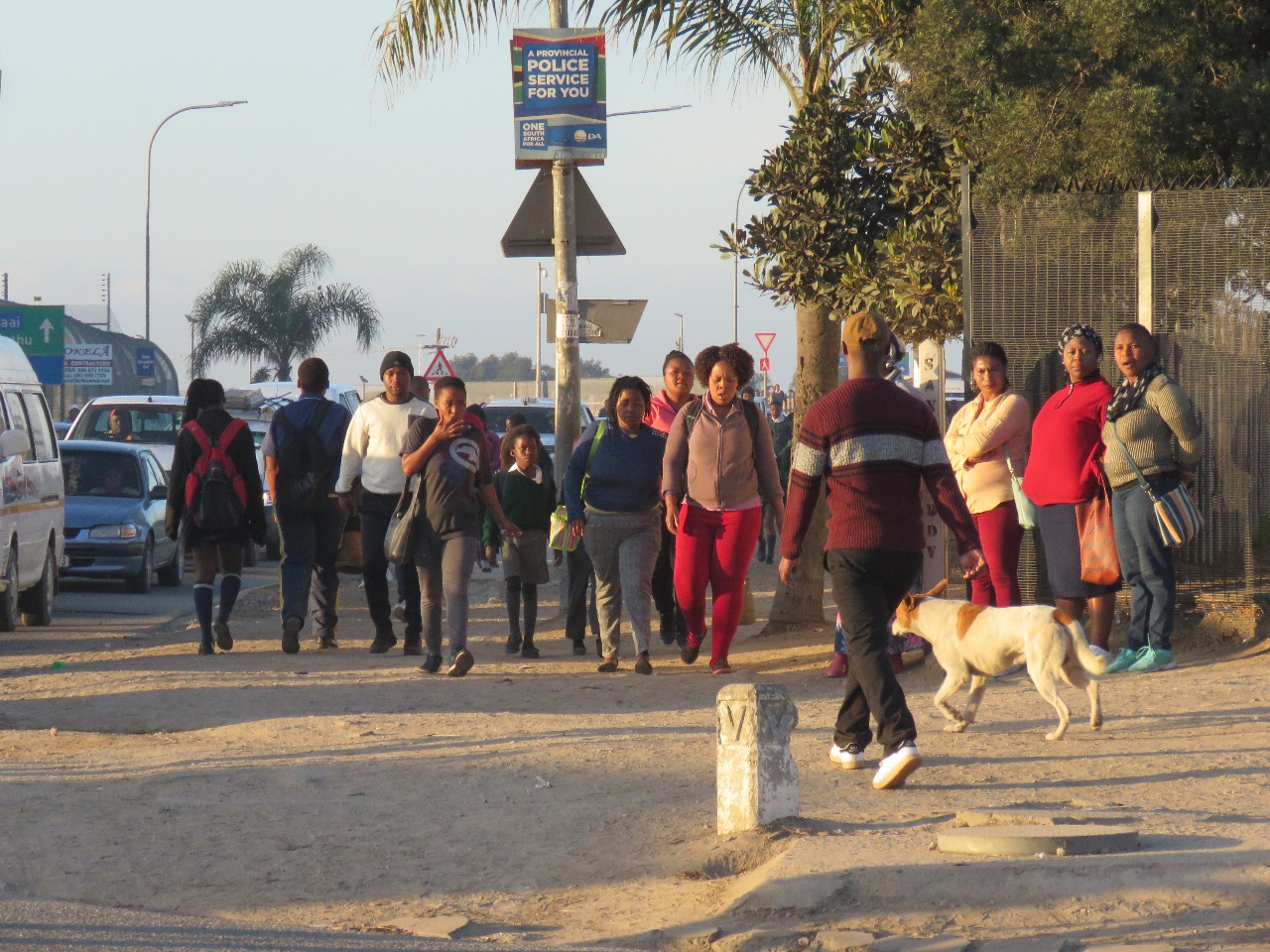 Frustrated commuters walk to work.
'We bring you the latest George, Garden Route news'