Update
NATIONAL NEWS - The future in sport for intellectually impaired athletes who aim to take part in international events is looking exceedingly bleak.
This includes George's very own Minke Janse van Rensburg, a 15-year-old world champion swimmer with Down syndrome.
The national sports body Sasa-II (South African Sports Association for the Intellectually Impaired) is in far deeper financial distress than was initially thought, owing up to R950 000 in unpaid affiliation fees to the International Sport Federation for People with Disabilities (Inas) and the Sports Union for People with Down Syndrome. In addition, the National Department of Sport, Arts and Culture is unable to establish exactly what is currently needed to help athletes who want to participate in the Trisomy Games* in March next year.
News recently made the headlines (George Herald front page, 21 November) that no athlete in South Africa who is intellectually impaired or has Down syndrome can currently compete at international level.
This means that athletes like Janse van Rensburg won't be able to participate in any of the international events of which they are current record holders.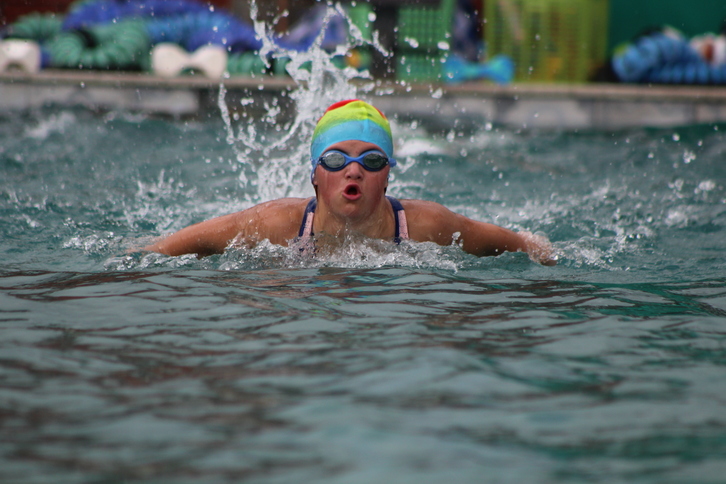 Minke Janse van Rensburg (15). Photo: Michelle Pienaar
Intervention
The Sassa-II sport crisis led FF Plus Member of Parliament Heloise Jordaan to knock on the door of the National Minister of Sport, Arts and Culture, Nathi Mthethwa, for intervention.
The national Department of Sport, Arts and Culture was subsequently tasked to look into the matter, and has since the beginning of December made several attempts to contact president of Sasa-II Ronnie Mohlabi to see how the athletes can be assisted. Mohlabi, who holds a full time job as educator, was eventually reached after week long attempts via calls and written communication.
However, the department was unable to make a full assessment of the current situation to help athletes. "That information will be known by the sports federation (Sasa-II)," said Acting Director-General: Sports, Sumayya Khan, in reply to enquiries from the George Herald.
"The council of Sasa-II took a decision not to send athletes to international competitions based on their financial situation. The president has reported that there are four sport code, namely table tennis, futsal, athletics and swimming that qualify. It is the federation who enter athletes into major international competition, not the department."
Khan said the department does not run the administrative affairs of any code of sport and pointed out the SA Sport and Recreation Act which clearly states that the minister may not interfere in matters relating to the administration of sport or the termination of the executive members of the sport or recreation body.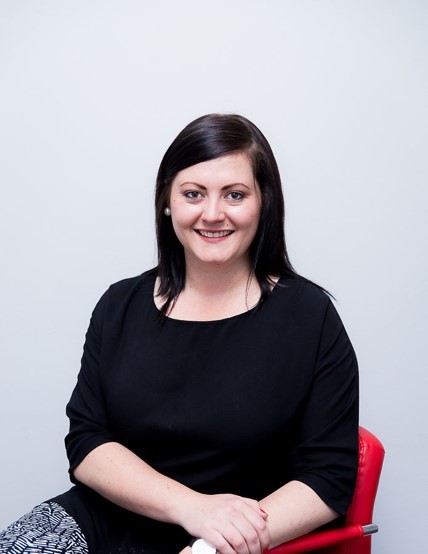 FF Plus Member of Parliament Heloise Jordaan
Funding
Jordaan's request to the department for financial assistance for the Trisomy Games 2020 did not come at a good time, since most of the department's projects have been completed and expenditure for those has already been committed.
"In the next three months we only have sufficient funds for compensation and administration," reads Khan's feedback letter to Jordaan.
In their comment to the George Herald, Khan said a service level agreement was signed between the federation and the department: "Funds of R520 000 were transferred to Sasa-II on 21 October 2019. This covers guaranteed funding which should cover administration costs and conditional funds for the federation's programmes aligned to the framework."
Khan said when the new executive committee came into office in September 2018, they were made aware of the financial situation. "Sasa-II indicated that they are resubmitting their application to the National Lotteries Commission with the hope for positive result. They are also making funding proposals to other potential funders. Sasa-II has agreed to provide a full report to the department in January 2020. We await the report which will contain more details on the way forward," said Khan.

Federation
Mohlabi confirmed the sport federation's financial predicament yesterday morning (Wednesday 18 December). He said the Sassa-II council decided not to not to enter athletes for the Trisomy Games - or any other international events for that matter - until their financial predicament is resolved. "We are opting to participate in the next Global Games and Trisomy Games in four years time. Until such time we are trying to solve our financial issues which we inherited from the previous leadership," said Mohlabi.
He said the federation is not against self funding, but are not going to endorse it: "It is not only the have's that deserve an opportunity. With self funded trips it is a family outing, not a team effort."
According to Mohlabi it will cost the federation 400 euros for each sport code (of which there are four) to enable athletes to take part in the Trisomy Games, as well as 40 euros per athlete required for participation. He said the federation hasn't accumulated any new debt since the new council took seat. "Those who allege that we are failing the organisation are the same ones who have put us in this predicament," said Mohlabi.
He said the federation is looking for sponsorships, because their grants are limited. "The department is playing a significant role, and we hope to attract private sponsors who are willing to invest. The council will have an intense meeting early in January and we hope the department will give us an ear.
Mohlabi said Sassa-II would like athletes to concentrate on the two main events held in the country, of which the first one will take place in March, in Cape Town (SA Age Group Summer Games) and the second in September, in Mpumalanga.
"We will do our utmost to host the Tri-nations in 2021, which is suppose to come to South Africa," said Mohlabi.
Accountability
Jordaan expressed her concern to the George Herald: "It is extremely worrying that the president of Sasa-II does not take the calls of the department, as they indicated in their feedback. The mandate of the Department of Sport, Arts and Culture is to promote participation in sport. So it is disappointing that the department does not seem to have the will to hold Sasa-II and its president, Mr Dikwadi [Ronnie] Mohlabi, accountable for the way mentally disabled athletes are harmed because of their poor management."
The George Herald has sent numerous requests for comment to the minister's spokesperson, Asanda Magaqa, asking for confirmation and details of Mthethwa's requested intervention in the sport crisis. No response was received.
* With Sassa-II's current lack of funds athletes will miss out on the Trisome Games in Turkey in March next year. This event is not linked to Inas from which Sassa-II is currently banned, and is exclusively for athletes with Down syndrome.
President of Sasa-II Ronnie Mohlabi.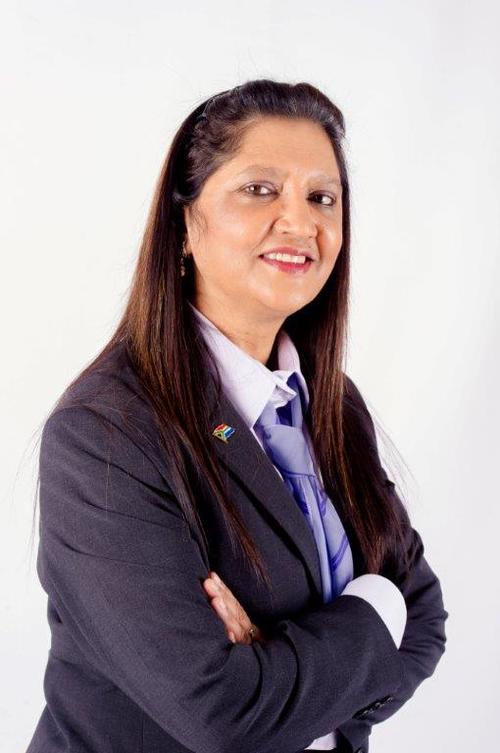 Acting Director-General: Sports, Sumayya Khan.
Read previous articles:
'We bring you the latest George, Garden Route news'