Update
GEORGE NEWS - As the debate in George continues about the proposed development at the Garden Route Dam located in the east of the city, local nature lover and keen photographer, MC Lamprecht made use of the serenity that still prevails at the lovely expanse of water to capture the setting sun on Monday 3 August.
Georgians are reminded that the cut-off date to comment on the pre-application draft scoping report about the controversial proposed development, is less than three weeks from now, on 21 August.
George Municipality is in the process of rezoning the land to allow for a commercial waterfront, residential and tertiary educational development.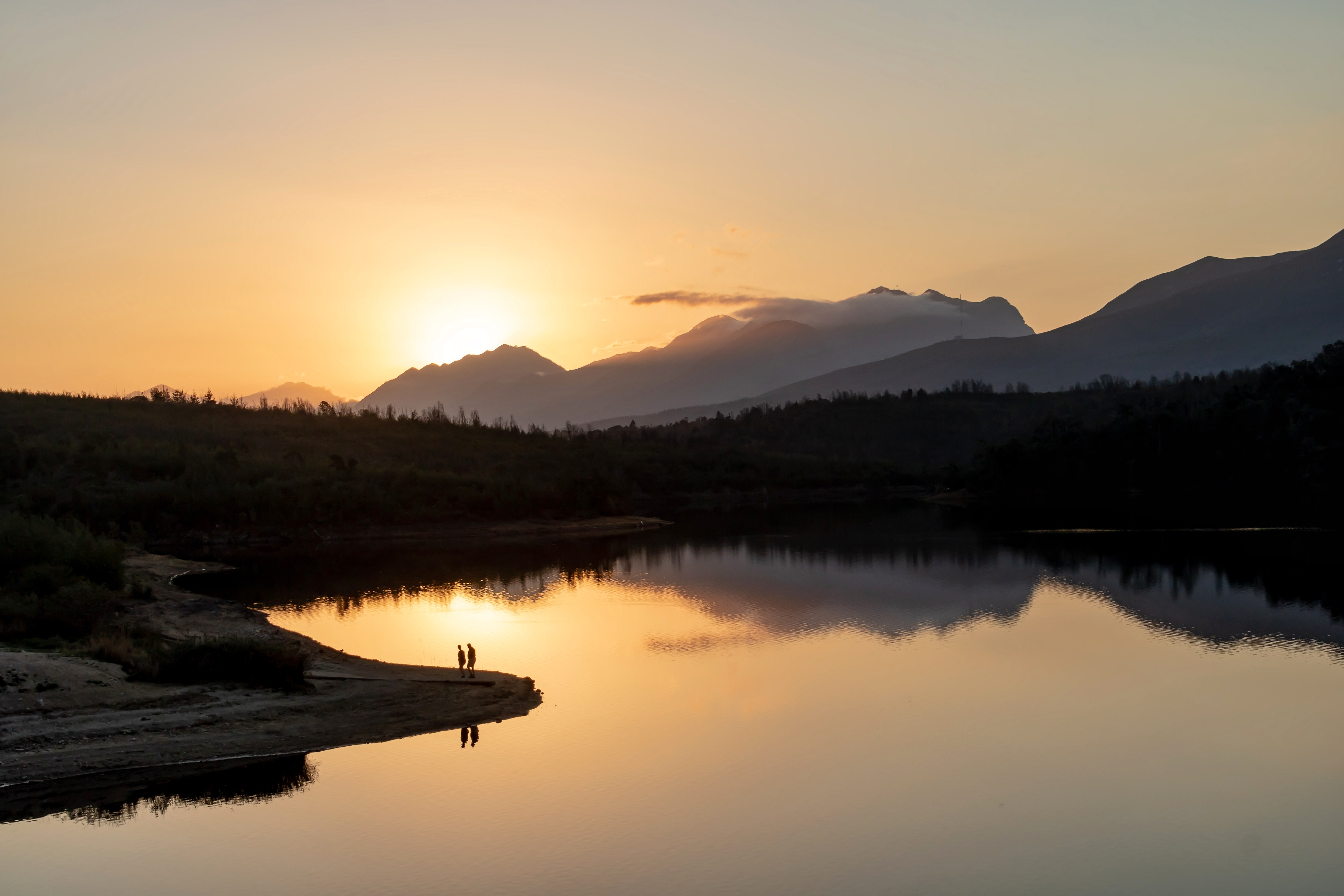 Photo: MC Lamprecht
John Sharples from Sharples Environmental Services who has been tasked with the environmental impact assessment (EIA) encouraged all interested and affected parties to thoroughly read the reports on the project.
"More than 1000 hours of professional time has been spent on developing the proposal and writing reports. Unfortunately due to the complex nature of approvals and Authorisations a cursory look at the documents and reports will not give one the whole picture."
He said there seems to be a notion that the EIA process can be influenced by voting either yes or no.
"This is not the case. The EIA process is looking for issues of concern so that these can be addressed. Only formally submitted comments and concerns can be addressed, while informal "votes" have no real value in determining the impacts of the development proposal."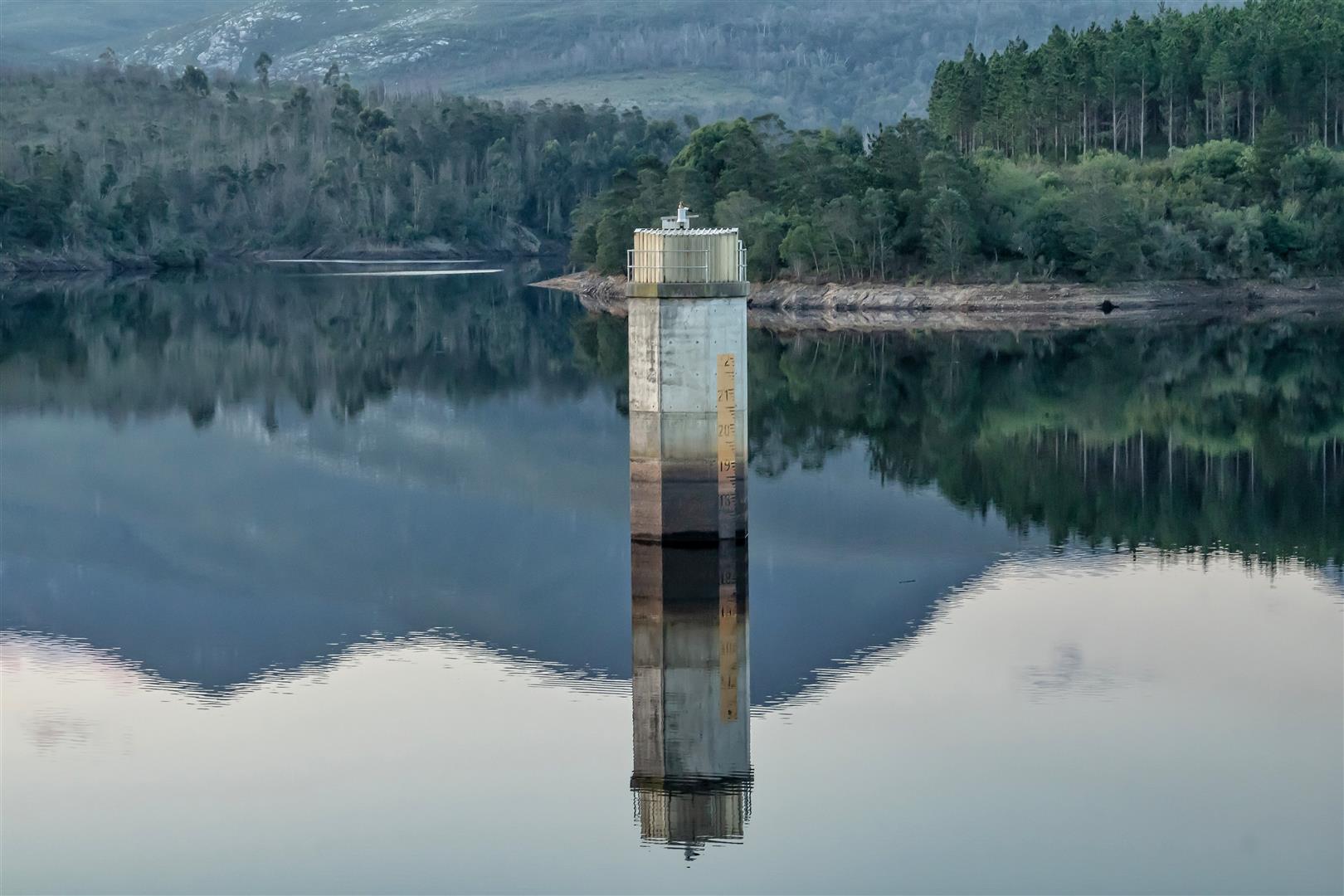 Photo: MC Lamprecht
He said this is an opportunity to get involved in the legislative processes but it is imperative that I&APS read through the reports, understand the proposals and raise issues of concern which can be addressed.
"Shouting loudly, voting yes or no and spreading fake news is not going to have any impact on the legislative processes."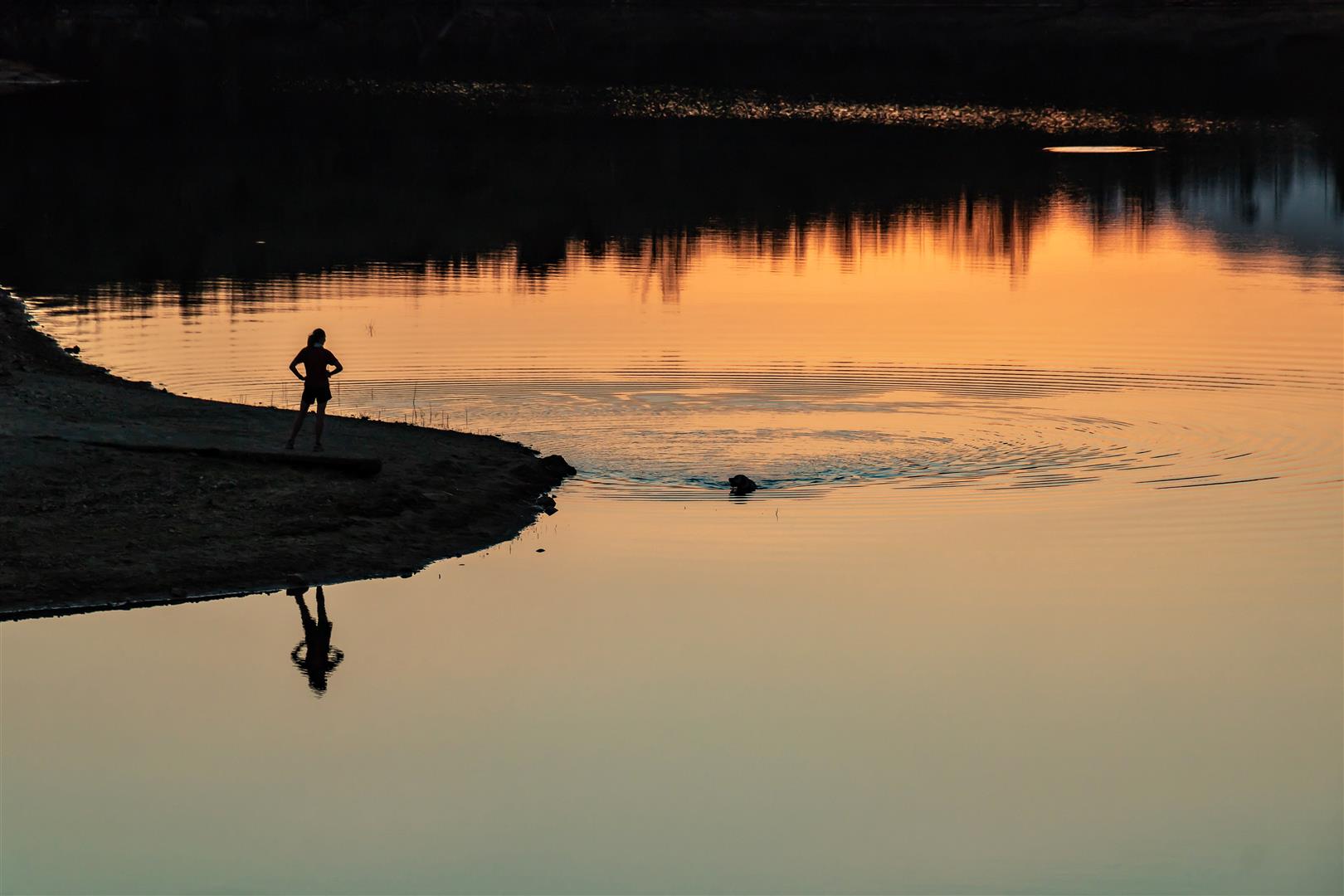 Photo: MC Lamprecht
Related articles:
'We bring you the latest George, Garden Route news'