GEORGE NEWS - A song and dance from ANC Councilors entertained guests, officials and politicians at a special Council Meeting this morning, at the George Council Chambers.
It was the fourth attempt to elect a new speaker, deputy mayor and chief whip of council.
The IEC was present, again, to conduct the election.
The two nominations were Gerrit Pretorius, former deputy mayor, and Nomawethu Jantjies, Chief Whip of the ANC.
Pretorius resigned as deputy mayor on 9 February.
The newly elected George Speaker is Gerrit Pretorius.
Charlotte Clarke is the new deputy mayor and Marlene Barnardt takes the position of Chief Whip.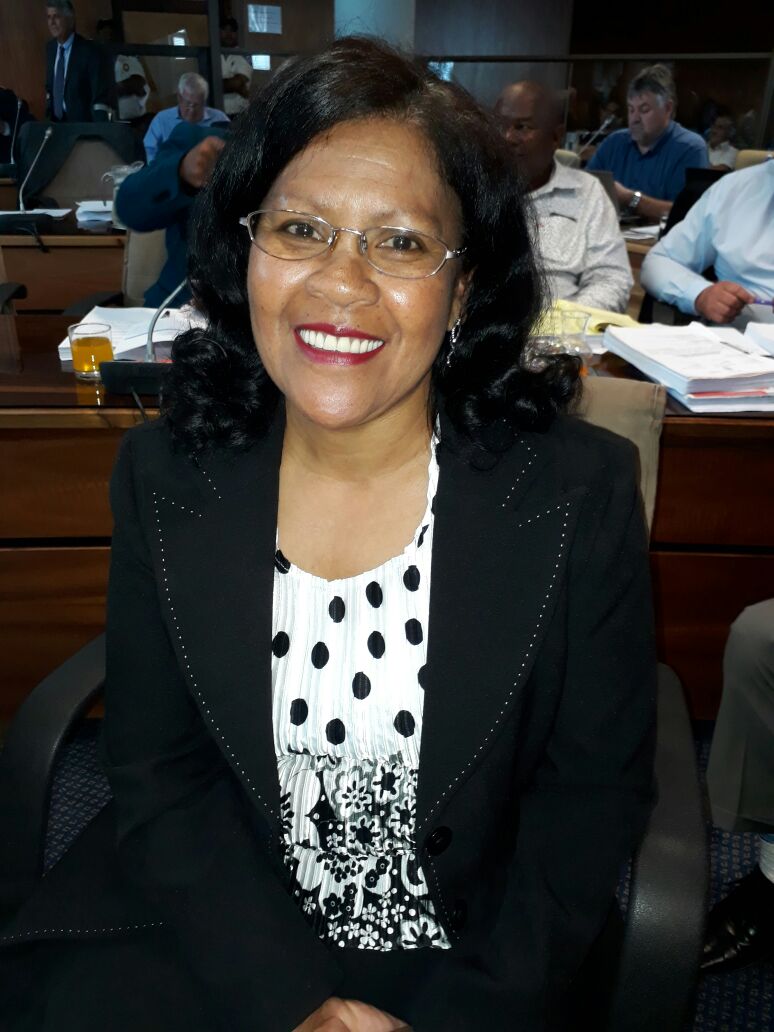 Charlotte Clarke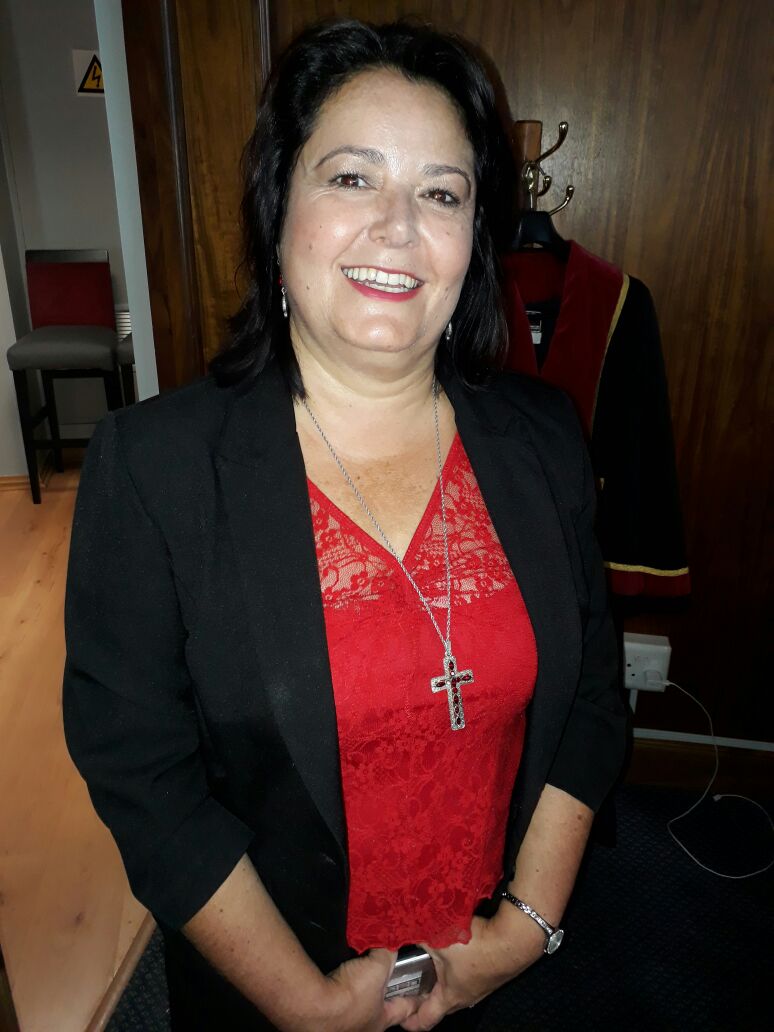 Marlene Barnardt
The opposition nominated Virgill Gericke as their candidate for deputy mayor and Helen Loff for the position of Chief Whip.
ARTICLE: MICHELLE PIENAAR, GEORGE HERALD JOURNALIST
'We bring you the latest George, Garden Route news'