Advertorial
GEORGE BUSINESS NEWS - Velvet Home & Living has expanded and is excited to announce the opening of their new showroom, conveniently situated at 78 Hope Street, George.
With its solid cement and steel structure, the building has an authentic New York loft style and industrial vibe.
With over 1 500m² floor space, you will find furniture for every room of your home. Styles are not limited to a particular theme and are a harmonious blend of Contemporary, Modern, Farmhouse etc.
Existing and new clients can look forward to a relaxed and enjoyable shopping experience.
Another exciting addition to the Velvet Home & Living family is the Clearance and Great Value shop located at the original store at 2 Joubert Plaza (upstairs), on the corner of Market and Meade streets in George.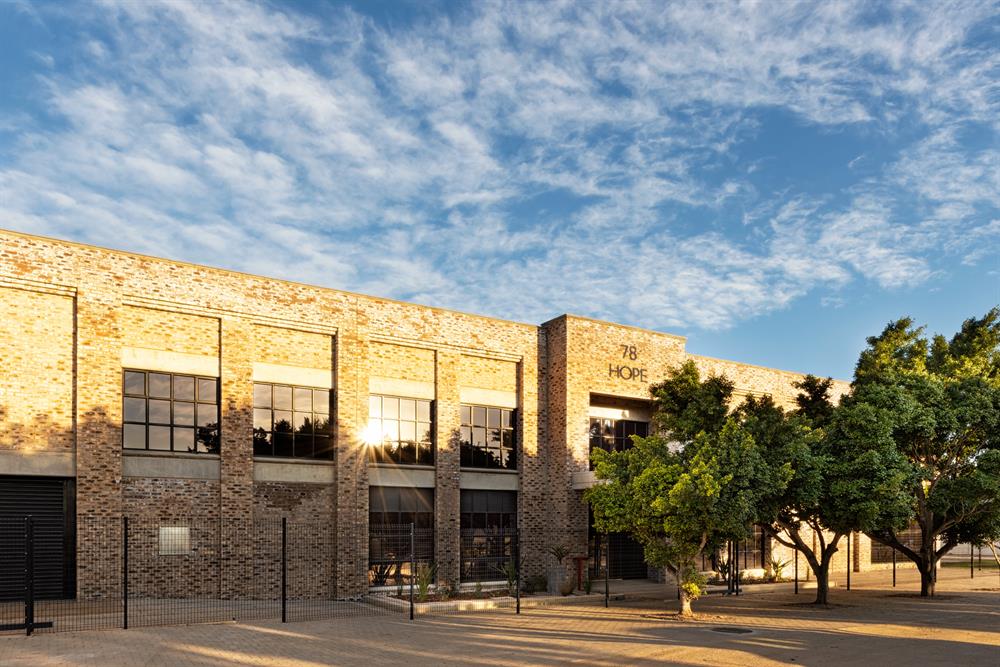 With over 1 500m² of floor space, Velvet Home & Liiving offers furniture for every room in your home.
'We bring you the latest George, Garden Route news'