ENTERTAINMENT NEWS - Breakfast is the most important meal day and the meal of champions is getting an interesting add-on.
Weet-Bix's whole grain wheat cereal, consumed with milk or warm water, is called Weetabix in the UK and according to consumers, it is the nation's favourite cereal.
The post below started a Twitter frenzy, using Weetabix instead of bread slices for a twist on the popular English breakfast with beans.
Many Twitter accounts in the UK had a field day, such as Domino's Pizza and the always-opinionated Nando's. Even the National Health Service (NHS) jumped into the commentary.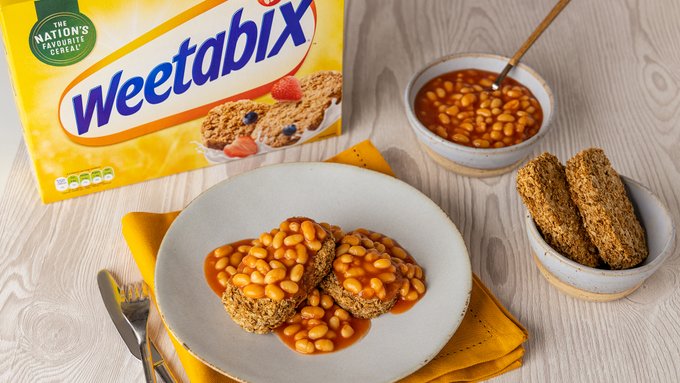 Take a look at the hilarious reactions on The Citizen