Gallery
GEORGE SWIMMING NEWS - A number of young swimmers from Glenwood House participated in the Eden Championships and achieved brilliant results.
Photo gallery: Glenwood House shine in the Eden Championships
Matthew Tindall won five gold and four silver medals.
He was also awarded the Junior Victor Ludorum for this event.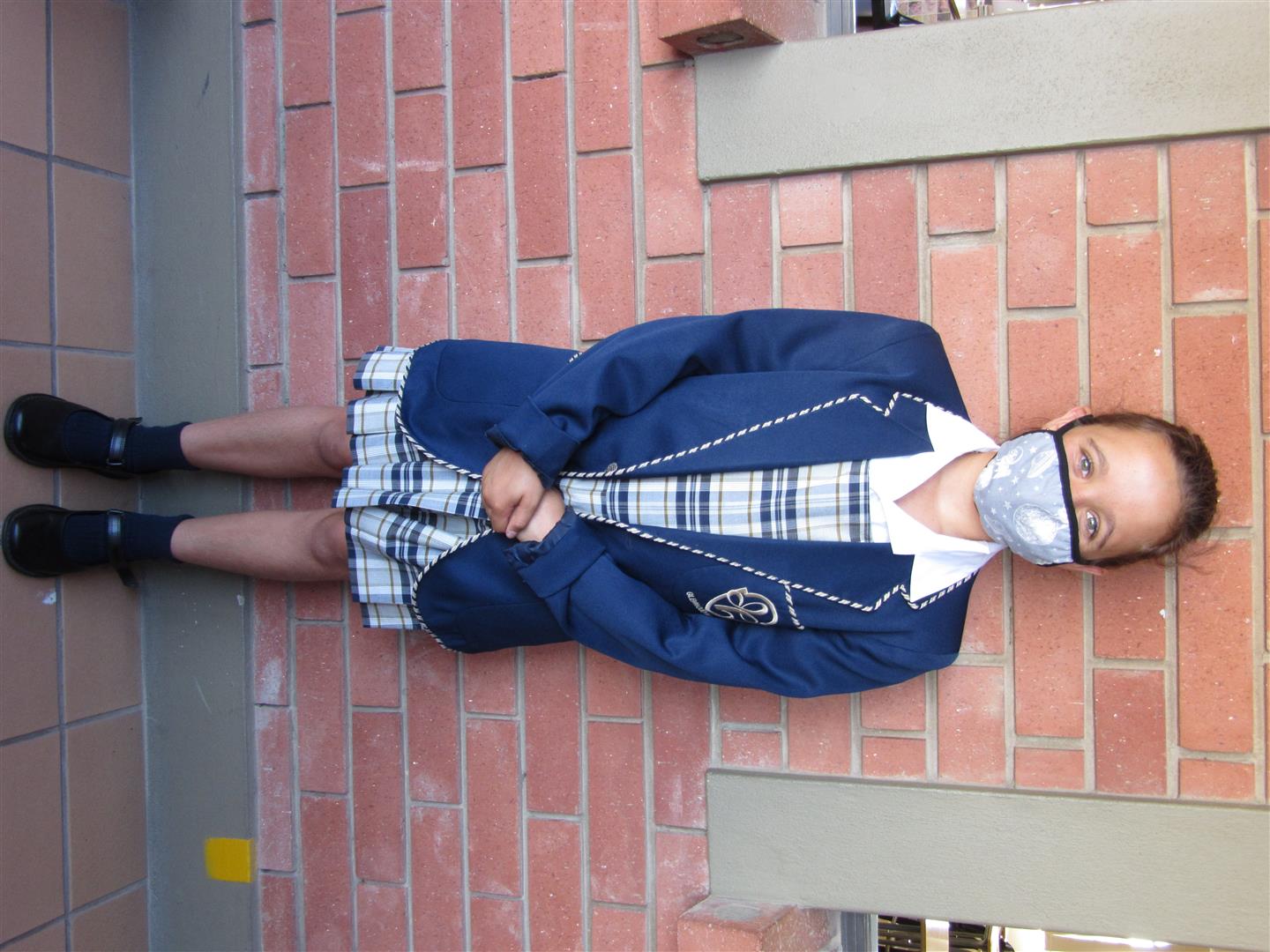 Emma Loubser – she won 5 bronze medals!
'We bring you the latest George, Garden Route news'