GARDEN ROUTE NEWS - A field of 1 640 participants, 78% from outside the Garden Route, took part in the Grootbrak Grabadoo on 31 December - a new record for this popular annual event.
Besides its huge marketing value for Great Brak, the economic contribution to the local economy is around R150 000.
The Great Brak Business Forum enabled local small businesses to sell their wares to the cyclists, runners and supporters. One of the stalls was manned by Caws4Paws; the Youth Café served delicious pancakes and they, along with the Mayflower Cricket Club, were instrumental in the recruitment of event officials. Vodacom was once again the premier partner, with supporting partners Powerade, Thinus Nel Motors, De Dekke Spar, De Kaap Estates, Mossel Bay Tourism, Eco Bound and Coimbra Cycle House.
Thinus Nel Motors availed vehicles that contributed greatly towards road safety and helped ensure that the routes were accessible and clearly marked.
Water tables were stocked by De Dekke Spar, while De Kaap Eiendomme as well as Coimbra Cycling handled the pre-entries. Mossel Bay Tourism endorsed the event for the first time with active involvement in the pre-entries. They manned one of the water points and sponsored the buffs for the long-distance cyclists. Frontier Medics were again on standby in case of medical emergencies and Powerade continued its involvement with the event for the 17th year.
Thumbs up for the Grabadoo.
The Grootbrak Grabadoo is one of the most popular cycling events in the area and the perfect way to say goodbye to the old year.
Runners, walkers, families and even pets participated in the beautiful walk around the Great Brak River in a 4,8km route.
Mountain bikers had a choice of four routes which included wonderful twists and turns in the forest - 15km, 36km, 53km and 71km. The 2020 Grootbrak Grabadoo will take place on Thursday 31 December. The race organisers, Adventures Garden Route and Interface by Goji, are highly satisfied with the event.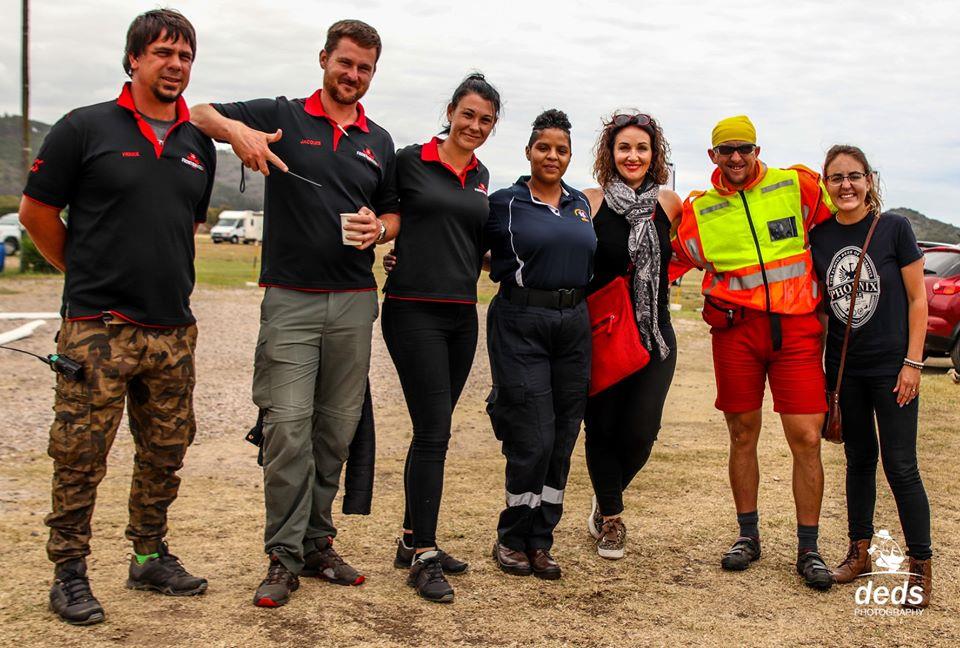 Organiser Mimi Finestone (third from right) with paramedics who attended to the aches and pains.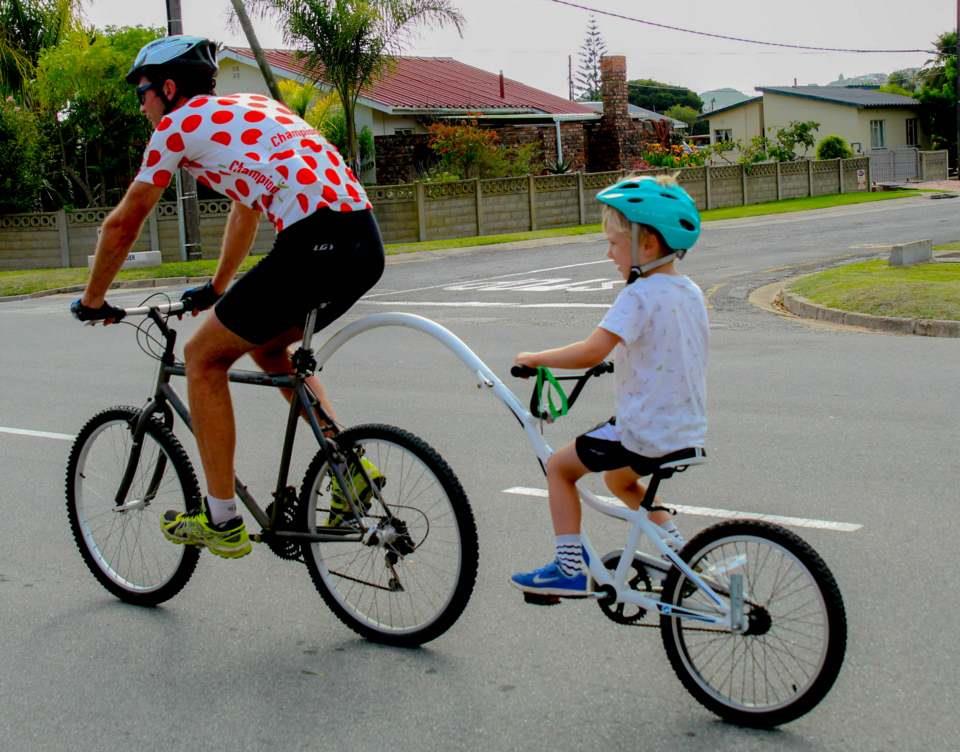 Organiser Mimi Finestone (third from right) with paramedics who attended to the aches and pains.
The starting point in Great Brak's main street.
'We bring you the latest George, Garden Route news'