Video
GEORGE NEWS AND VIDEO - His whole life has been dedicated to one sport or another. If not athletics or rugby at school, it was kickboxing, and now it's mixed martial arts (MMA).
And his dedication has paid off.
Ensliano Deyce from Pacaltsdorp has been selected to represent his country at the 2020 US Open Iska World Championships from 25 to 27 June in Orlando, Florida.
The young fighter may not be a towering giant, but he is lionhearted and definitely not short on power. Deyce says he is often underestimated when he steps into the ring. "They always look at me when I arrive like, 'who is he?', but they quickly learn that I can fight when I step into the ring." As a police detective, he represents the police in his chosen sport.
Deyce recently qualified in MMA and earned his South African colours.
He has already paid a deposit to attend the championships, but still needs about R50 000 to be able to attend.
Watch a video below:
Last year he was selected to attend as well, but his sponsors backed out at the last minute, leaving him very disappointed. "This year I almost decided not to take part. But I am training again and very nearly 100% back in shape," he says.
Taking part in competitions is also where Deyce tests his skill level.
He was approached to start boxing as well, but his attention is now on MMA and negotiating with sponsors and raising funds to help gather the money he needs to make his dreams come true.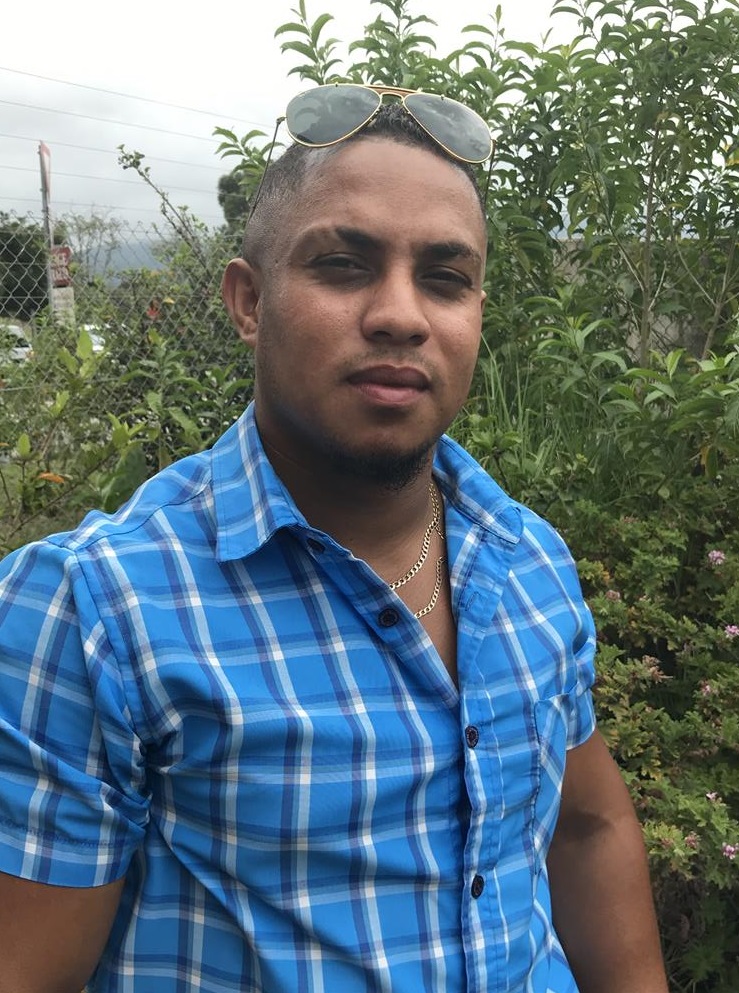 Ensliano Deyce qualified for the South African MMA team that will represent the country at the World Championships in Orlando, Florida, in the USA.
'We bring you the latest George, Garden Route news'