GARDEN ROUTE NEWS - As it is a caring profession, a beauty therapist requires a personality which is naturally warm and sympathetic and likes working with other people.
A somatologist is a specialist in skin care and body care, massage and make up.
Spa therapists can plan, apply and market specialised skin and body treatments. They can also provide professional advice on exercise and fitness regimes and provide diet and nutritional support.
Sanguine means:
Happy
Hopeful
Cheerful
Optimistic
Enthusiastic
Spontaneous
Light-hearted
Healthy blush
And that the training environment we aim for!
What we offer
As a student you will not only be trained to achieve the professional qualifications essential for this demanding but immensely worthwhile career, you will also benefit from being associated with the best accreditation internationally. This course and is open to all who are serious about a career in Beauty and Wellness.
Students embarking upon Sanguine College can feel confident in the quality of training set in smaller classes and a friendly atmosphere. Students will enjoy comfortable smaller classes to maintain individual attention, a closer student-lecturer relationship and lifelong friendships with fellow students.
The unique layout of practical classrooms will give students a valuable salon experience and insight as to working in the industry.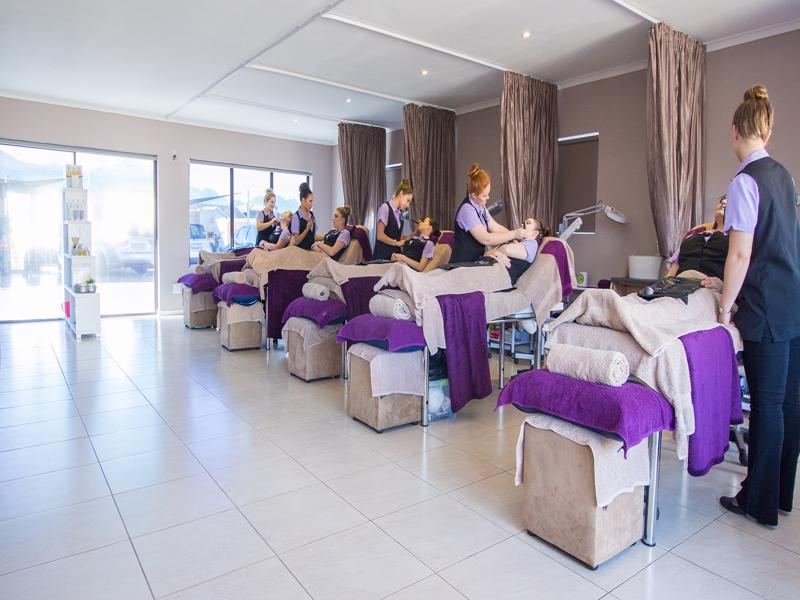 The course we offer at Sanguine College is a national NQF level 4 course with international ITEC and CIDESCO accreditation.
• One Year Full time course for ITEC and CIDESCO qualifications
• Part time certificate courses for ITEC
Full time course subjects
Skincare & eye treatments
Manicure & Pedicure
Nail technology
Waxing
Makeup
Advanced Makeup
Holistic Massage
Aromatherapy
Reflexology
Indian head massage
Hot Stone massage
Advanced face treatments
Pen needling
Chemical peeling
Advanced body treatments
Spa therapy
Spray tanning
Body analysis
Fitness and Exercise instruction
Basic Business
Anatomy and Physiology
Nutrition
Cosmetic Chemistry
First Aid
Eyelash extensions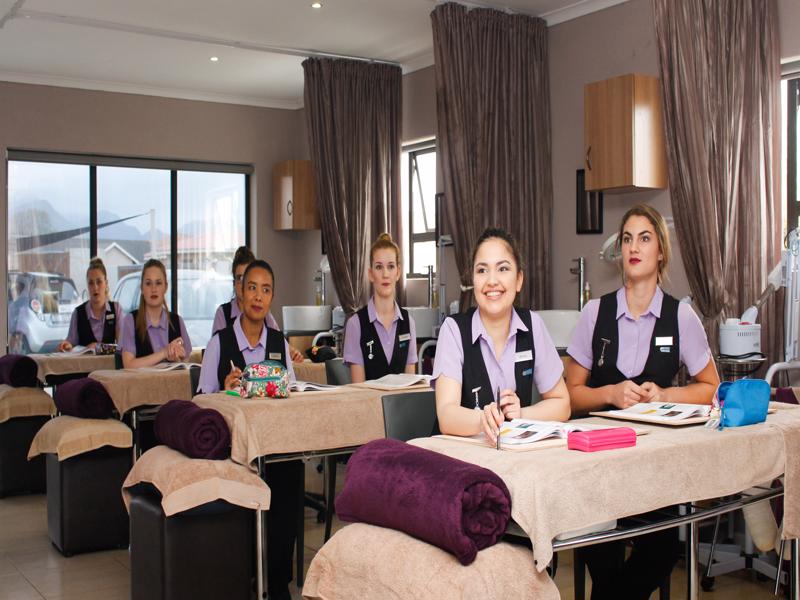 Possible careers are Spa Therapist, Working on Cruise Ships, Spa Manager, Business owner, Makeup Artist, Nutritionist and Fitness consultant and Product representative and more.
Theoretical lectures can now be completed through online based learning although practical lessons will still take place on campus where a highly skilled lecturer will be instructing, supervising, assisting, and teaching you in your practical skills.
With your ITEC and CIDESCO diplomas you will be recognized as part of the best that the beauty & wellness industry has to offer… highly regarded qualifications in the health and skincare industry both nationally and internationally.
Contact us:
044 873 4513 | 072 227 5969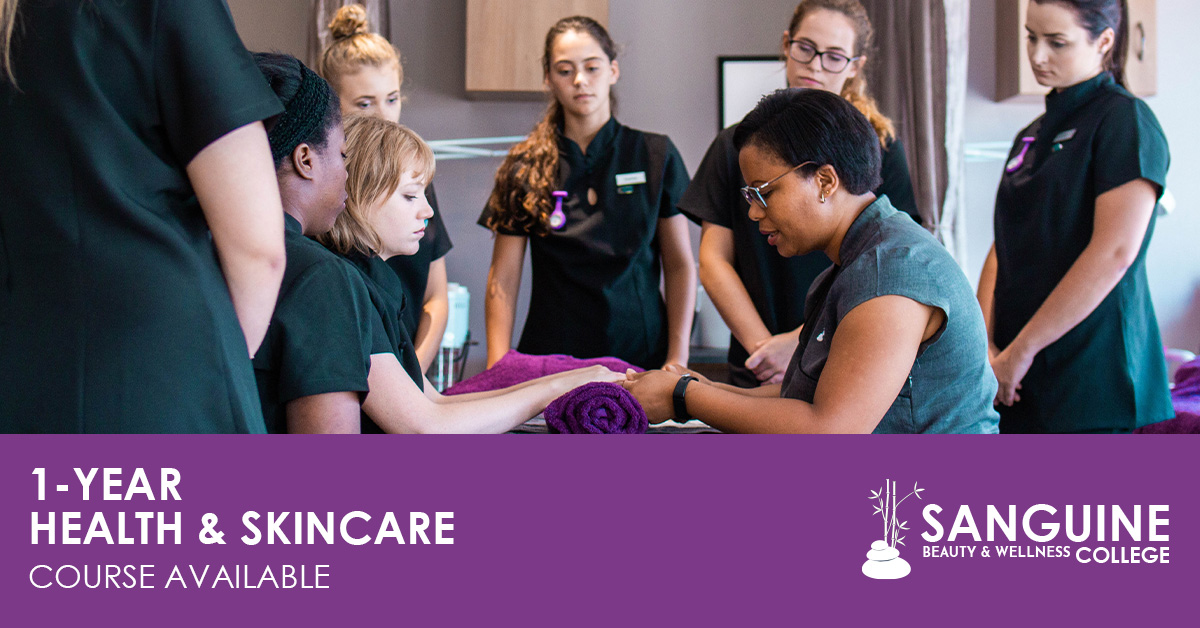 'We bring you the latest Garden Route news'