Video
NATIONAL NEWS AND VIDEO - The Ndlovu Youth Choir, from Moutse, outside Groblersdal, have advanced to the live shows of America's Got Talent, Polokwane Review reports.
In June, they blew the judges away with their audition and on Tuesday night, they advanced to the next round.
The choir performed an energetic rendition of the 2010 Fifa World Cup theme song, Waka Waka, which steered them to the live shows.
Simon Cowell told the choir he loves seeing them perform. "I don't know what it is if I could bottle it up and drink it every day, I would. It works, I think people want you to do well but this won't be a walk in the park. Well done," he said.
The choir took to Instagram late on Tuesday to express their excitement, "Never in our most amazing dreams did we think this could happen, we are through to the (@agt) live rounds! Hollywood here we come!!!" the caption read.
Watch a video below: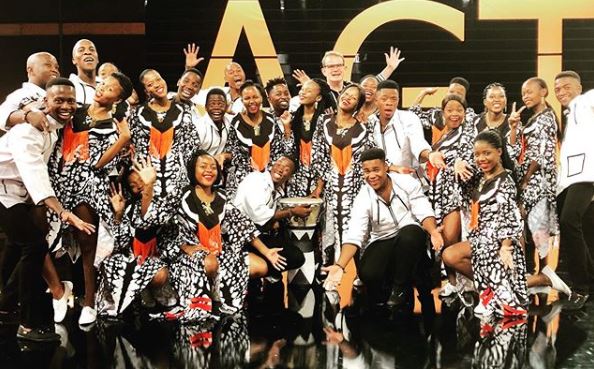 The Ndlovu Youth Choir. Photo: Alberton Record