NATIONAL NEWS - Agri Western Cape members have conveyed sincere condolences to their colleagues at Free State Agriculture and to all the agricultural producers in the Free State who have been "confronted with the cruel and unnecessary death of another colleague and friend".
Jannie Strydom, CEO of Agri Western Cape, also expressed the organization's deepest condolences to Brendin Horner's relatives and friends.
Horner was killed on Thursday 1 October near Hopefield in the Bethlehem area. Two suspects have been arrested.
Strydom says there are no words to describe the shocking nature of the attack on Horner. He says Agri Western Cape mourns the fact that a young man who chose to invest his time and skills in agriculture and who could add so much value to the industry, was deprived of his life. He says the loss of a farmer is the entire sector's loss.
"There have been numerous calls on the government from various sectors to actively address all violent crime in the country. The only conclusion is that there is no political will to do so," said Strydom.
He congratulated and thanked the police with the arrest of Horner's alleged killers.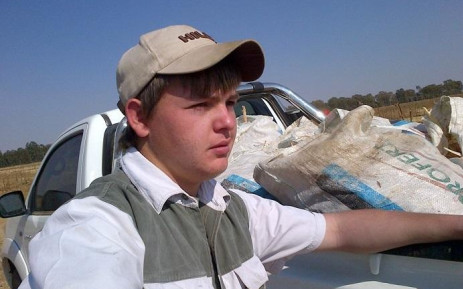 Brendin Horner. Photo: Facebook
Kershaw murder
Meanwhile, three men have been arrested in connection with the murder of farmer Chantel Kershaw on Wednesday 30 September near Delmas, Mpumalanga. She was strangled and her mother was attacked inside the house, but she survived. One of the suspects who have been detained, is a worker on the farm, who allegedly pretended to be a victim at the time of the attack.
'We bring you the latest Garden Route, Hessequa, Karoo news'