MOTORING NEWS - Many South Africans would love to drive a Tesla, but alas, for now there are no plans from Tesla's side to come to South Africa.
However, Tesla lovers will soon be able to catch a glimpse of Tesla's X Performance Edition all-electric SUV on South Africa's roads.
Rubicon, a company providing electric vehicle charging infrastructure, will import one of these vehicles into the country next week with the aim to raise the profile of renewable energy locally.
The Rubicon Group wants to use the vehicle for marketing purposes to promote the Tesla Powerwall and officially launch Rubicon's entry into the electric vehicle charging space.
Rubicon aims to highlight all forms of e-mobility, to accelerate the South African vehicle industry and to lobby Government towards an all-electric future.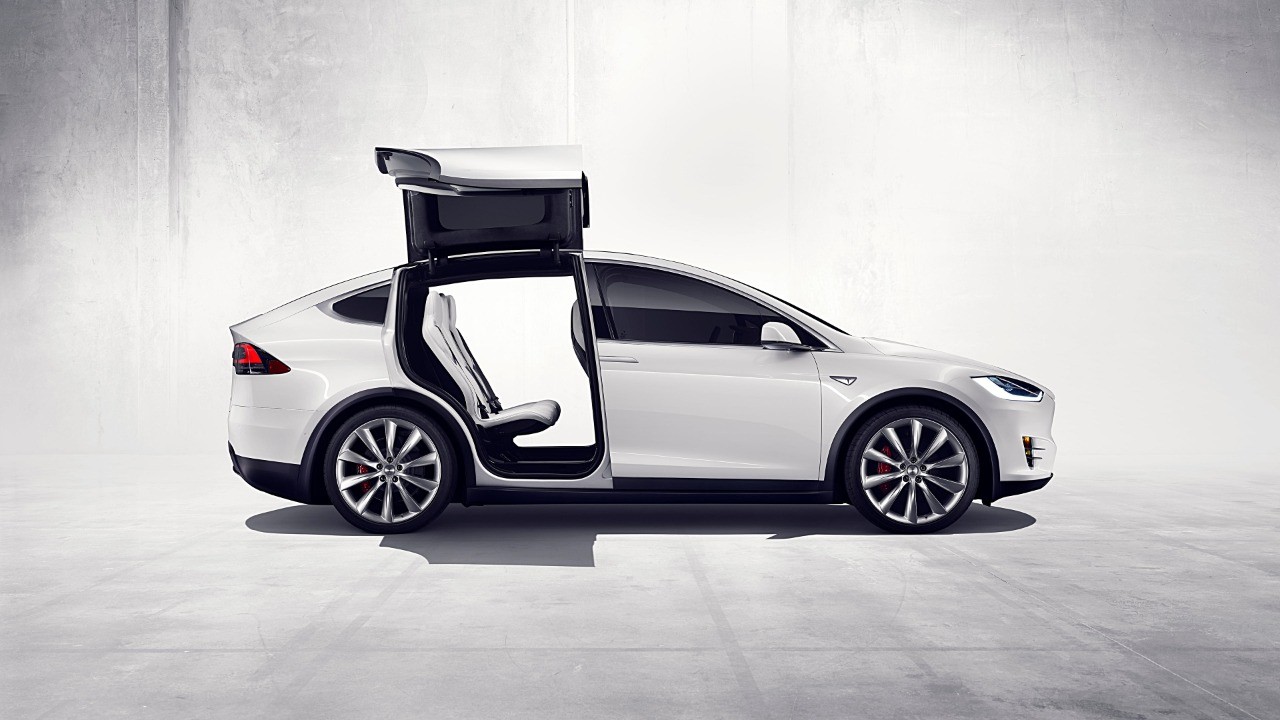 The arrival of the Model X gives South Africans the opportunity to see up close and personal what an electric future looks like. The vehicle will move between major city centres over the next few months.
Greg Blandford, director of Rubicon Energy & E-Mobility, says the Tesla Model X is a marvel of engineering and technology. "We hope to raise awareness of electric mobility in South Africa, and what better way to achieve this than with the world leader in electric vehicles, Tesla."