Gallery Video
GEORGE NEWS & VIDEO - Ferraris from across the Garden Route and even Gqeberha (Port Elizabeth) got together at The Deacon House in George for a breakfast on Sunday 21 March 2021.
The Ferraris are part of the Southern Equitorial Ferrari Automobile Club.
It was their first event of the year.
The opportunity was used to plan for the upcoming year. They also strategised on how to raise money for charity.
Watch a video below: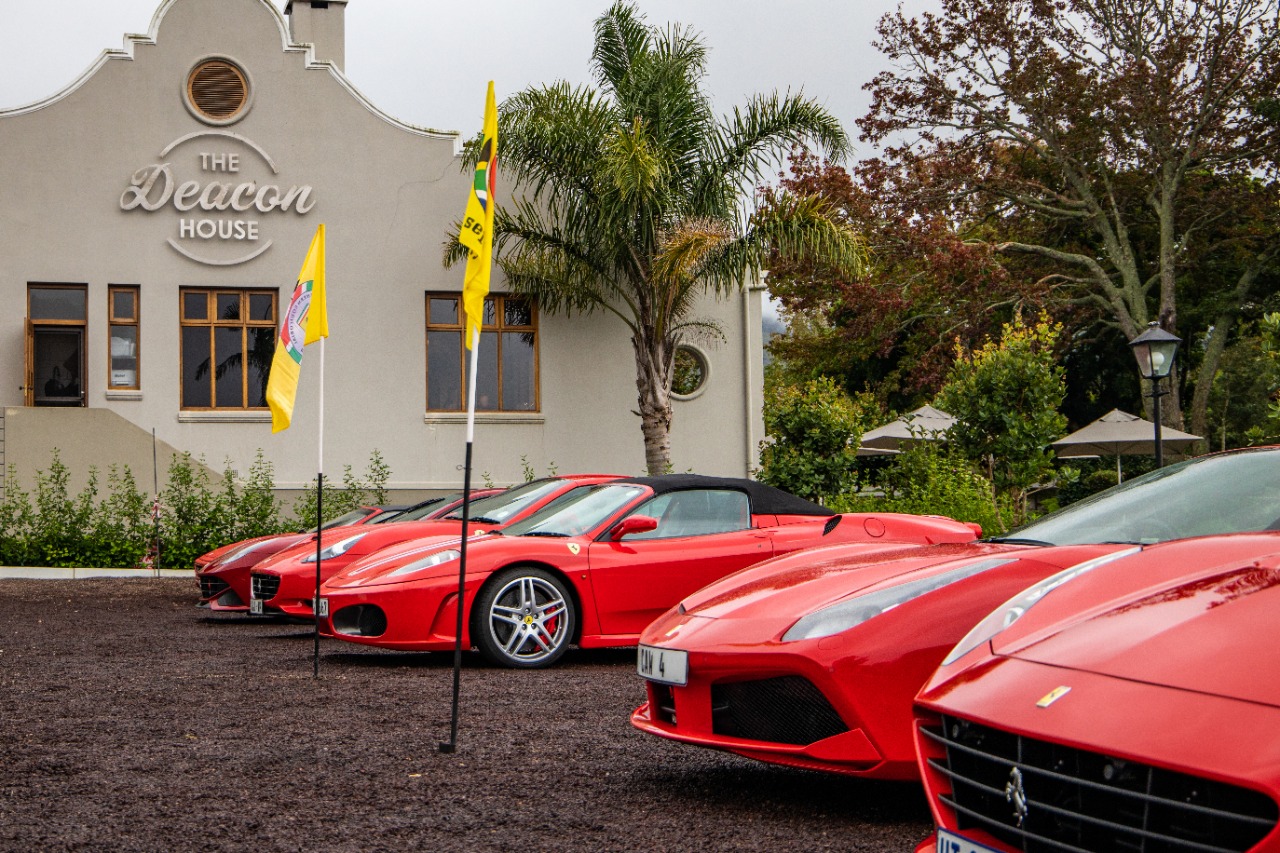 Ferrari's parked in front of The Deacon House where the Southern Equitorial Ferrari Automobile Club had there first event of the year. Photos: Wessel van Heerden
'We bring you the latest George, Garden Route news'