MOTORING NEWS - Car fanatics were spoilt for choice at the 24th George Old Car Show last weekend.
Enjoying superb weather and with more than 900 entries from around the country.
Not even load shedding could dampen the spirits of the thousands who flocked to the sports grounds at Eden Technical High School.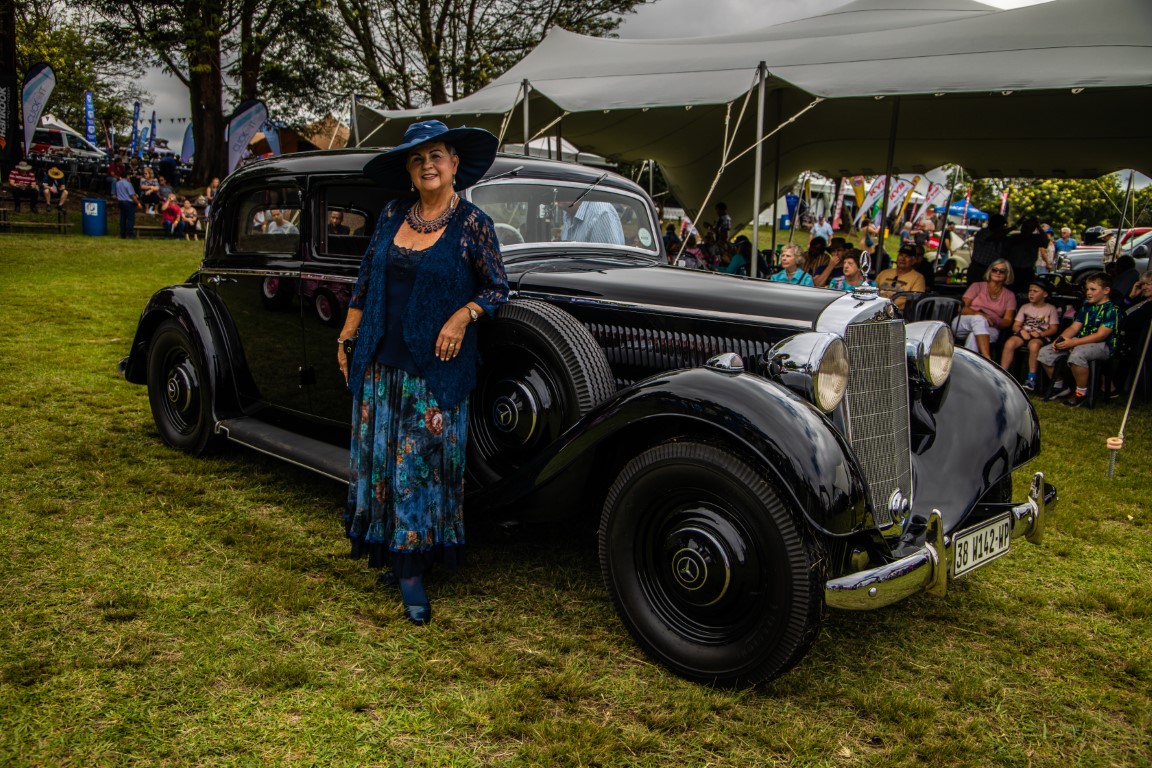 George Councillor Liza Stroebel next to a 1938 Mercedes-Benz 320, one of Waldo Scribante's many Mercedes-Benz vehicles.
George Herald journalist Michelle Pienaar and Group Editors' Wessel van Heerden captured some beauties and their proud owners on camera.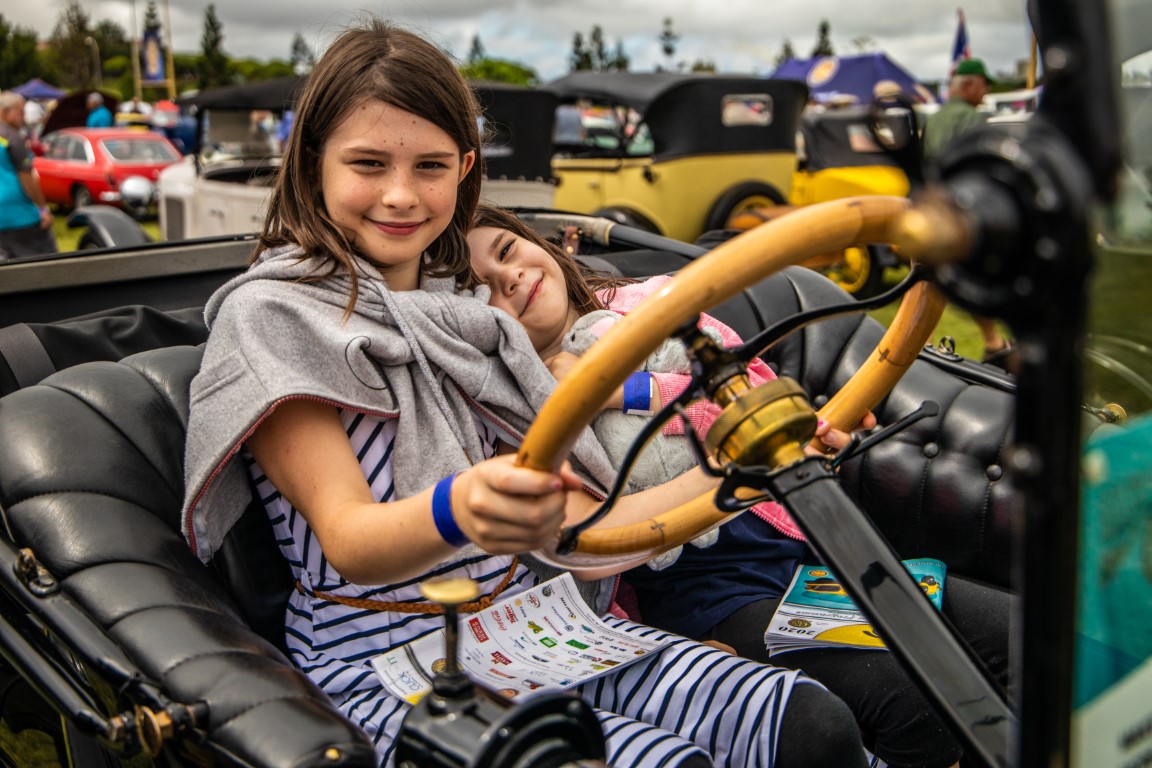 Emma Honiball (11) and her little sister Juné (6), in a 1915 Model T Ford.
Read more about the show in George Herald and view a photo gallery at www.georgeherald.com.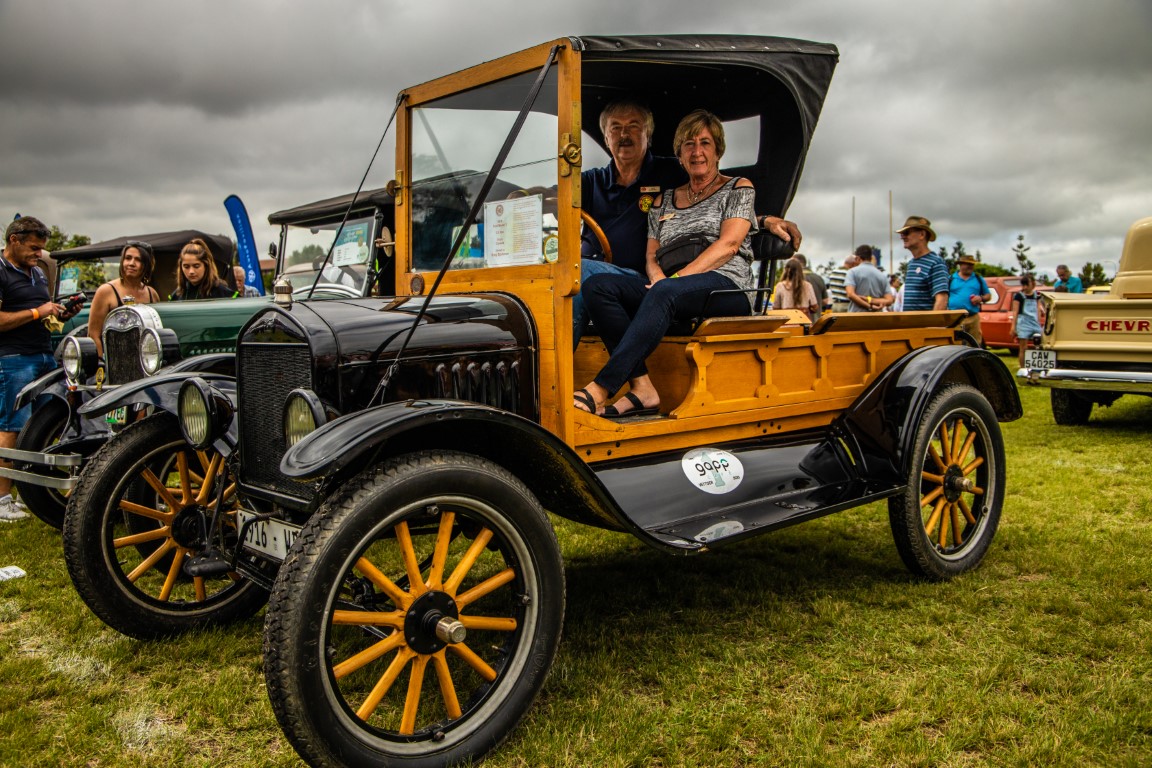 Greg Bjorkman and Louise Farrell in a 1916 Ford Model T 3.0.
'We bring you the latest Garden Route, Karoo, Hessequa news'