LIFESTYLE NEWS - It's officially winter and some parts of the country are feeling the icy chill more than others.
Here are some life hacks to help you along this winter.
Whether you're looking to cold-proof your house, de-ice your car or simply learn tricks to make winter a little more bearable, these hacks should come in handy.
Cold-proofing your house
Unless you're one of the lucky few who have underfloor heating and a fireplace, your South African home can bring on the chills in winter. A lot of houses built in SA are not prepared for winter so it's up to you to try and insulate the house.
Start by making sure you cover all the cracks and spaces where cold air can drift in. Make sure you put a blanket or towel at the bottom of your doors to stop the cold breeze from coming in. Thicker curtains can also help contain heat in a room.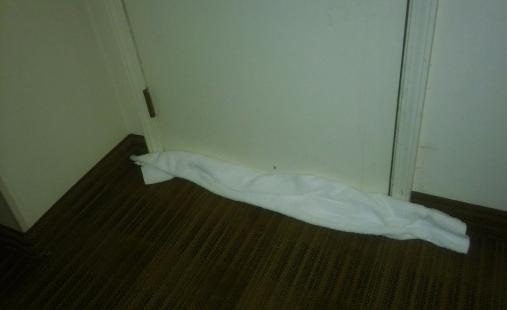 Cold-proof your home.
Warm your clothes in the dryer
Nothing beats wearing warm clothes in winter whether you're getting ready in the morning or going to bed at night. If you have a dryer at home, pop the clothes in for a few minutes and once you're done taking a bath or shower, you'll have warm clothes waiting for you. If you don't have a dryer you can use a hairdryer on a warm setting.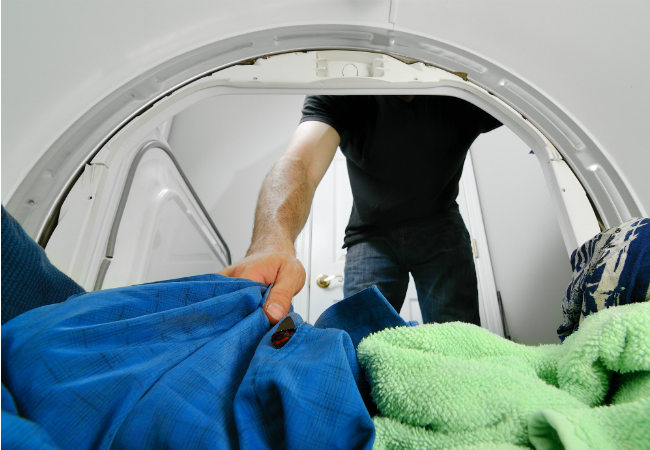 Warm clothes in the dryer.
Open your oven door
After you cook in the oven, leave the oven door open and let the warm air permeate throughout your kitchen. If you have pets and kids this might not be the best option but it's a great way to generate warmth quickly around the kitchen.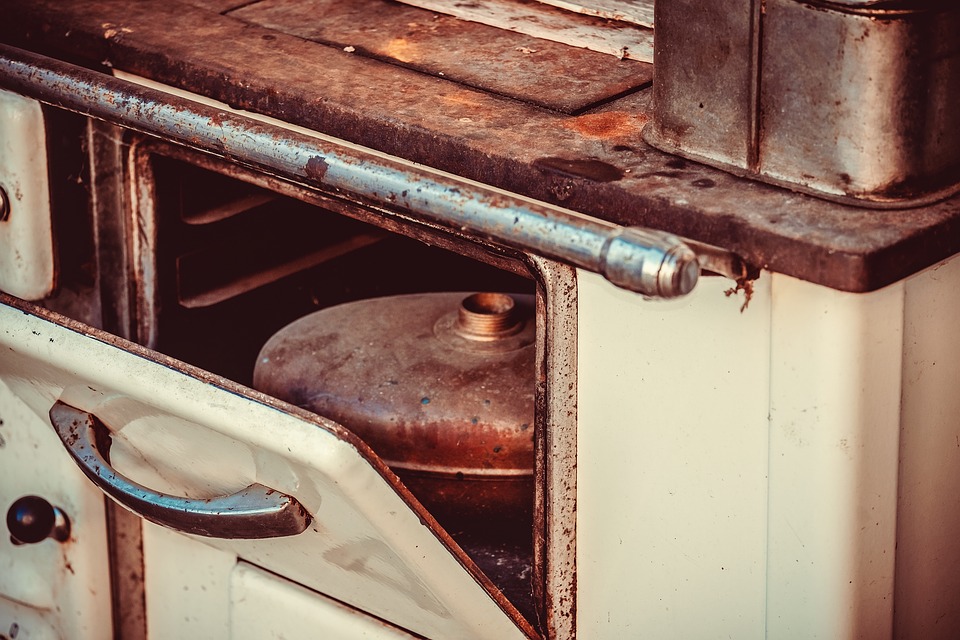 Open the oven door.
Spray your car door to prevent freezing
Some car doors have been known to freeze shut when the winter ice hits. If this happens to your car, use cooking spray on the rubber on the cracks of the door or along the rubber. This will loosen the ice and make it easier to open the door.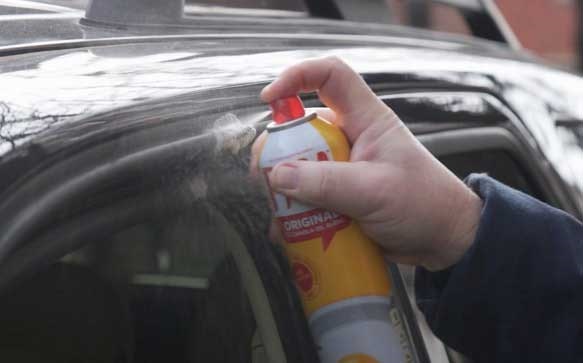 Use cooking spray on the rubber on the cracks of the door or along the rubber.
Clean the fog from mirrors and windows
If you don't clean your mirrors or windows regularly, the fog stains might become worse. A simple trick is to use shaving cream and buff with a clean towel. It will keep them from fogging up for around two weeks.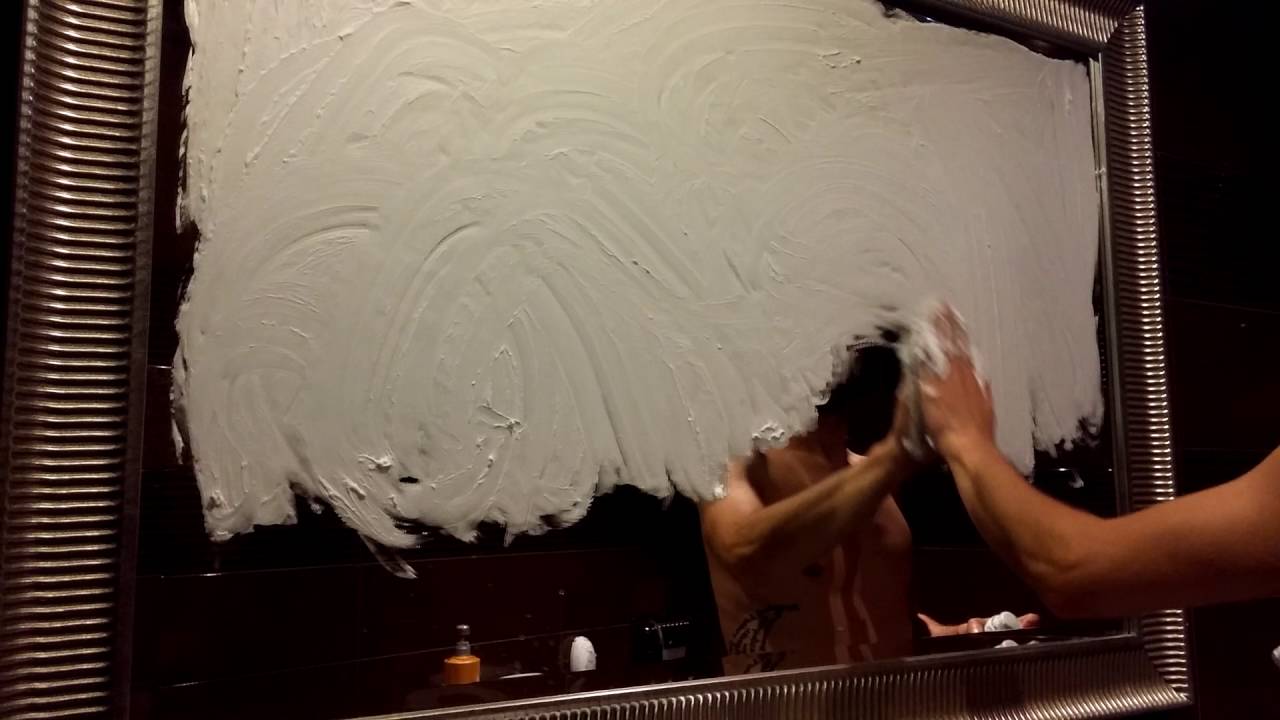 Using shaving cream.