Update
GEORGE NEWS - The search for a two-year old girl at Voëlklip near Herold's Bay resumed this morning, Friday 22 January.
This comes after a white Fiat car with a mother and her two children plunged down the cliff near the infamous viewpoint yesterday afternoon.
An eight-year-old boy managed to escape from the vehicle as it was going down the cliff. He sustained mild injuries and was found when he flagged down a vehicle that was driving to the viewpoint.
The 34-year-old mother's body was recovered from the ocean shortly after the incident took place.
According to Southern Cape police spokesperson Captain Malcolm Pojie, members of the NSRI, police divers and rescue personnel resumed the search at 06:00 this morning.
This is the fourth tragic incident in the area since Herold's Bay mother Heidi Scheepers and her children went over the cliff in October 2019.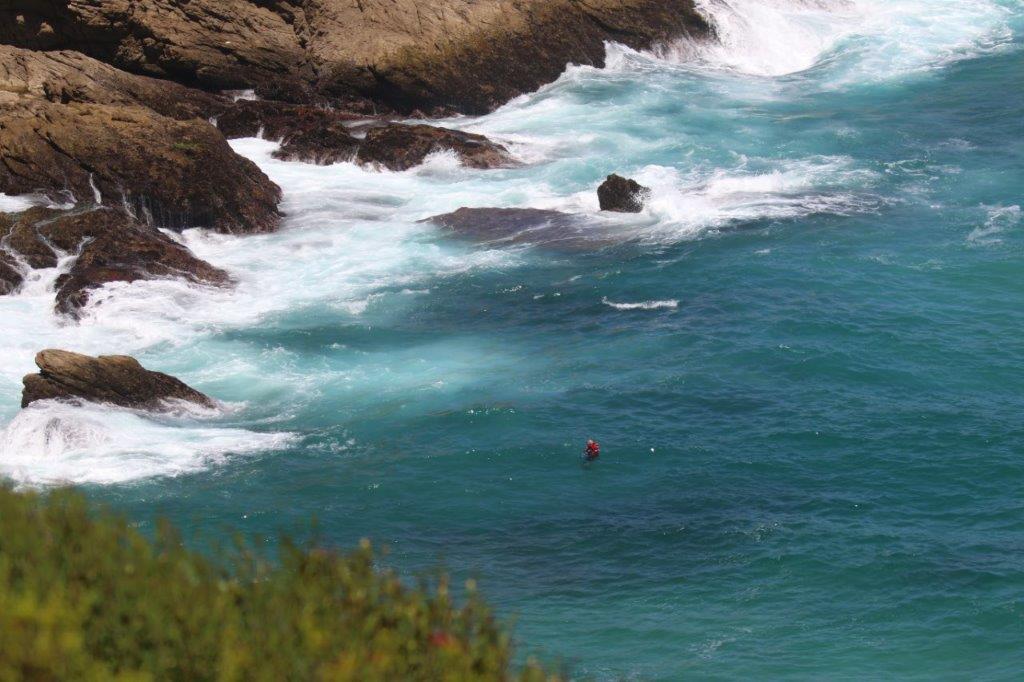 The car went over the cliff at the same place that Heidi Scheepers and her two children went over in their vehicle in October 2019.
PREVIOUS ARTICLES:
'We bring you the latest Garden Route news'