GEORGE NEWS - George Herald journalist, Kristy Kolberg popped in at Victoria Bay today to see whether there were any daredevils risking to put their feet in the sand.
However, it would seem that beachgoers at Victoria Bay are adhering to President Cyril Ramaphosa's wishes - at least for now.
Although the beach is closed to the public, the restaurant and ice-cream carts are still operating and here and there you can see masked visitors enjoying a stroll on the walkway, longing for just a minute on the beach.
The lifeguards are on duty and some visitors are still enjoying the sun and tanning on the lawn.
The De Beer family from Pretoria arrived in George yesterday (16 December). Asked why they would take on the journey knowing that the beaches were closed, the answer was simple.
"We knew the beaches were closed, but we had to deliver on a promise we made to my mother, Ouma Hester. You see, in all her 72 years she's never been to the Cape and we promised her that we would bring her this year. We are also still hopeful that things might change on Monday* and that we can spend a day or two on the beach before we go home," said Hester de Beer.
* Afriforum, together with other affected parties, has filed a motion against the ban on Garden Route beaches, which will be heard in court on Monday.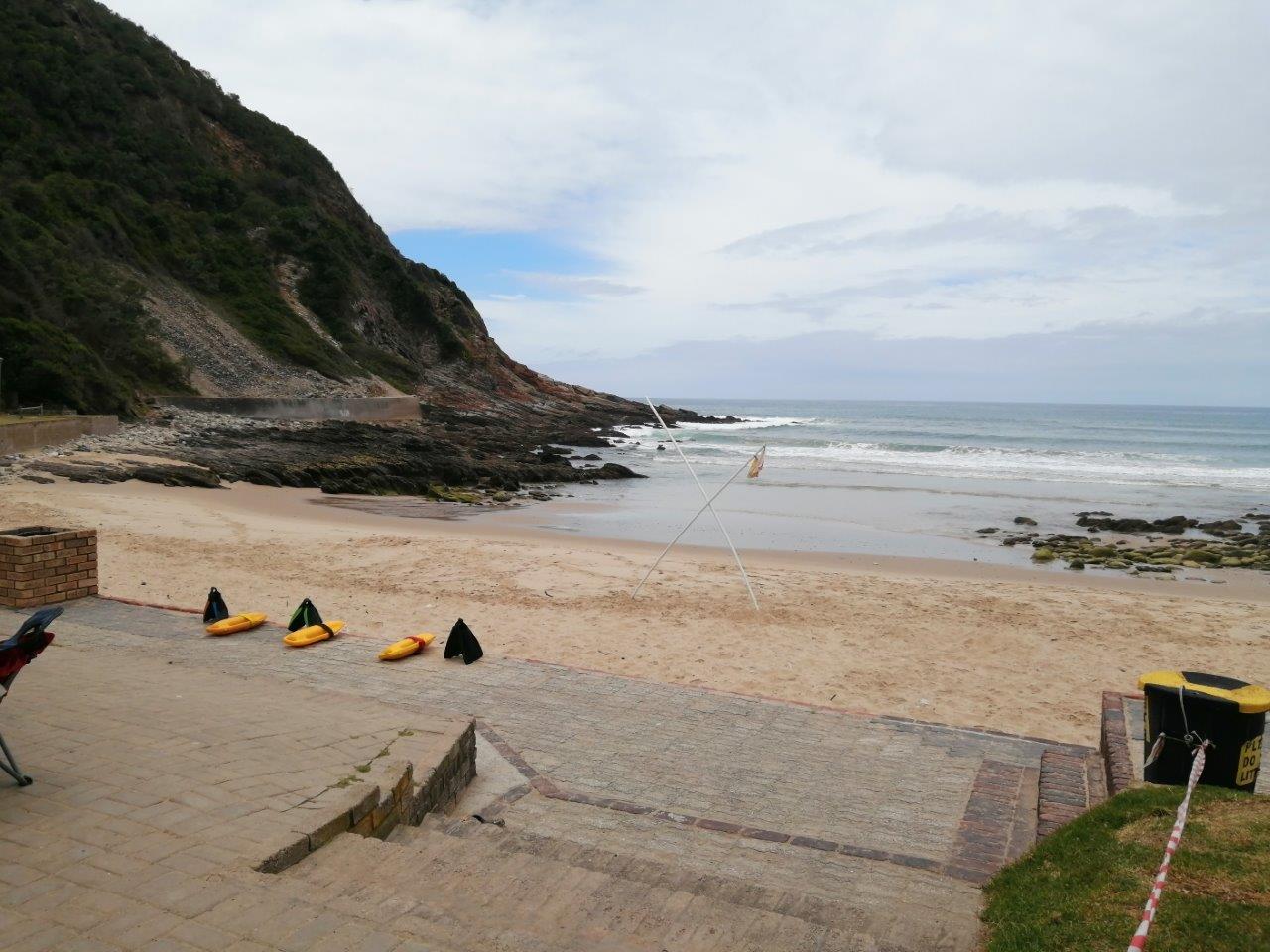 A sad scene indeed. An empty Victoria Bay beach on a beautiful summer's day.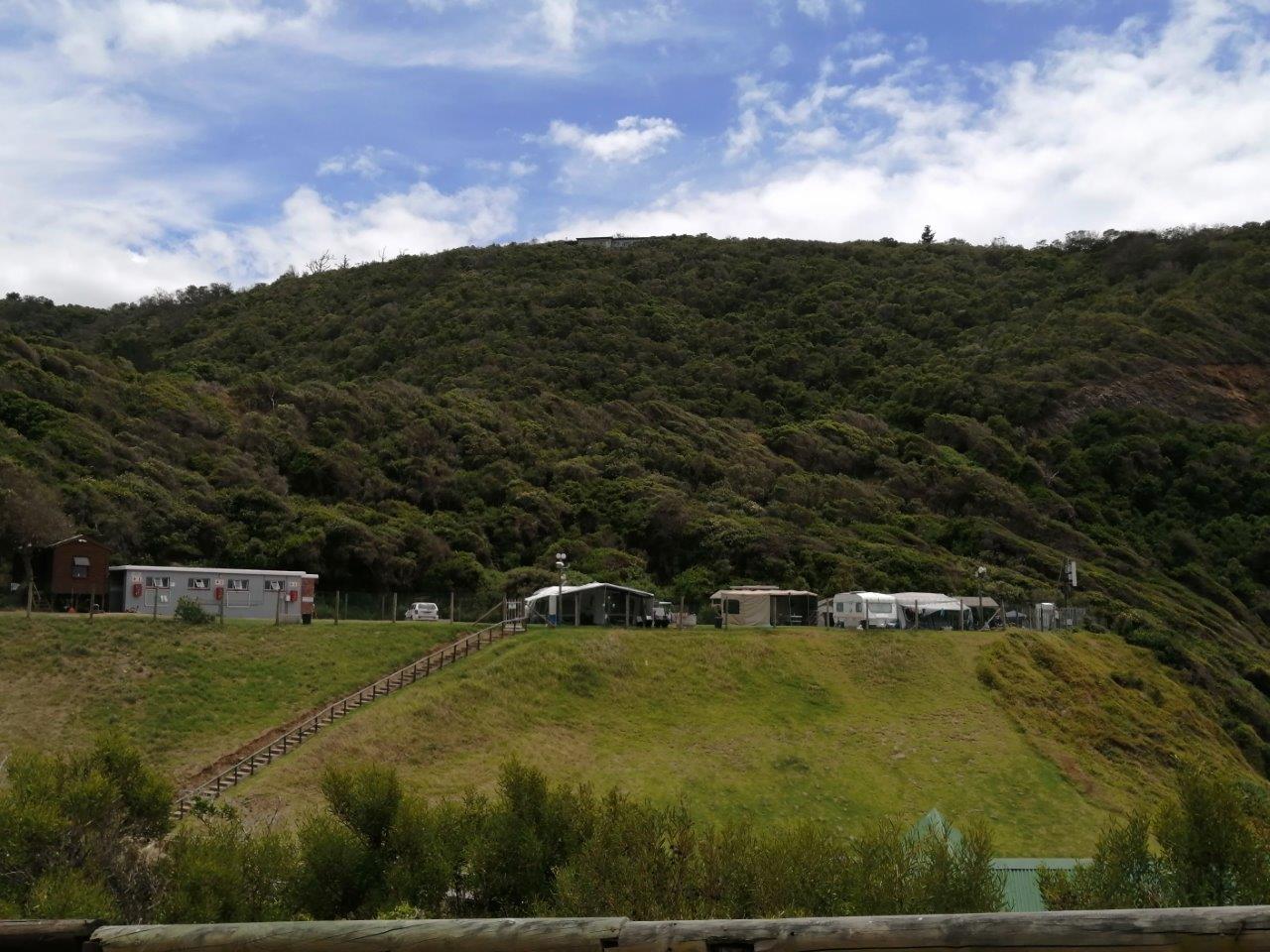 Only a couple of caravans and tents in the camping area.
'We bring you the latest George, Garden Route news'