SOUTHERN CAPE NEWS - A group of South African health sciences students have made an appeal that the spreading of fake news about Covid-19 vaccines be stopped.
"There are many ways we can fight the Coronavirus. We can wear our masks, stay home when we're sick, avoid crowded gatherings and keep a distance from others. One other way that we can beat the pandemic is fighting fake news," says fourth-year medical student Glen Thatcher.
"Vaccines have been developed to save lives by reducing the chances of illness. The development of vaccines dates back to hundreds of years ago with immunisations against infectious diseases like polio (1955), mumps (1967), rubella (1969) and many more."
Thatcher says health sciences students have been exposed to the development of vaccines and the role they play in keeping our communities healthy and safe. But misinformation or fake news can lead to vaccine hesitancy, which has the ability to reverse progress made in tackling vaccine-preventable diseases.
Thatcher has called on the public to keep an open mind on all vaccines, including COVID-19 vaccines.
"People who are making or administering the vaccines, we chose to do this because we want to care for others, we want to make a difference. I don't think we realise how much good vaccines have done. You can't calculate how many lives have been saved by vaccines or how many deaths were prevented and how much money has been saved.
"It's important to ask questions. But when we spread lies, we'll move backwards, and we will prolong the time we will be under lockdown."
Much research done
He adds that much research has gone into the vaccines that have been approved for distribution. "We need to remember that the COVID-19 vaccines have been tested. Even when they failed, they had to go back to the drawing board to try again. The vaccine won't eradicate COVID-19 overnight.
"It's not an on and off switch. We're not going to get the vaccine, and everything is going to go back to normal. We need to be patient. The crux of it is that a vaccine can save your life. It won't guarantee that you won't get the virus, but a vaccine can ensure that if you do get it, it will be mild."
According to the World Health Organisation, vaccination is one of the most cost-effective ways of avoiding disease. It currently prevents 2-3 million deaths a year, and a further 1.5 million could be avoided if global coverage of vaccinations improved.
Third-year nursing student Nokubona Ngeyi believes fake news could jeopardise the country's COVID-19 vaccine rollout plan. She says she trusts the science and the thorough development process behind the vaccines.
"Let us not spread information that is not true. We are scaring people with false information and some people are now afraid of taking the vaccine because of what they have heard about it. Some are afraid because they don't know enough yet and we need to talk about this. Our opinions matter and they can either make people afraid or they can help them. From my side, I will be taking the vaccine."
Final year medical student Azhar Adam Nadkar urges the public to use credible sources and to make sure they understand what they see, read, and share.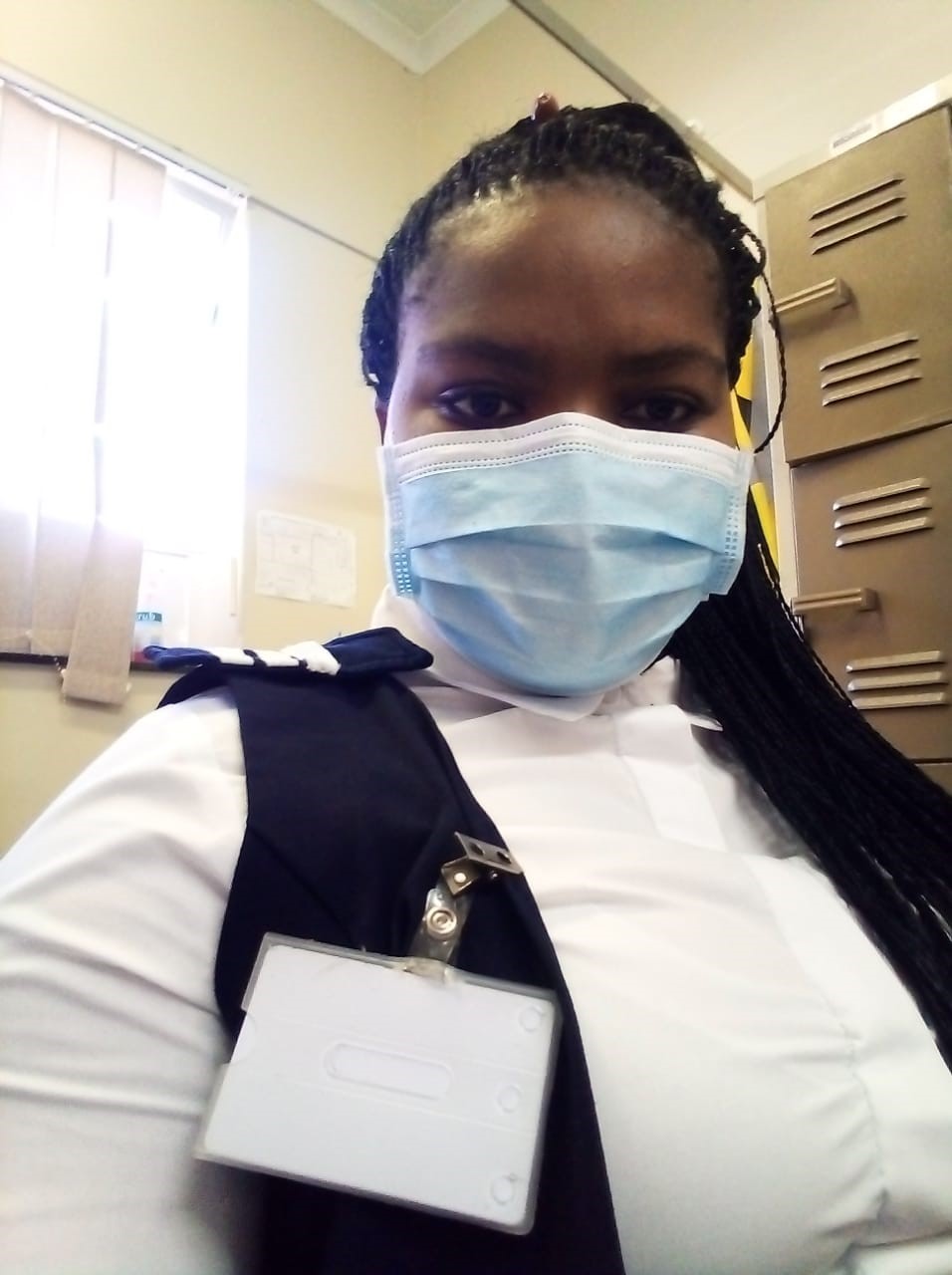 Nokubona Ngeyi
Credible information sources
"I completely endorse healthy discussions surrounding the COVID-19 vaccination programme, but it remains essential that we make use of credible sources of information that are backed by scientific data of a great standard. As responsible citizens, we should not indulge in or share unsubstantiated claims and fake news surrounding the COVID-19 vaccines as this may have a detrimental long-term effect on the lives of many South Africans."
The Western Cape Government urges the public to be wary of fake news that finds its way to you via social media or WhatsApp on COVID-19 and vaccines. We need your help to combat the spread of misinformation, fear, fake cures, fake news and malicious hoaxes.
Report fake news on WhatsApp at 067 966 4015 or email fakenewsalert@dtps.gov.za.
'We bring you the latest Garden Route, Hessequa, Karoo news'