GEORGE NEWS - In light of the recent spotlight on the high volumes of gender-based violence in South Africa, approximately 300 George residents again stood together during a silent protest in York Street on 11 September.
The event was organised by Jonathan Fortuin of the George Municipality Department of Community Development.
Deputy Mayor Charlotte Clarke, who also attended the event, motivated the people of George to stand together in the fight against gender-based violence.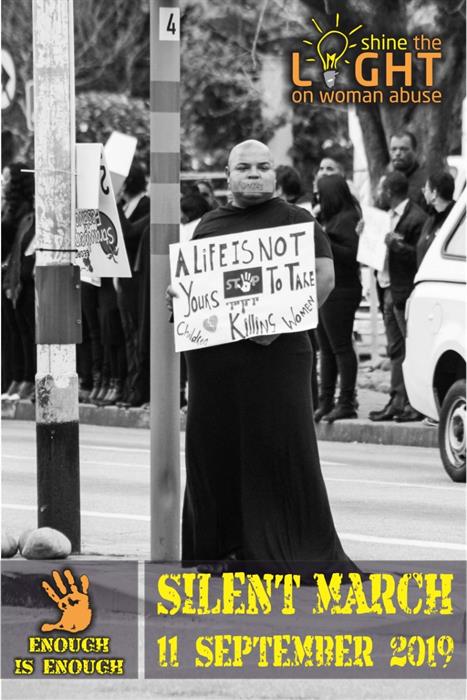 Jolin Hobbs makes a stand against the violence and abuse inflicted on women and children.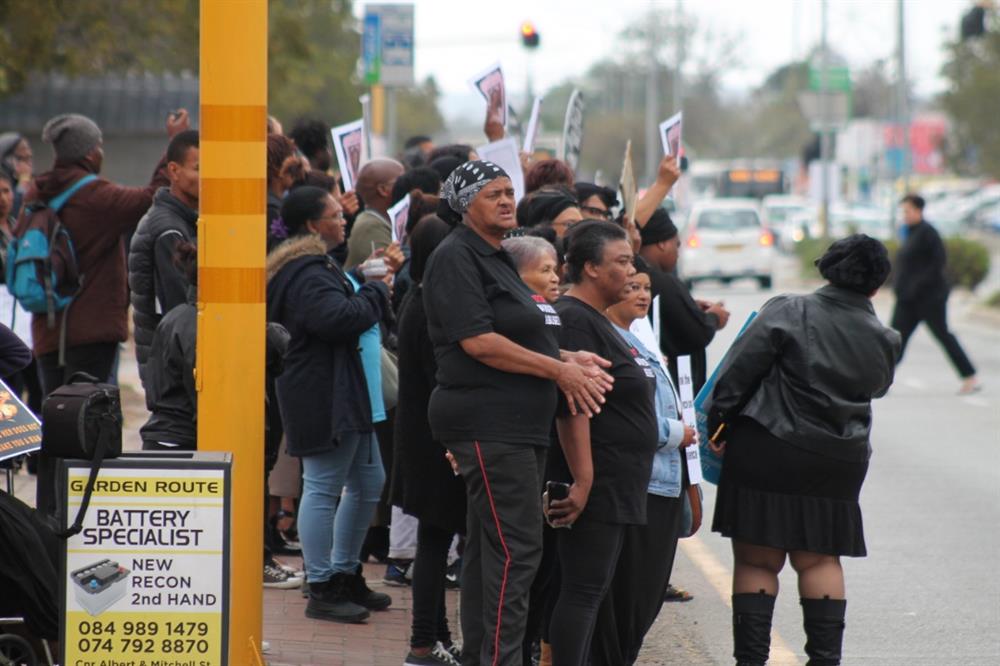 Georgians took to the streets on 11 September in a silent protest against the abuse of women and children in South Africa.
'We bring you the latest George, Garden Route news'