GEORGE NEWS - With cats and dogs constantly streaming into their kennels, Oudtshoorn Dogs in Need (Odin), in Blanco is in dire need of funds to look after these animals.
Other than the animals in their care at the kennels, they also do regular outreaches and offer education to those who want to learn how to care for their pets to the best of their ability.
In an attempt to raise funds to carry on with their day-to-day operations and to pay their bills, Odin is hosting a raffle.
Tickets are available at the Heather Park Superspar till points at R20 each. Simply put your name and contact details on the back of your till slip and drop it in the Odin competition box in-store.
"The draw will take place on Friday 2 October and there are some amazing prizes to be won, including shopping vouchers and hampers," said Odin's Colleen Smith.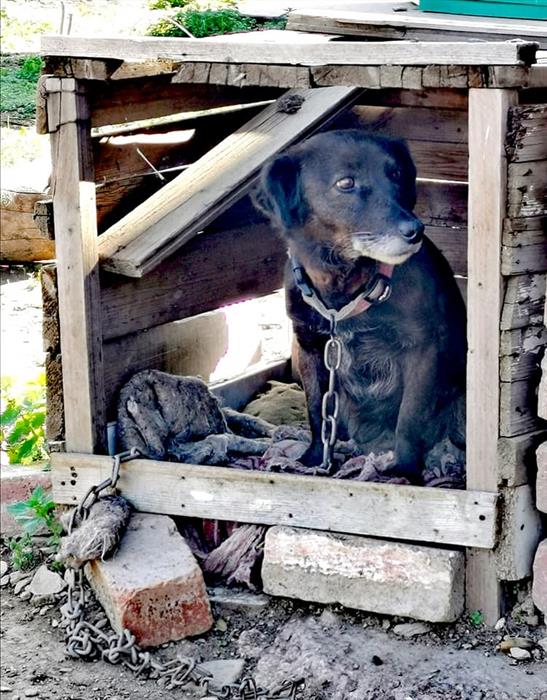 All the proceeds from the raffle will go towards giving dogs like Sara a second chance. Sara was recently rescued by Odin and is now recovering at their kennels at Tantivvey in Blanco. She will soon be available for adoption.
All proceeds of the raffle will go to Odin. For more information please contact Marlene Mennie on 082 875 9483.
With the number of dogs and cats in their kennels constantly increasing, Odin needs funds to take care of all their rescued animals.
'We bring you the latest George, Garden Route news'