Gallery
GEORGE NEWS - The organisers of the Big Walk for autism awareness are very happy with the success of the event. A number of 291 participants registered for the walk, that was held at the Garden Route Botanical Garden on Sunday 15 April.
The Big Walk was organised by the non-profit organisation Binah to celebrate National Autism Awareness Month. The walk presents an opportunity to promote awareness and acceptance of autism and to make people aware of the tens of thousands facing an autism diagnosis each year.
The Big Walk of about 4km saw young and old taking part. It was supported by Citadel Wealth Management and contributions were given by Outeniqua Plastics, Geronimo Spur, Oasis Water and Interface by Goji. George Herald was the media partner.
Click here for a photo gallery.
The theme of the walk is "Proudly out of the box" to support the theme announced by Autism South Africa.
Director of Binah, Mariza van Deventer, said the event helped many people understand autism better, which makes a difference in the lives of many.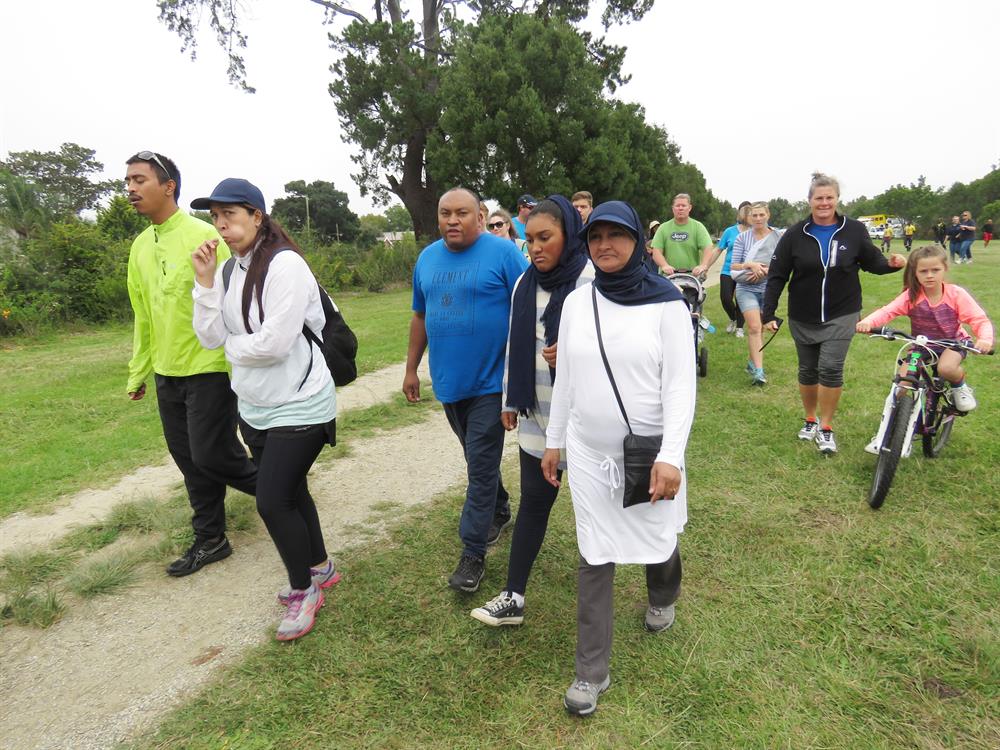 Families came out in full support of the walk for autism.
"I believe this is a good way for people to be introduced to the reality of autism. They say real awareness starts when you spend time with autistic people."
Van Deventer said this was the second time the walk was held and they aim to make it an annual event.
The details for next year's Big Walk Will be made public in due course.
'We bring you the latest George, Garden Route news'