Video
GEORGE NEWS AND VIDEO - Firefighting trucks and firefighters from across the Western Cape took to York Street this afternoon as part of a parade on International Firefighters' Day.
Supporters in blue and red watched this impressive parade all along York Street.
Excitement levels were high as the parade made its way to George City Hall.
Over 30 firefighting vehicles from fire departments across the Western and Southern Cape took part in the event.
The public is encouraged to attend a showcase of talent by eight teams of firefighters at the Garden Route Mall tomorrow from 10:00 to 14:00. Come and see our very own George Fire Department in action!
Demonstrations will include an extrication from a vehicle accident.
There will also be firefighting vehicles on display and a potjiekos competition with 6 teams taking part. The food prepared will be donated to a worthy cause.
Watch a video below.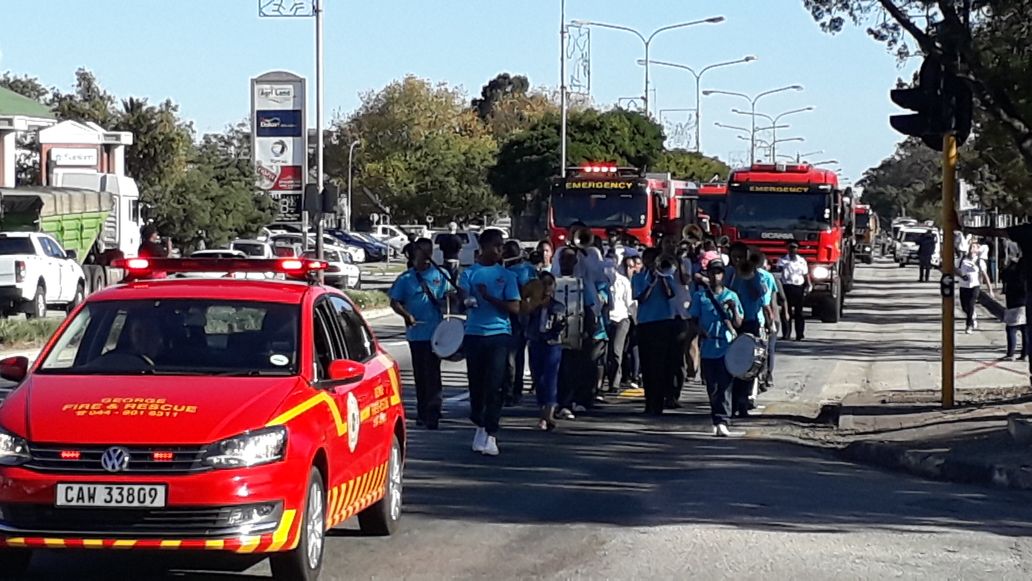 The parade in York Street.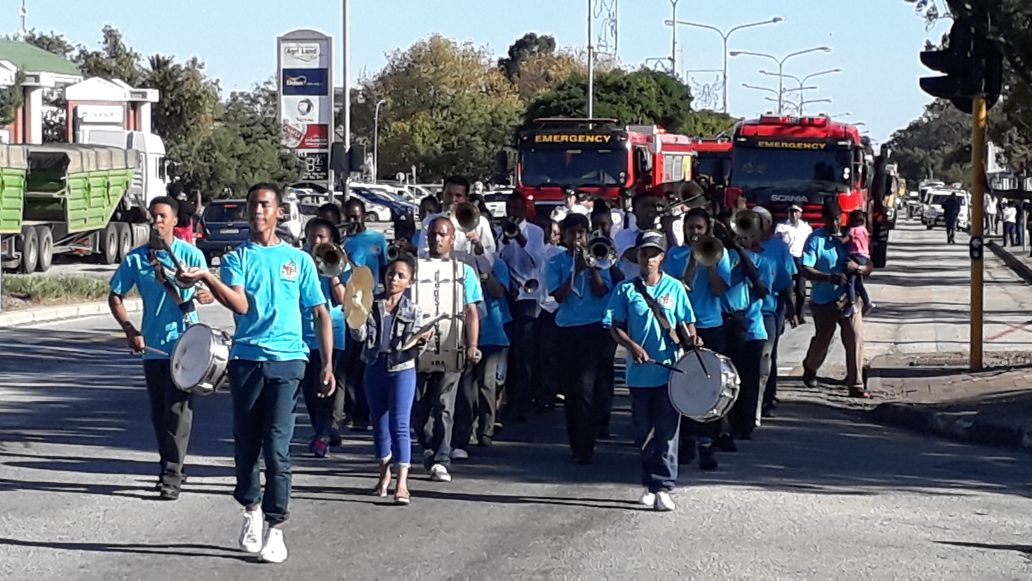 A brass band leads the parade.
Watch a video below.
'We bring you the latest George, Garden Route news'