Update
GEORGE NEWS - Libraries in George will present a week-long programme from 7 to 13 September in celebration of National Book Week.
This year, due to the Covid-19 pandemic, it will take place online. National Book Week is hosted by the South African Book Development Council (SABDC) in partnership with the Department of Sport, Arts and Culture.
The aim of the week is to promote leisure reading and literacy by means of online storytelling, virtual reading programmes, book displays, online book discussions (by arrangement), book donations and and activity themed "Pick a Book - Pick Success".
The library services invite all members of the community to participate in all activities that will be on offer. For more information about the programme, see the article Wondrous words make a week of fun or phone your nearest library.
Importance of reading
The SABDC says the country's social and economic progress depends largely on its people's ability to read. The theme, "Passport to Tomorrow", is purpose-made for the next decade as the country emerges from the pandemic towards the promise of a better tomorrow.
Each year, the SABDC hosts indigenous language reading festivals in all nine provinces to engage with audiences from all walks of life. Pre-schoolers, grade R to 12 learners, the youth, adults, elders, as well as librarians and teachers from communities across the country participate in various activities. This annual campaign is aimed at creating an interest in reading through fun, light activities related to reading and books.
National Book Week was set up help develop a reading nation. Early research clearly showed that South Africans do not have a strong reading culture.
A 2007 study commissioned by the SABDC into the book-reading habits of adult South Africans, highlighted how the lack of a reading culture is a barrier to the country's development plans, because reading and literacy are at the heart of personal growth and community development.
Having as few as 20 books in the home plays a huge role in propelling a child to higher levels of education. Furthermore, children who read can easily overcome the hurdles often imposed by the low educational levels of their parents, their community's economics or the political systems of their country.
The initial 2007 study indicated that 51% of households in South Africa did not have even one leisure book in their home. In the 2017 study this number had risen to 58%.
It also showed that only 14% of the population over 16 are avid book readers. In 2017, SA had 1,1 million more book readers, but only 5% of parents read to their children.
Reading helps expand vocabulary, provides intellectual and mental stimulation, improved focus and concentration. It offers some escape from daily routines, thus reducing stress. It is a great way of relaxing and is key to improved knowledge and education.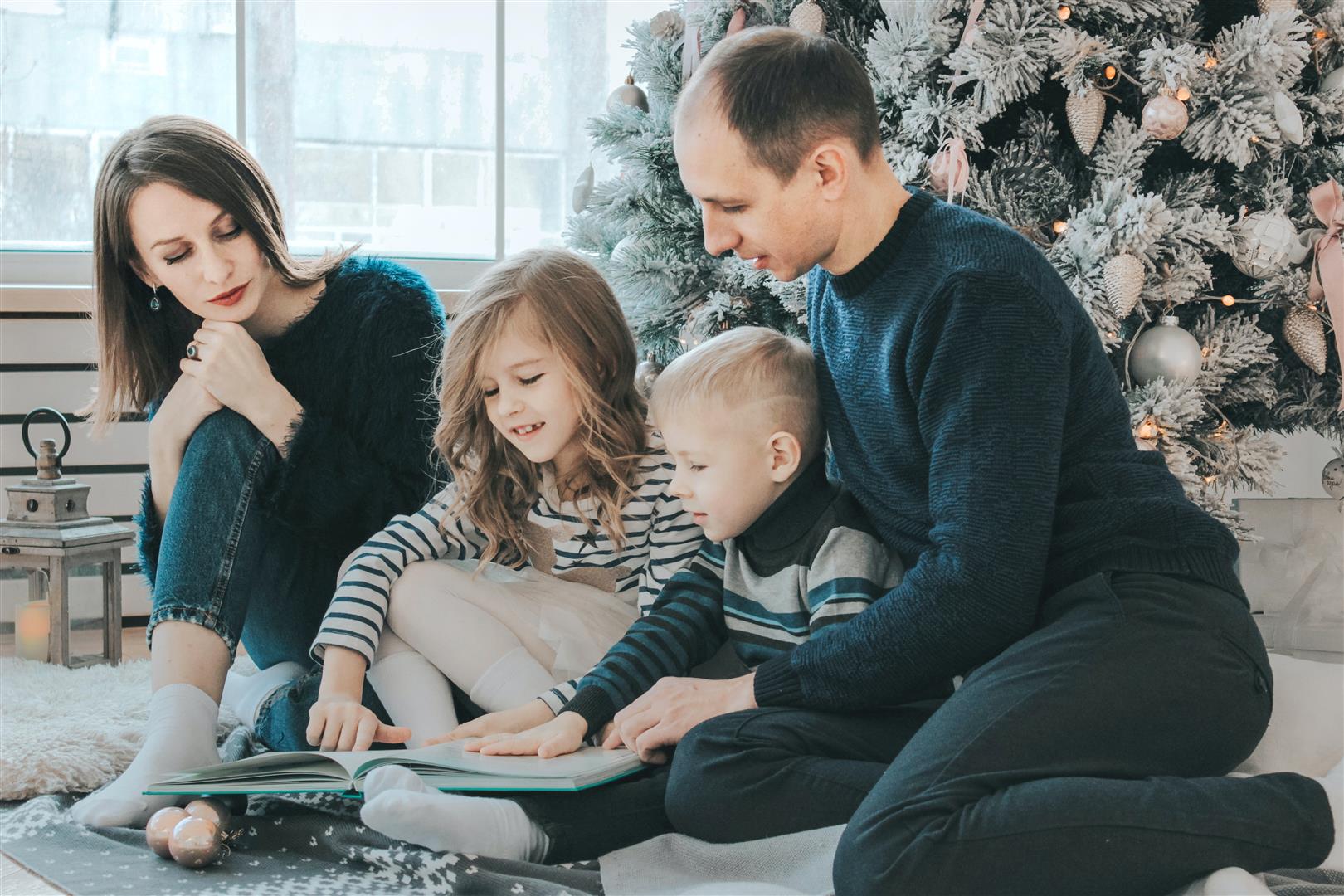 Having as few as 20 books in the home plays a huge role in propelling a child to higher levels of education.
Library services
All libraries in George - except Thembalethu and Pacaltsdorp - are now open, with reduced hours and strict Covid-19 protocols in place. George Library is open to members by appointment only, while smaller community libraries can receive walk-ins as per capacity allowed. And there's no need to worry about the virus - the library materials handed in will be quarantined for 72 hours as per national and Western Cape safety standards and plastic-covered materials will be wiped with sanitiser before being made available for loan.
Services are limited as follows:
• Issue and return of books.
• Ten books per library member for lending period of a month at a time.
• Admittance to adults and children older than 12.
• Research and reference services arranged by phone and/or e-mail.
• Internet services - preference given to pre-booked patrons, maximum two people at any given time.
• Study area limited in compliance with regulations.
• Wearing of masks and sanitising of hands are compulsory.
• Your temperature will be taken before entering the library area, no admittance if it is 37,5ºC or higher.
Thembalethu kids have access to books in their mother tongue at the Thembalethu library. Photo: Melanie Mare
Library contact details
Avontuur Library: 044 752 3351 avontuurbiblioteek@gmail.com - Monday 12pm-3pm, Tuesday 11am-2pm, Wednesday and Thursday 10am-1pm.
Blanco Library: 044 870 7047 gmblancobib@gmail.com - Monday to Friday 9am-4pm
Conville Library: 044 801 9320 Jrhode1@george.gov.za - Monday 9am-4pm
George Library: 044 8019288 rwilliams@george.gov.za - Monday to Friday 9am-4pm, Saturday 9am-12pm
Haarlem Library: 044 763 1023 shonisemichels@yahoo.com - Monday, Thursday and Friday 2pm-5pm, Tuesday and Wednesday 2pm-5pm
Noll Library: 044 745 1014 dieprivierprim@gmail.com - Monday and Wednesday 12pm-3pm, Saturday 9am-12pm
Pacaltsdorp Library: 044 803 9340 pacsbib@george.org.za - closed until further notice
Thembalethu Library: 044 803 9260 xakortman@george.gov.za - closed until further notice
Touwsranten Library: 044 803 9285 touwsbib@george.org.za - Monday to Friday 9am-4pm
Uniondale Library: 044 752 1024 fortuinelton@yahoo.com - Monday to Friday 9am-4pm
Waboomskraal Library: angiefigeland@gmail.com - Monday to Friday 10am-2pm
'We bring you the latest George, Garden Route news'