Gallery Video
GEORGE NEWS AND VIDEO - Grade 1 learners across the country embarked on their school careers today, Wednesday 9 January.
George was no exception as little ones eagerly made their way to the various primary schools.
George Herald's journalists were there to capture the moments as little ones arrived and proud parents settled them in.
And, while there were a few tears, big smiles seemed to be the order of the day!
Watch a video below:
Click here for more photos of local Grade 1s on their first school day.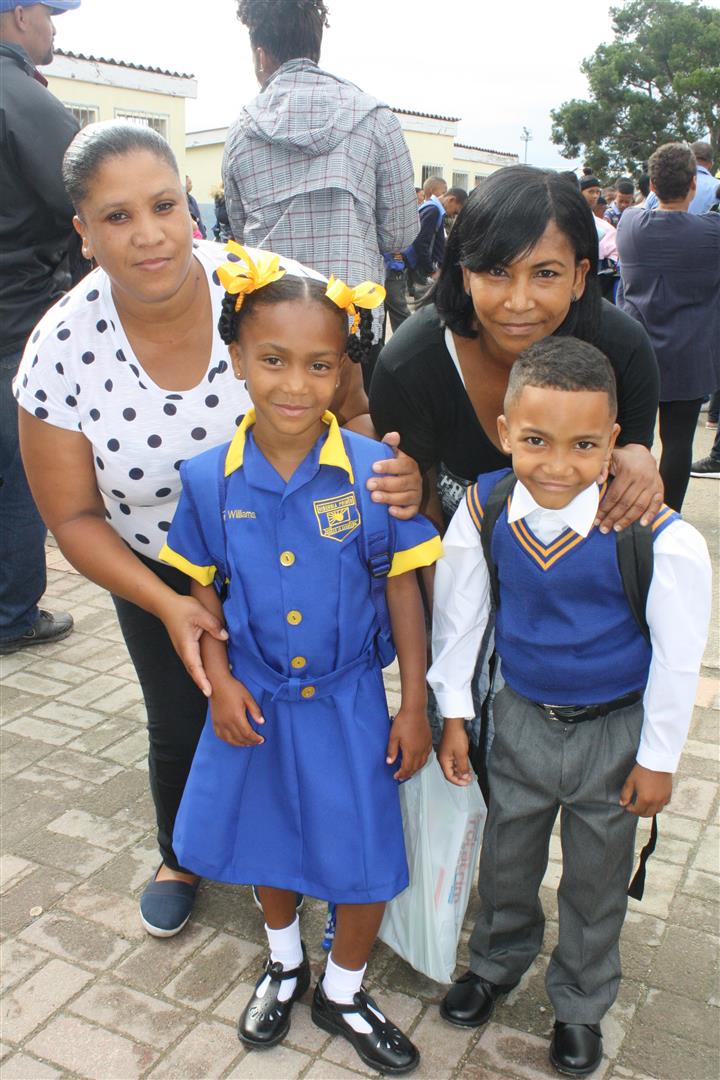 Ready for our first schoolday at Hibernia Primary School. Photo: Alida de Beer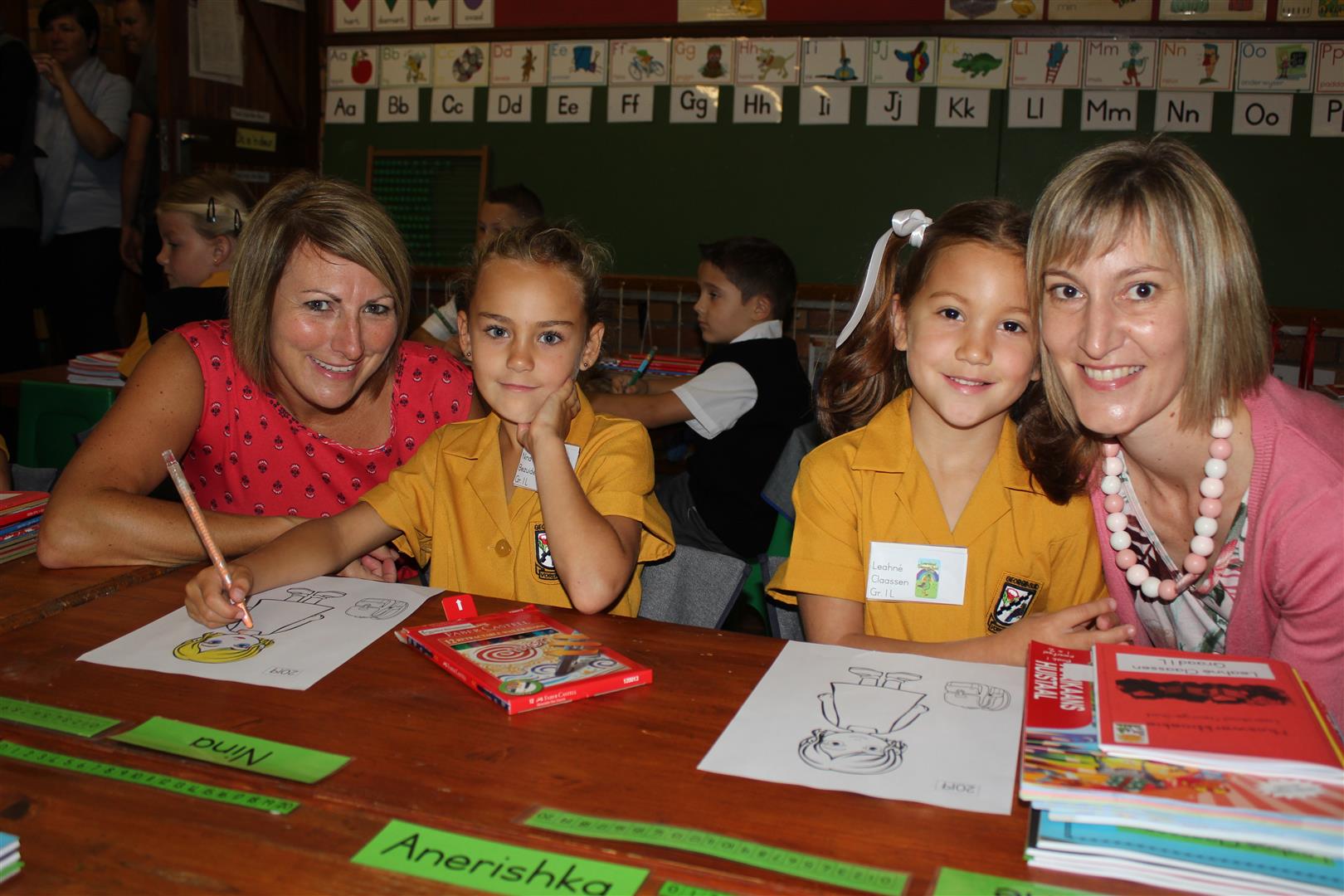 Smiles all around at George South Primary. Photo: Michelle Pienaar
'We bring you the latest George, Garden Route news'