GEORGE NEWS - On International Firefighter's Day, today 4 May, George Municipality salutes the George Fire Brigade for dedicating their lives to the protection of life and property in the communities.
Sometimes this dedication is in the form of countless hours volunteered over many years, in others it entails many selfless years working in the industry. In all cases it risks the ultimate sacrifice of a firefighter's life.
International Firefighters' Day is observed each year on 4 May. Let us remember the firefighters who have died while serving our community and those still dedicating their lives to protecting the safety of us all!
Photos: George Municipality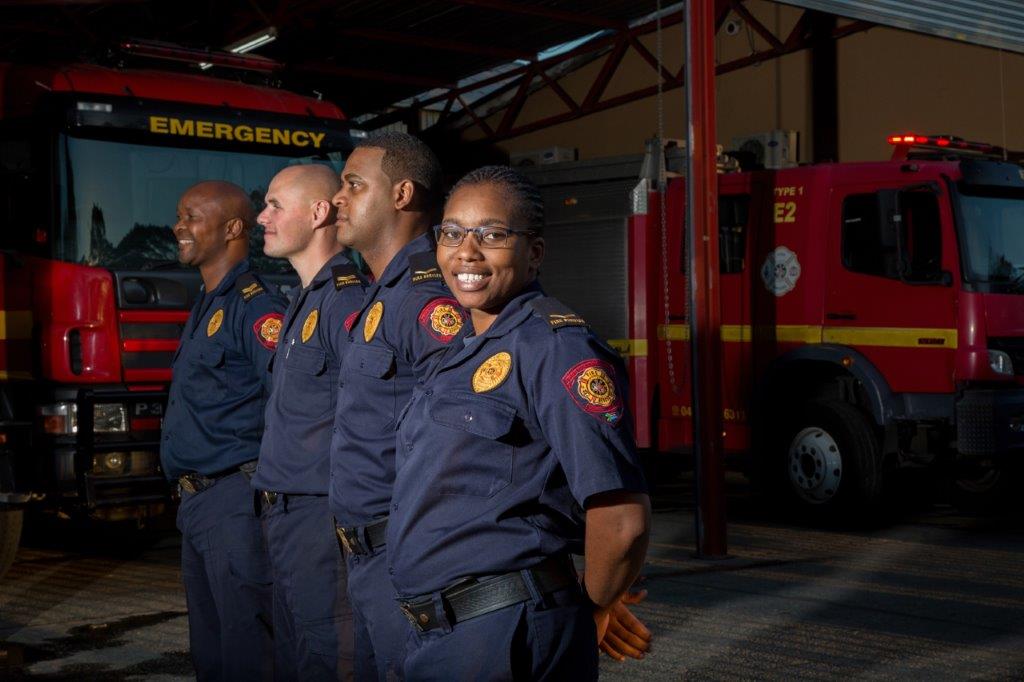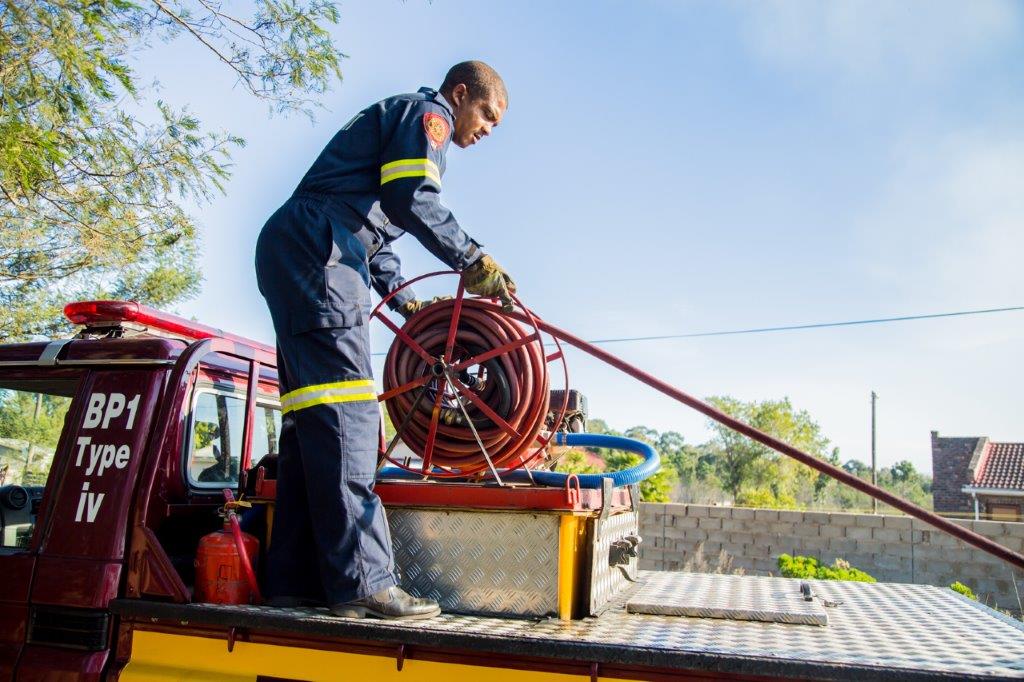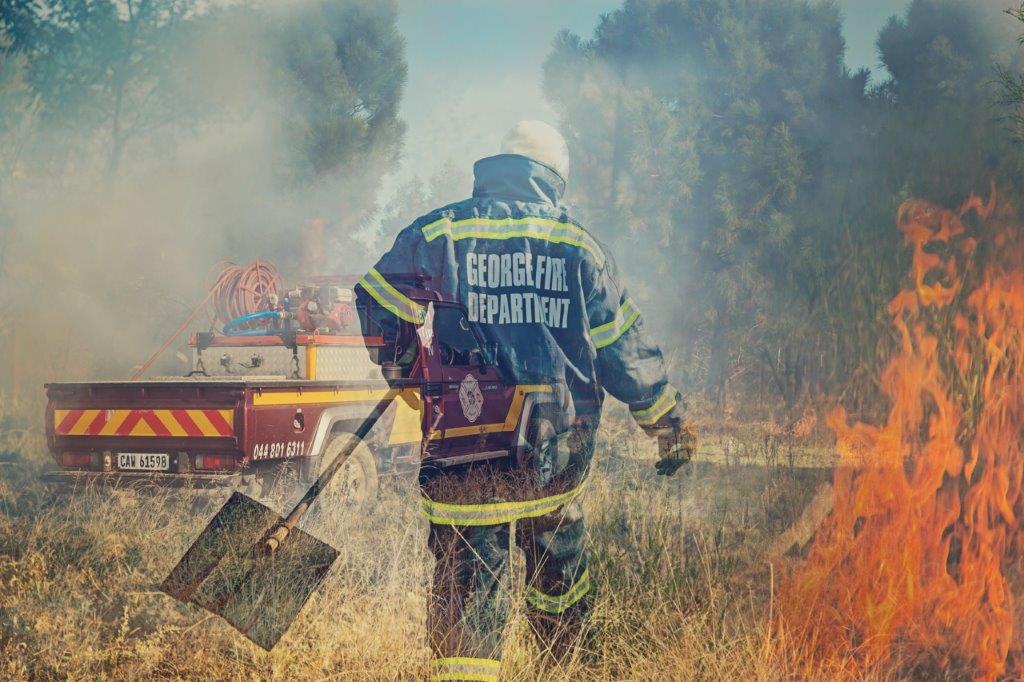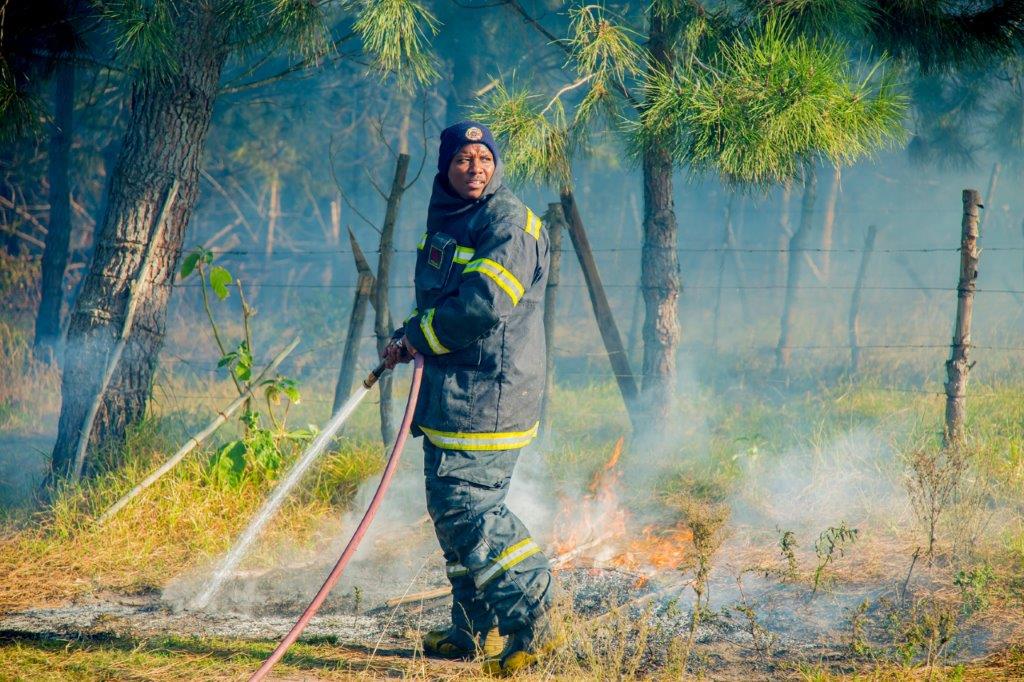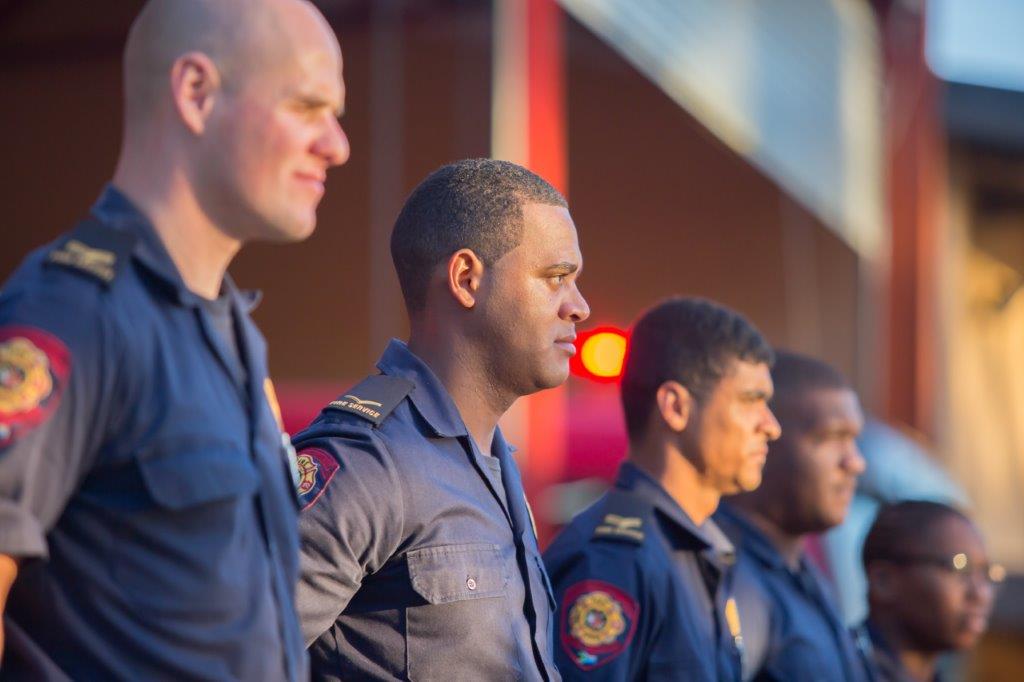 'We bring you the latest George, Garden Route news'