GEORGE NEWS - AJVH Holdings, owner of footwear chain Mr Tekkie, has acquired the controlling shares in New House of Busby (to be rebranded to FrontierCo), and the company's head office has relocated from Germiston to George.
New House of Busby holds the exclusive distribution rights to a number of international brands including Guess Inc, ALDO, Call It Spring, Delsey and Kipling. It also is a joint venture partner with Madden International in Steve Madden South Africa Pty Ltd.
The company was placed under voluntary business rescue on 29 July this year after receiving approval from 91% of its creditors in support of a rescue plan by BDO Business Restructuring.
Said CEO Bernard Mostert, "Busby was once an iconic South African company that suffered financial damage after many years of mismanagement. Its precarious financial status was further compromised by the economic devastation dealt by the Covid-19 pandemic. In order to enable a fresh start and shed the negative corporate connotations with the Busby name, we have elected to rebrand to FrontierCo."
Mostert, who also heads up Mr Tekkie, said the company will be a partnership between Cavico, AJVH Holdings and management.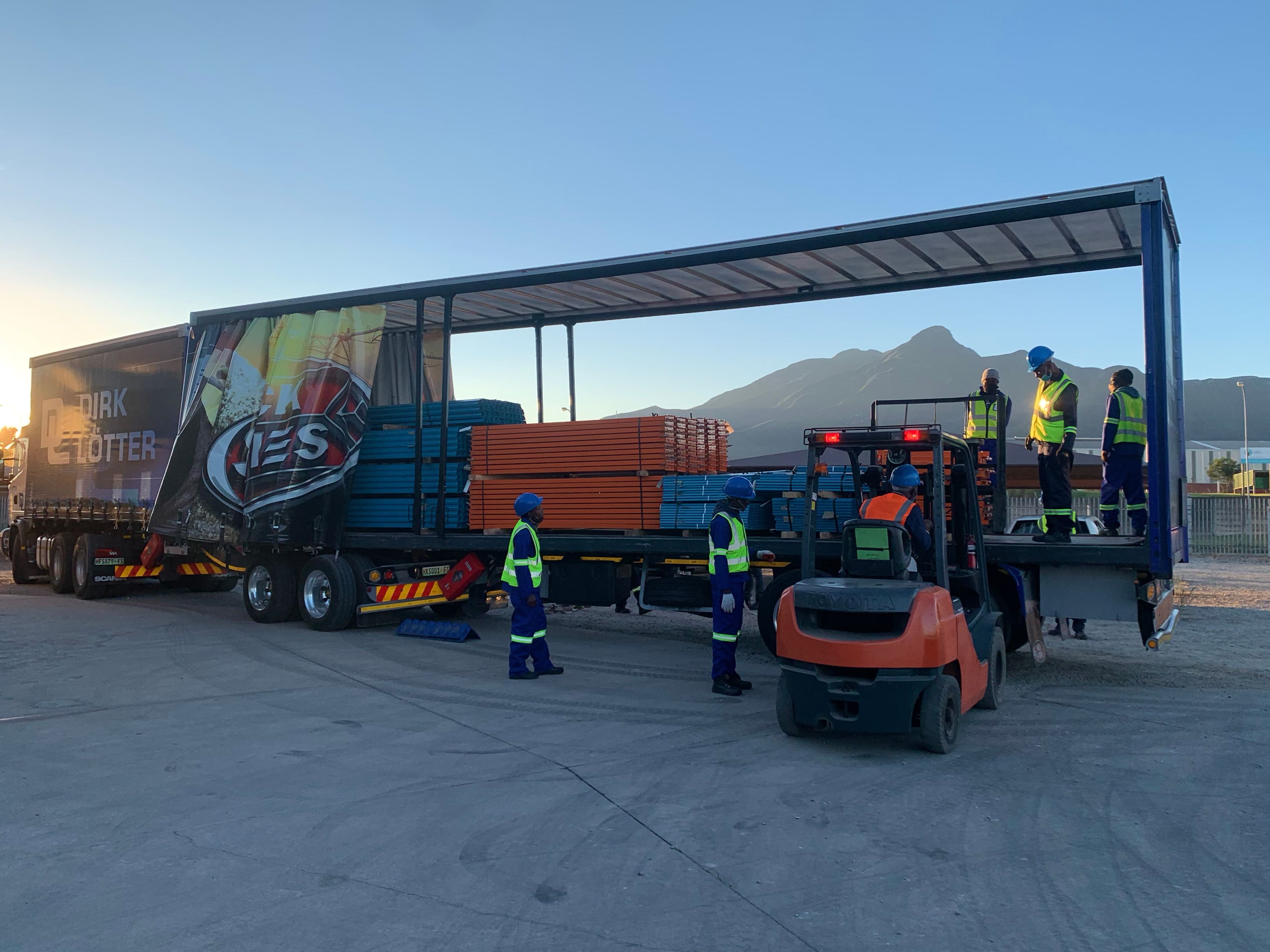 Preparations at the new Head Office of FrontierCo in George.
FrontierCo/Busby's head office and distribution centres will share services with Mr Tekkie. "We are grateful that we can bring this multi-faceted business to our community in George. At this stage we do not envisage that we will merge Busby and Mr Tekkie. We will, however, share certain generic retail services and disciplines between the two companies," said Mostert.
Through the business rescue, 800 jobs in the company could be saved. "We can also continue to support our local suppliers and enable our licensors not to lose their footprint and market share in South Africa."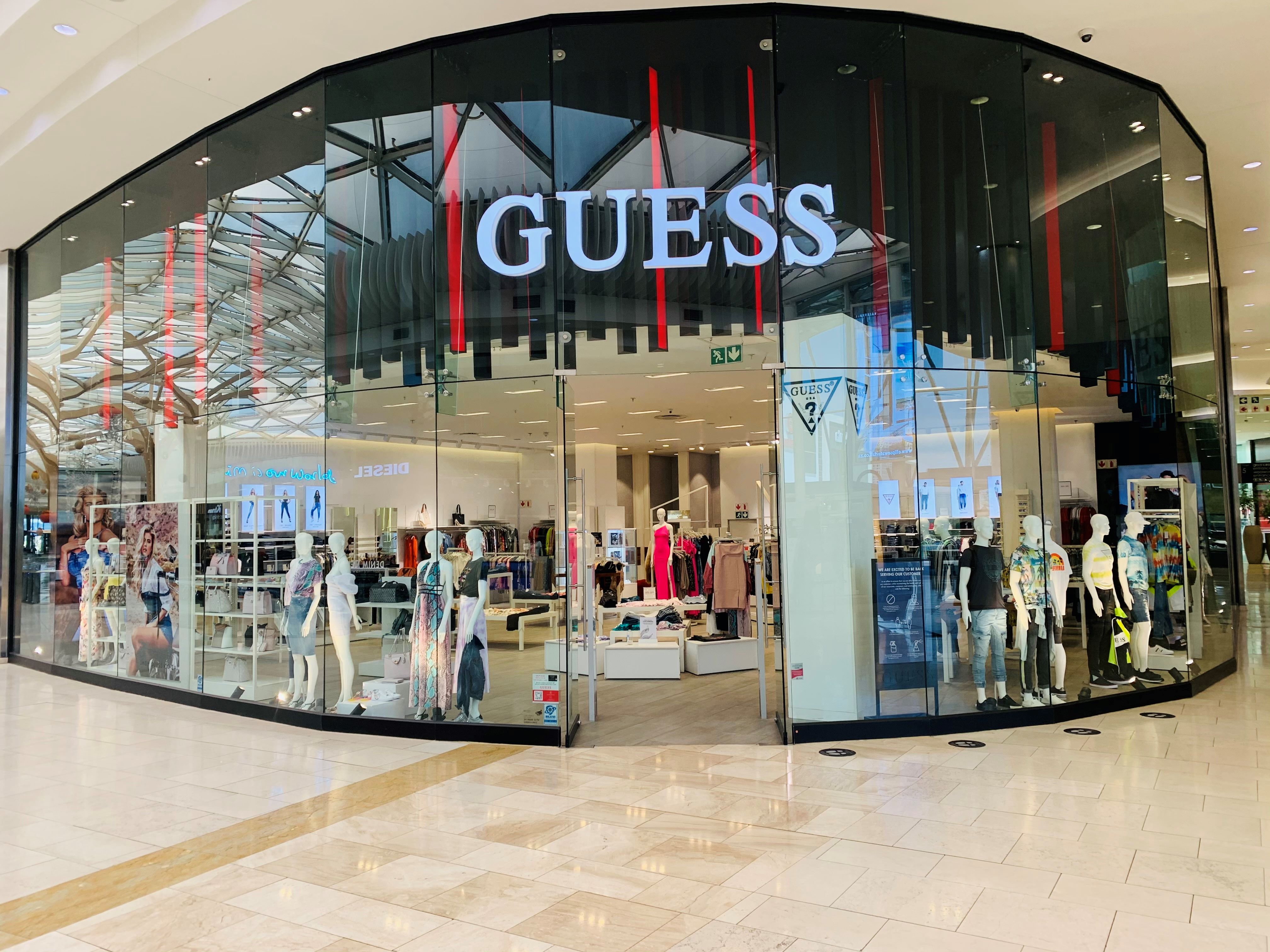 Photos: Alida de Beer
'We bring you the latest George, Garden Route news'