Video
NATIONAL NEWS AND VIDEO - "She is part of our family, and we take responsibility for what happened to her," said the Western Cape Minister of Transport and Public Works, Bonginkosi Madikizela about Janneké Bergman (29), the provincial traffic officer who was shot on Friday.
Madikizela visited her family this afternoon to show his support. "It pains me as the minister of transport to see that our traffic officers are subjected to this kind of danger. What she went through, no one should go through, especially not in the line of duty."
Janneké's sister, Chantal Bergman, spoke outside the family home in Pacaltsdorp, about how grateful they are that she [Janneké] is recovering so well. "We are trying to be strong for our parents. It was a big shock to our family and her fiancé."
Madikizela also attended a roadblock earlier today before going to George Taxi Rank where he inspected some of the vehicles. Here he spoke to taxi drivers and owners about the importance of compliance and the impact of the 70% loading regulations.
The minister said he felt like he was contradicting himself previously when he said taxis should be 100% loaded but social distancing should still apply, which is not always possible.
He said by now everyone knows they should wear a mask and sanitize or wash their hands. "This is the new norm, and we do not know for how long this virus will still be around. So we have to be safe."
Madikizela also visited Plettenberg Bay and Knysna before stopping in George. "I am so far very happy with the level of compliance," Madikizela said.
Watch a video below: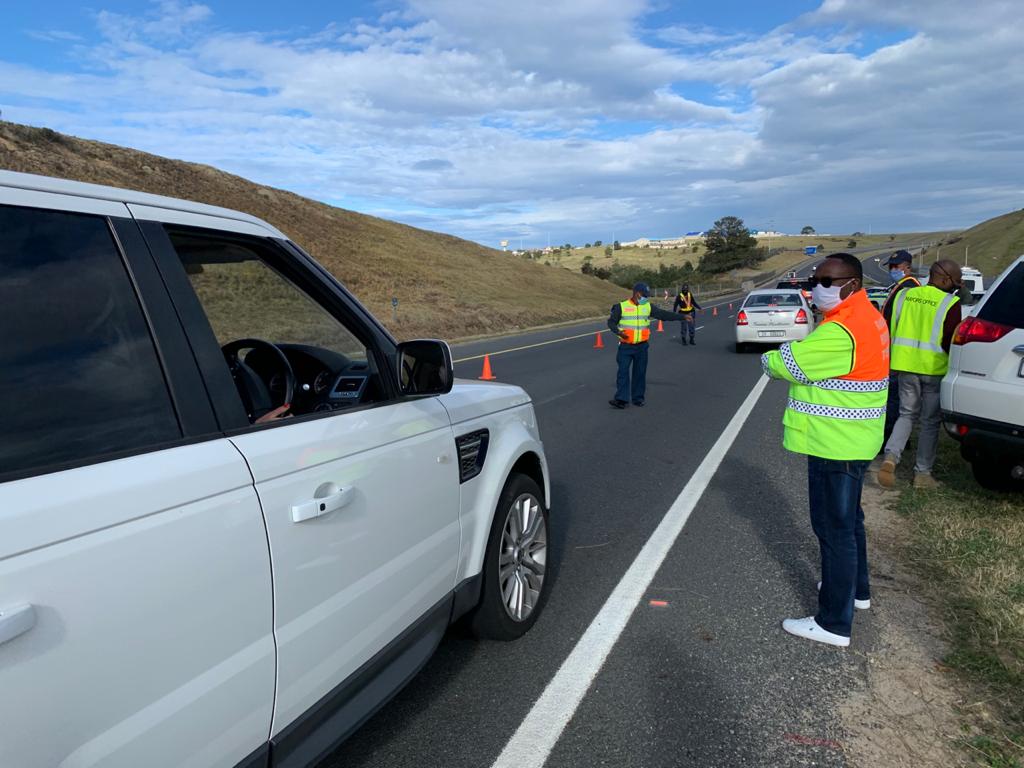 Minister Madikizela at a roadblock on the N2 highway near the Garden Route mall this morning.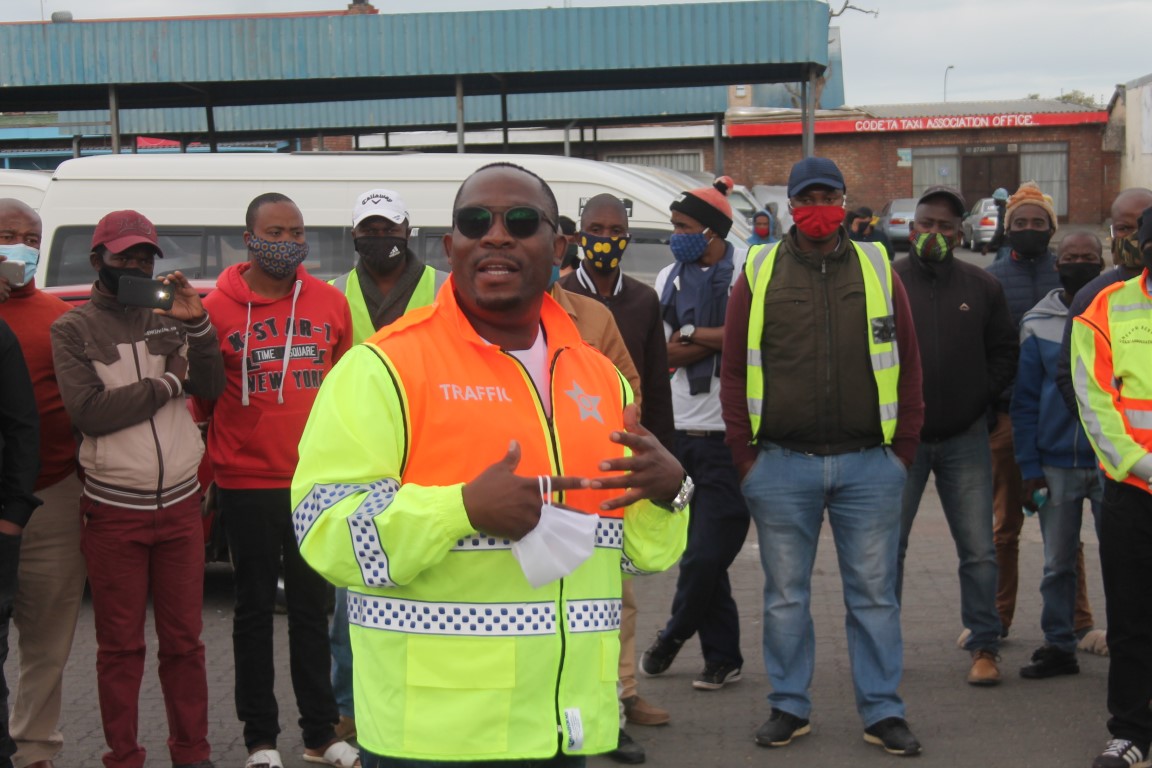 MEC Bonginkosi Madikizela talking to taxi drivers at the George Taxi Rank.
'We bring you the latest Garden Route, Hessequa, Karoo news'