GEORGE NEWS - George Herald spoke to matriculants at Pacaltsdorp High School after their afternoon session today.
Margot May says the paper was reasonably easy.
Jade Booysen says she also wrote fairly well, especially since she went through a hard time recently. She thanked her teacher, Larochelle McKirby, for being there and supporting and motivating her. "I know with her by my side I can get good marks for both papers."
Royston Heyns found the first paper easy and says he enjoyed it. He is looking forward to the next paper, mathematical literacy paper 2, on Monday.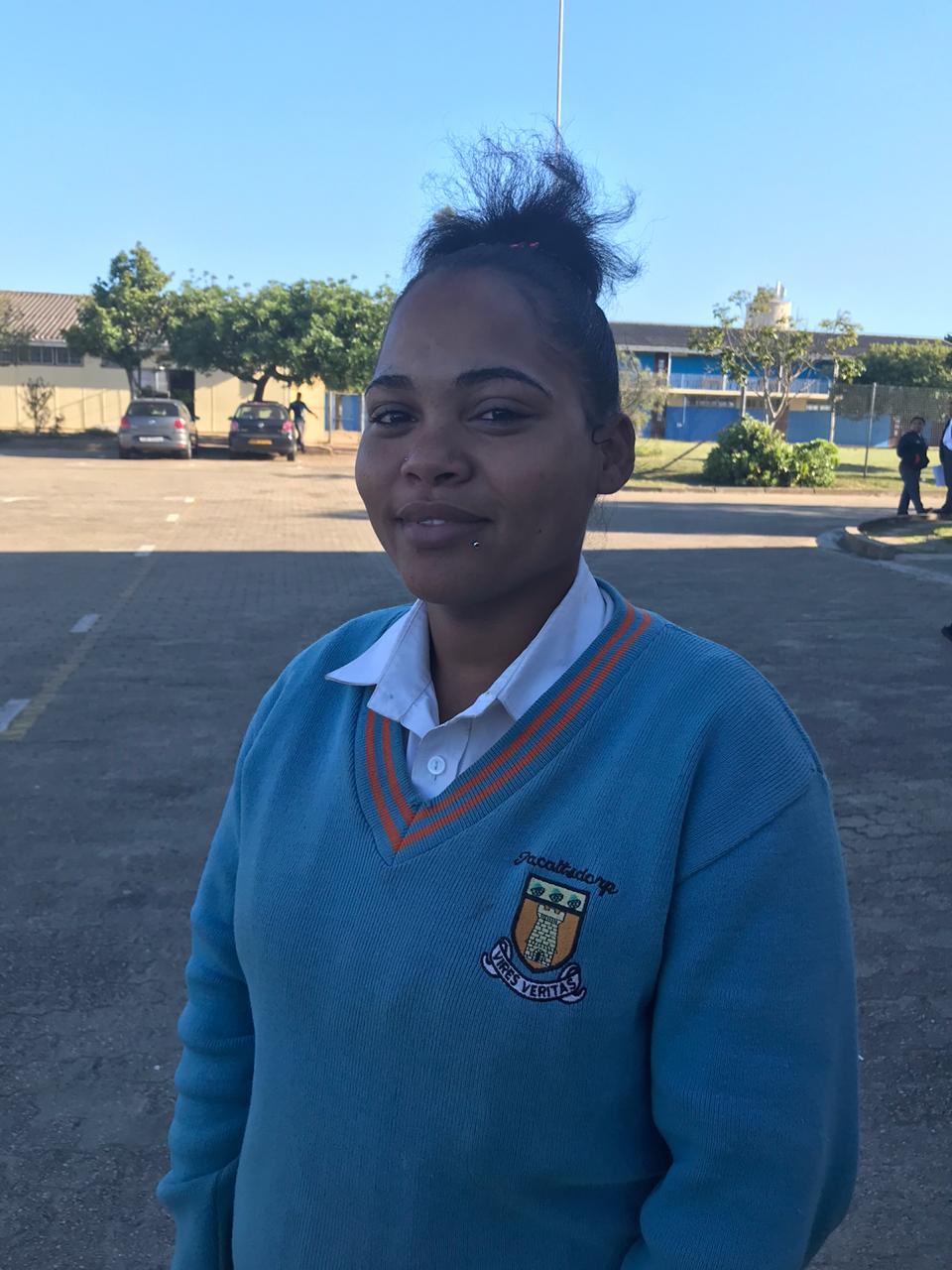 Jade Booysen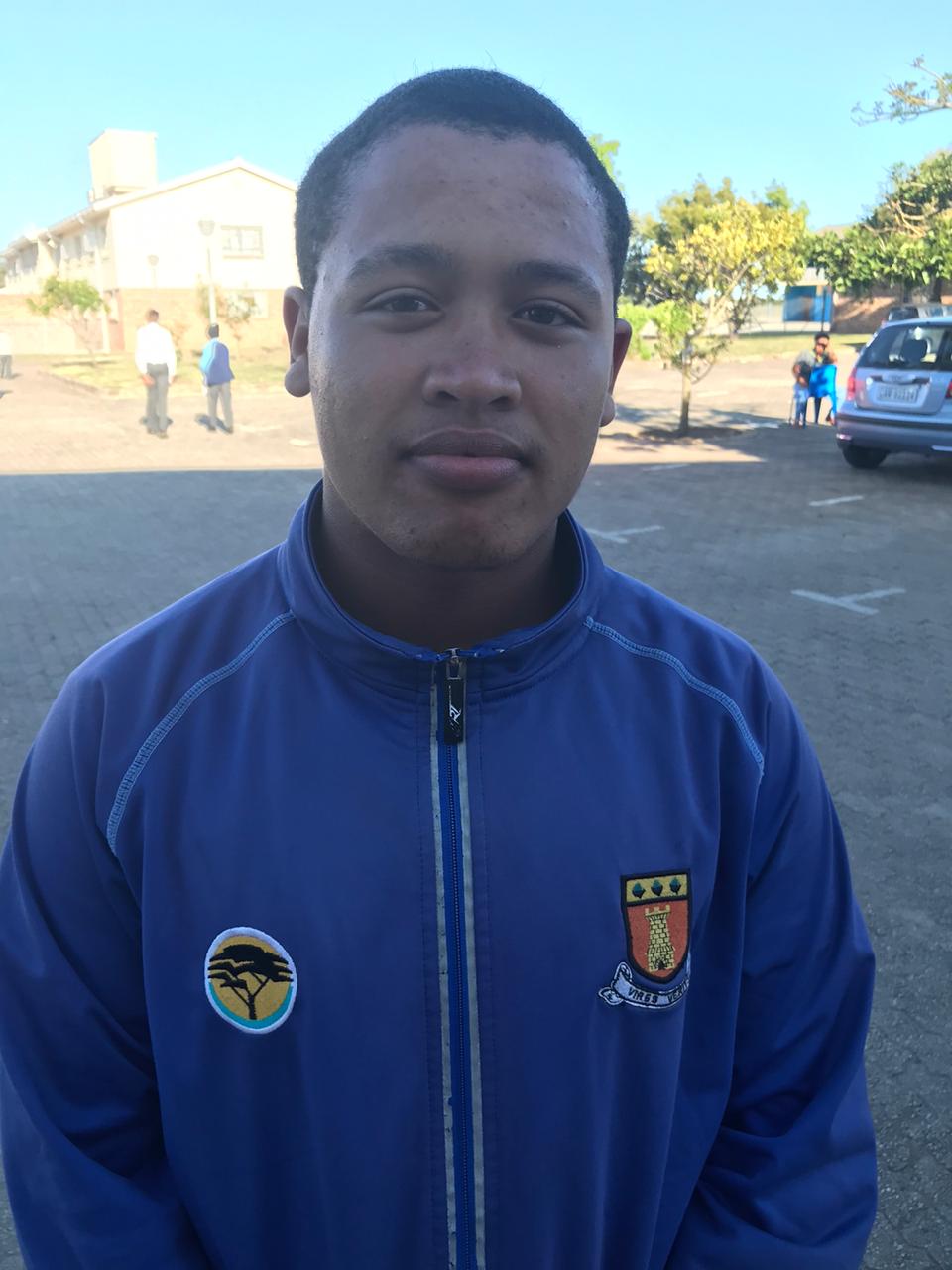 Royston Heyns
'We bring you the latest George, Garden Route news'