GEORGE NEWS - Oudtshoorn Dogs in Need (Odin) at Tantivvey in Blanco will be hosting a jam-packed Mandela Day this year.
Come and spend some time with the animals at Odin while enjoying a coffee or cooldrink from the coffee café and a sausage roll from the braai.
All proceeds will go towards paying the vet bills.
Bring along the young ones for a picnic and to play with the puppies or walk the bigger dogs.
Donations of blankets and tinned dog food will be greatly appreciated.
For more information, or to find out how you can help, please contact the Odin team on 072 084 1374.
The aim for the day is to raise 67 tins of food and 67 blankets.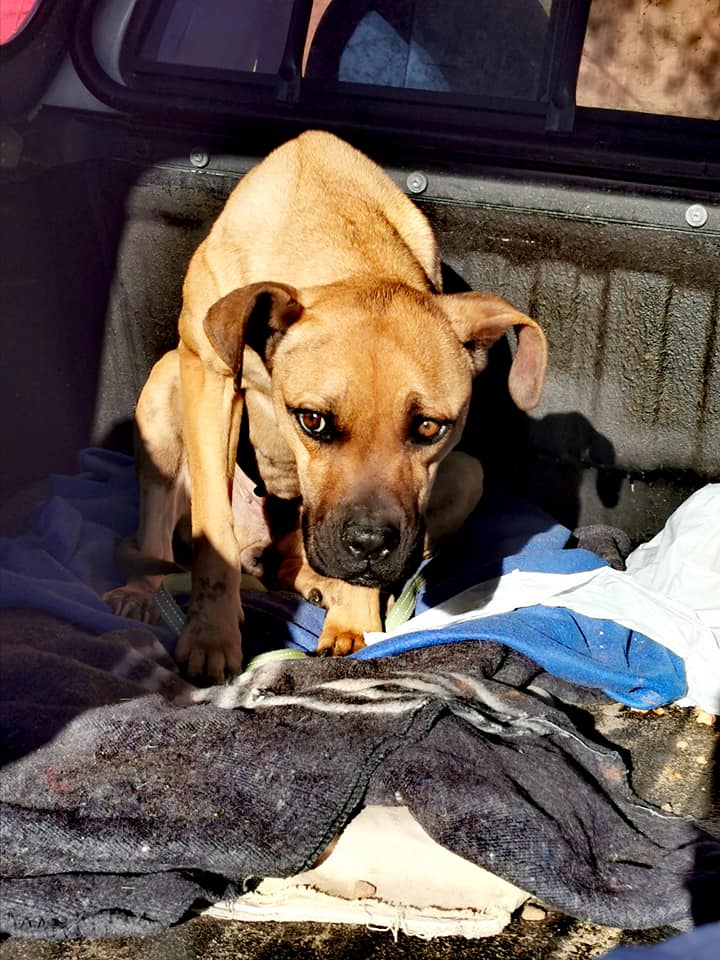 Rescuing sick animals go hand in hand with vet bills. All proceeds from Mandela Day will go toward paying the vet bills.
'We bring you the latest George, Garden Route news'