Gallery
GARDEN ROUTE NEWS - The Garden Route SPCA (George and Mossel Bay branches) celebrated their 20th birthday at the George premises on Sunday 20 September.
More than 150 people visited them throughout the day. Local music duo Jovan and Thelma had everyone tapping their feet.
"We thank everyone who donated goods, those who cooked, cleaned, volunteered, walked the dogs, cuddled our cats. Thanks to all of you we had a roaring trade in food, drinks and masks," said Garden Route SPCA manager, Salomé Bruyns.
To top it off, nine animals were adopted on the day.
Photo gallery: SPCA celebrates 20 years
"We are over the moon with the outcome and thank everyone for making our birthday one to remember. We are proud to serve our community," said Bruyns.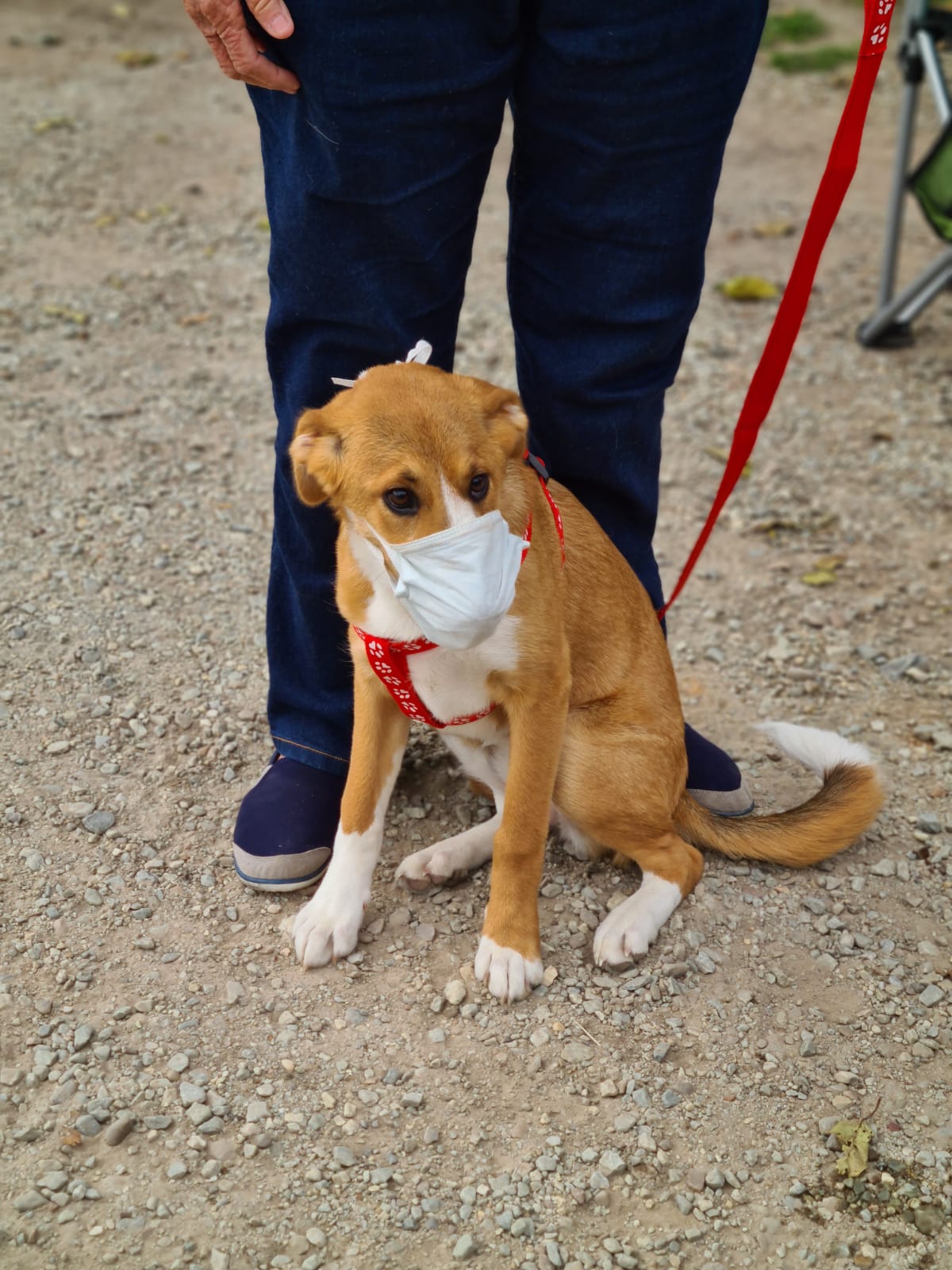 Nine animals were adopted on the day.
'We bring you the latest George, Garden Route news'