Video
GEORGE NEWS AND VIDEO - Conville Primary School took a stand this morning in the fight against abuse against women and children.
This comes after the country was rocked recently with several women abused, raped and killed by their partners, not forgetting little Amy-Leigh de Jager who was kidnapped.
The learners and educators were wearing black in solidarity with this cause.
Principal Sam Crowley says this is their way of saying 'enough is enough' and 'no' to violence.
He says it is equally important that abuse against both women and children, as well as men, is stopped.
Watch a video below.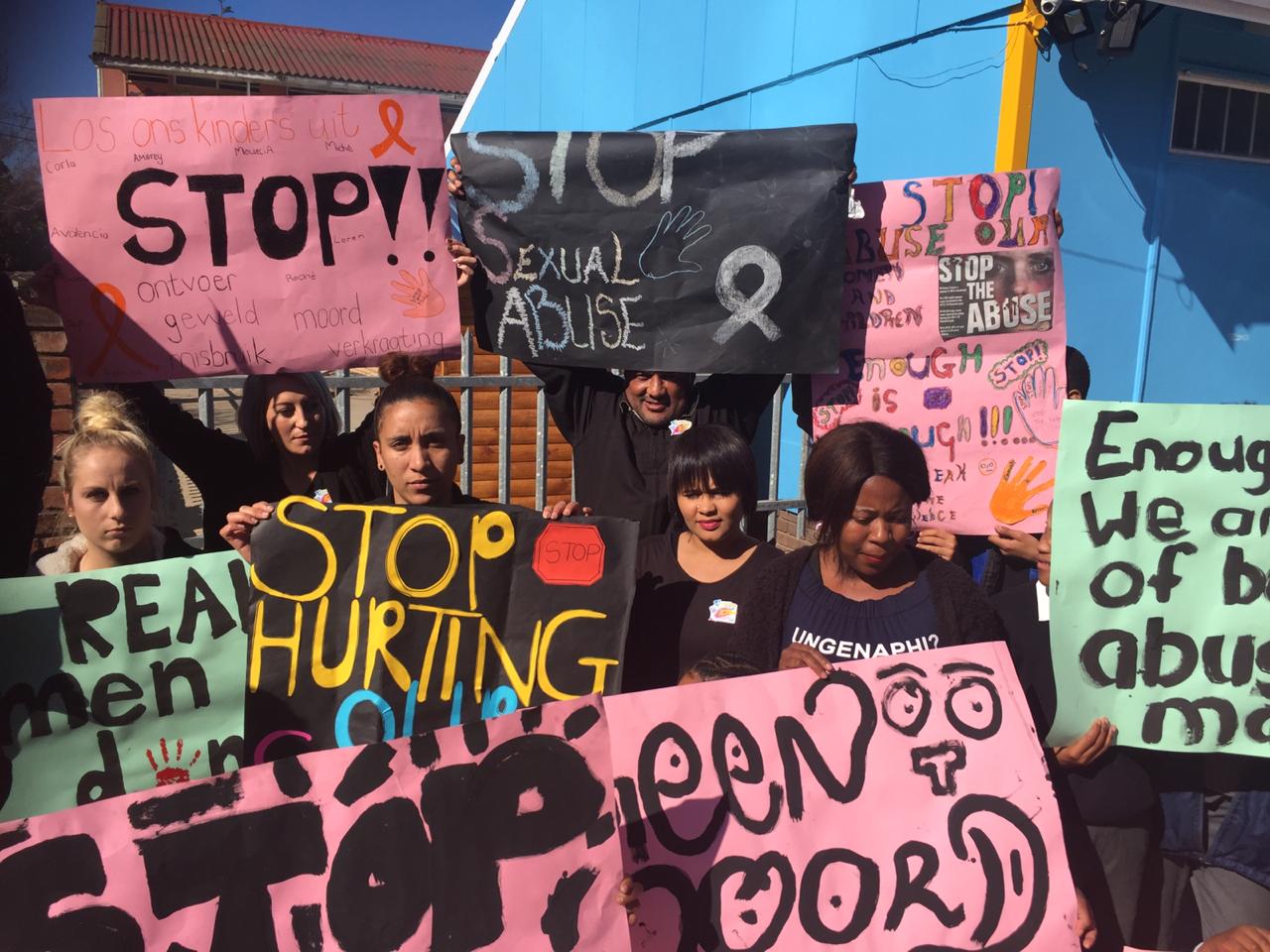 The message was clear: 'Enough is enough'.
'We bring you the latest George, Garden Route news'