GARDEN ROUTE DISTRICT NEWS - As part of an ongoing effort to address land management issues, brought on by climate change, the Garden Route Environmental Forum (GREF), the Southern Cape Landowners Initiative (SCLI) and Husqvarna SA have formed a strategic partnership that helps land managers and owners create a more sustainable ecological environment.
Thanks to Husqvarna's Veld Management and Silent NatureTM initiatives, they have implemented modern-day technologies, that better equip agricultural practitioners and farmers, nature and conservation organisations, landowners and land managers to deal with land and land cover management challenges.
"By educating and training, these relevant persons and organisations, on the best practice models for Veld Management, we will better equip them to deal with the fast-changing landscape and the challenges it brings to the communities of Southern Africa," explains Divan Vermaak, Husqvarna's Veld Management Specialist.
Persisting drought, changes in rainfall patterns, bush encroachment, resilient alien invasive plants and other contributing factors, brought on by climate change, in South Africa, Namibia and Botswana, have had a significant impact on land use in these sub-Saharan African countries.
"In bordering countries like Namibia and Botswana, massive bush encroachment has taken its toll on agricultural land and it has resulted in thousands of hectares of high-value land being deemed practically worthless," states Cobus Meiring, chairperson of the GREF Secretariat.
According to Vermaak, Veld Management is critical in re-establishing veld back to its natural state; subsequently ensuring optimal productivity. It is aimed at eradicating invasive and encroaching plant species and it helps minimise overgrazing while preventing erosion.
For more information, please visit www.scli.org.za/GREF or send an email to Divan Vermaak for guidelines on veld management, email: Divan.Vermaak@husqvarnagroup.com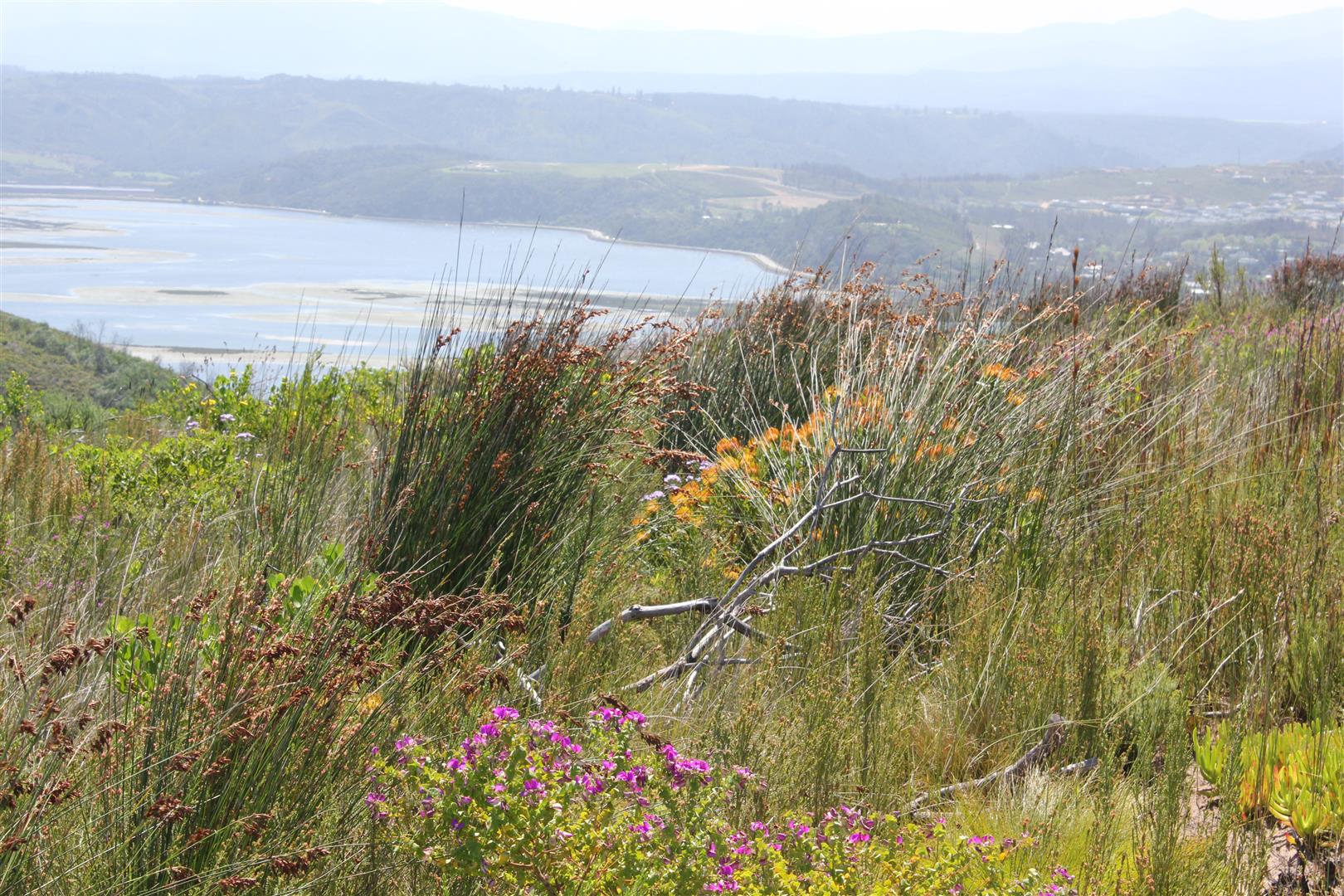 Aggressive regrowth of invasive alien plants covering the landscape, following the 2017 Knysna and Plettenberg Bay wildfire disaster, now poses a renewed threat to the area and has a profoundly negative impact on the highly sensitive ecology of the Southern Cape Garden Route. (Photo credit: Cobus Meiring)
'We bring you the latest Garden Route, Hessequa, Karoo news'