GEORGE NEWS -Jeda Foundation director, Dr Bridget Johnson, warmly congratulated all the recipients on their outstanding performances.
Teachers of George High School, Knysna High School and York High School as well as New Dawn Park Primary celebrated finishing their executive education programmes with the foundation.
School leadership and management, school transformation and resilience as well as school professional education and resilience were amongst the short learning courses that teachers took over a semester to one year, which aimed to strengthen their excellence and delivery of better quality education to all learners in an increasingly complex world.
The foundation's president, Prof Quinton Johnson, expressed his admiration for the principals Morton van Rooyen, Mark Mosdell, Francois Moll and Ruth Miller, as well as all the teachers, who proudly accepted their certificates.
He noted that every recipient worked very diligently and sacrificed greatly to take their courses after finishing long school days and said they are excellent examples of professionals who believe in life-long learning.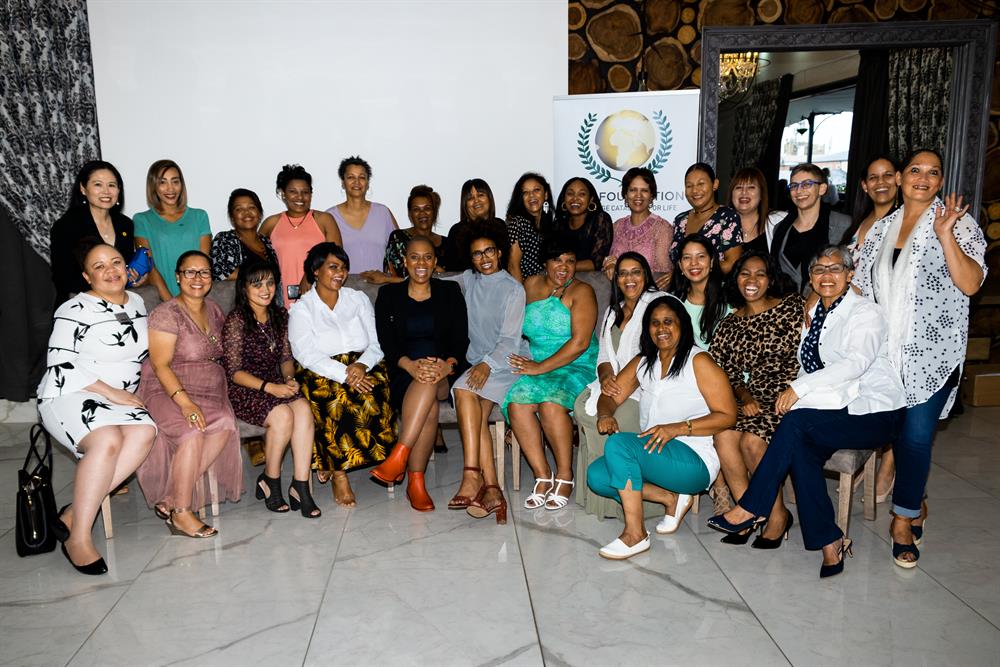 Jeda Foundation director, Dr Bridget Johnson (back, fourth from right); Tacoma Community College provost and vice-president, Dr Marissa Schlesinger (back, third from right); Bates Technical College president, Dr Lin Zhou (back, left) and their council chair, Dr Christina Blocker (front, left); as well as Everett Community College president Dr Daria Willis (centre front, in black), with some of the teachers who were honoured.
Johnson thanked several US college presidents, including Dr Ivan Harrell (Tacoma), Dr Daria Willis (Everett) and Dr Lin Zhou (Bates) for accepting the invitation to participate in the ceremony, and for their desire to build a unique education partnership with the foundation.
He also thanked Tacoma for sharing a fantastic sister city relationship with George for the past 23 years.
The acting director of the Western Cape Education Department in the district, Jewel Jonkers, keenly participated in the certificate presentations. He warmly congratulated all the teachers for their superb achievement and encouraged them to continue excelling.
The event closed with guests enjoying some breathtaking rooftop views of the city, whilst enjoying fine cuisine and dynamic networking to the vibrant music of several African-American legends.
'We bring you the latest George, Garden Route news'