Video
GEORGE NEWS AND VIDEO - The George Herald was at Victoria Bay earlier this afternoon (Thursday 24 August) after a concerned reader phoned in about exceptionally high seas.
Massive waves crashed onto the lawn, removing paving and in some cases even washing into some houses.
A couple of houses were also damaged as a result of the powerful waves.
The extent of the damage is not yet known.
Surfing gear and other items were also washed into the sea.
Earlier this week, the South African Weather Services issued a warning of high seas along parts of the South African coast.
Waves of up to 8m were predicted.
George Herald journalist, Kristy Kolberg, was there to capture the dramatic scenes. Watch videos below.
Victoria Bay, earlier this afternoon.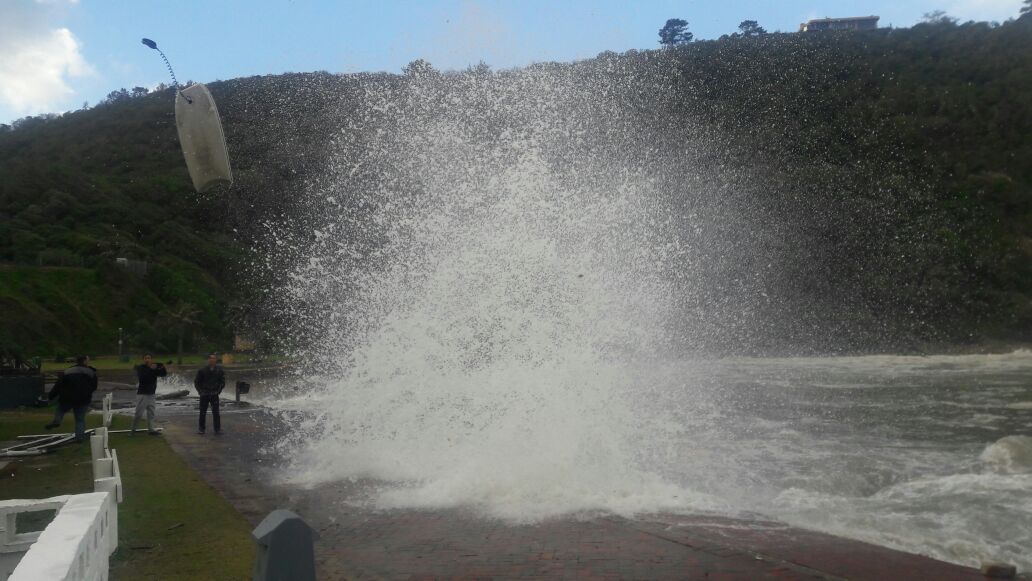 What a sight!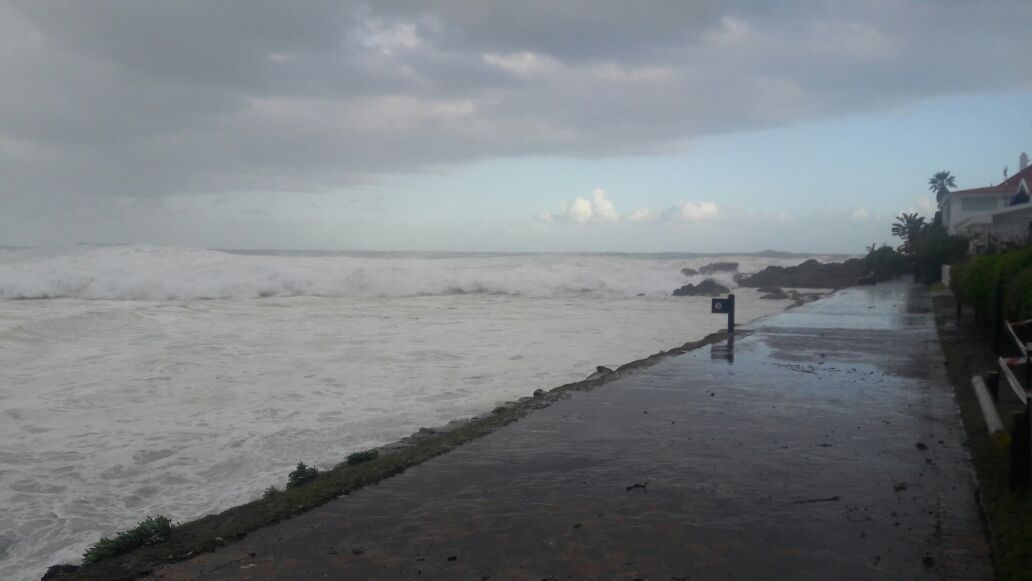 Exceptionally high seas at Victoria Bay this afternoon.
VIDEOS AND PHOTOS: KRISTY KOLBERG, GEORGE HERALD JOURNALIST
'We bring you the latest George, Garden Route news'