Gallery Video
GARDEN ROUTE NEWS & VIDEO - An intrepid adventurer from Cape Town, Johann van Coller, (32) stopped in Wilderness yesterday, Thursday 25 February, en route to summiting the highest peak in Africa: Kilimanjaro.
Van Coller departed from the southernmost part of Africa, Cape Agulhas, 27 days ago on 31 January, with one mission – to summit the great Kilimanjaro. And his reason is simple – he has a yearning for a full life.
A life of adventure and exploration while training to be a professional adventurer and become the first Eco-Explorer in history to travel from the South Pole to the North Pole.
Photo gallery: Johann van Coller plans to summit Kilimanjaro
"There is so much to tell, but I only want to share something I feel very strongly about today," he said in a Facebook post this morning. "Whatever it is you want to try, achieve, learn, do or whatever... give yourself a realistic date and no matter what, when the date arrives you give it your all and go for it and never look back.
"I am walking from Agulhas to Kilimanjaro, I will succeed because this is just training for bigger things. When I do, and show that the obscene is possible, please use the example to believe in yourself and each other."
Watch a video supplied by Jeff Ayliffe:
Local adventurer, radio personality and adrenalin junky Jeff Ayliffe joined Van Coller for 15km of his journey, guiding him on the Seven Passes road between George and Wilderness.
To keep up with his adventure and to show some support, readers are welcome to follow Van Coller on Facebook.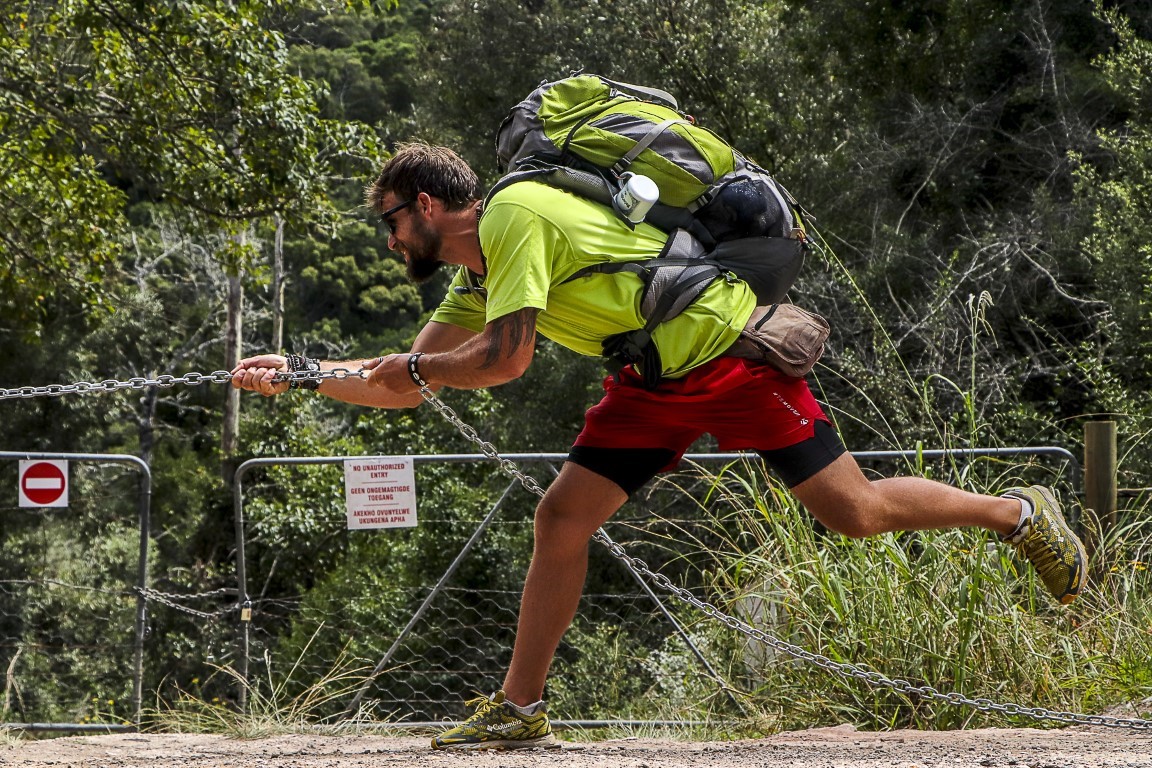 Photo: Deidré Cloete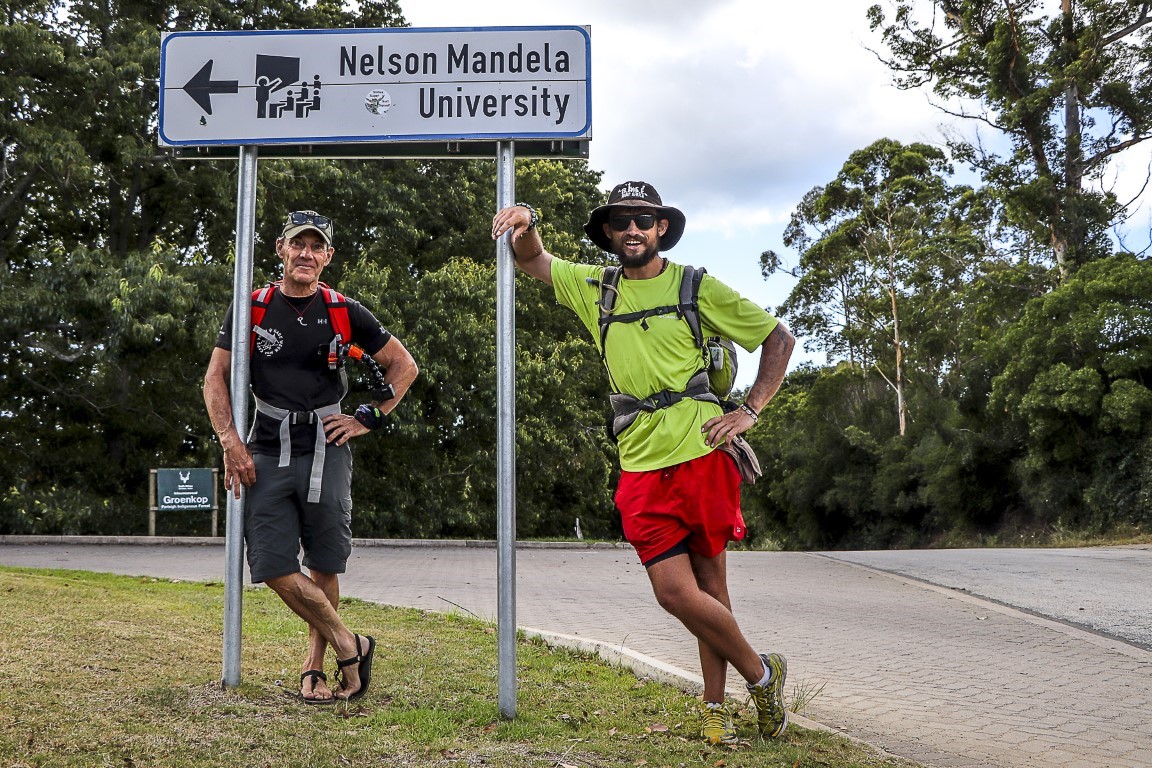 Photo: Deidré Cloete
'We bring you the latest George, Garden Route news'