GEORGE NEWS - World Read-Aloud Day is an annual event that celebrates the joy and power of Reading Aloud.
According to Rachel Williams, manager of George Libraries, this campaign - that advocates for access to literacy and diverse stories as its - aim, is celebrated on the first Wednesday of February each year.
This year the day falls on 3 February.
She said World Read-Aloud Day is an inspiring programme that unlocks the potential of young ones through literacy.
George Library Service is taking part in this event by means of a virtual programme as well as radio slots on 1 and 4 February 2021.
"Please join us as we link up with Nali'Bali (which means "here's the story") and escape into a world of fun and laughter by means of a story written by Sihle Nontshokweni and Illustrated by Magriet Brink and Leo Daly: Fly, everyone, fly!
"The story-reading will be posted on the George Municipality Facebook, YouTube and twitter pages.
"Our story reader this year will be Garelene Muller, Children's Librarian of George Library, whilst the Senior Librarian, George Library, Malibongwe Luyenge and Library Assistant, Blanco Library, Gene Carolus will tell us all about this day on Eden FM and Heartbeat FM."
The radio slots are Monday, 1 February at 16:30 on Eden FM and Thursday, 4 February at 16:30 on Heartbeat FM.
Let us encourage one another to become passionate about reading, writing and storytelling and root these habits into our daily lives.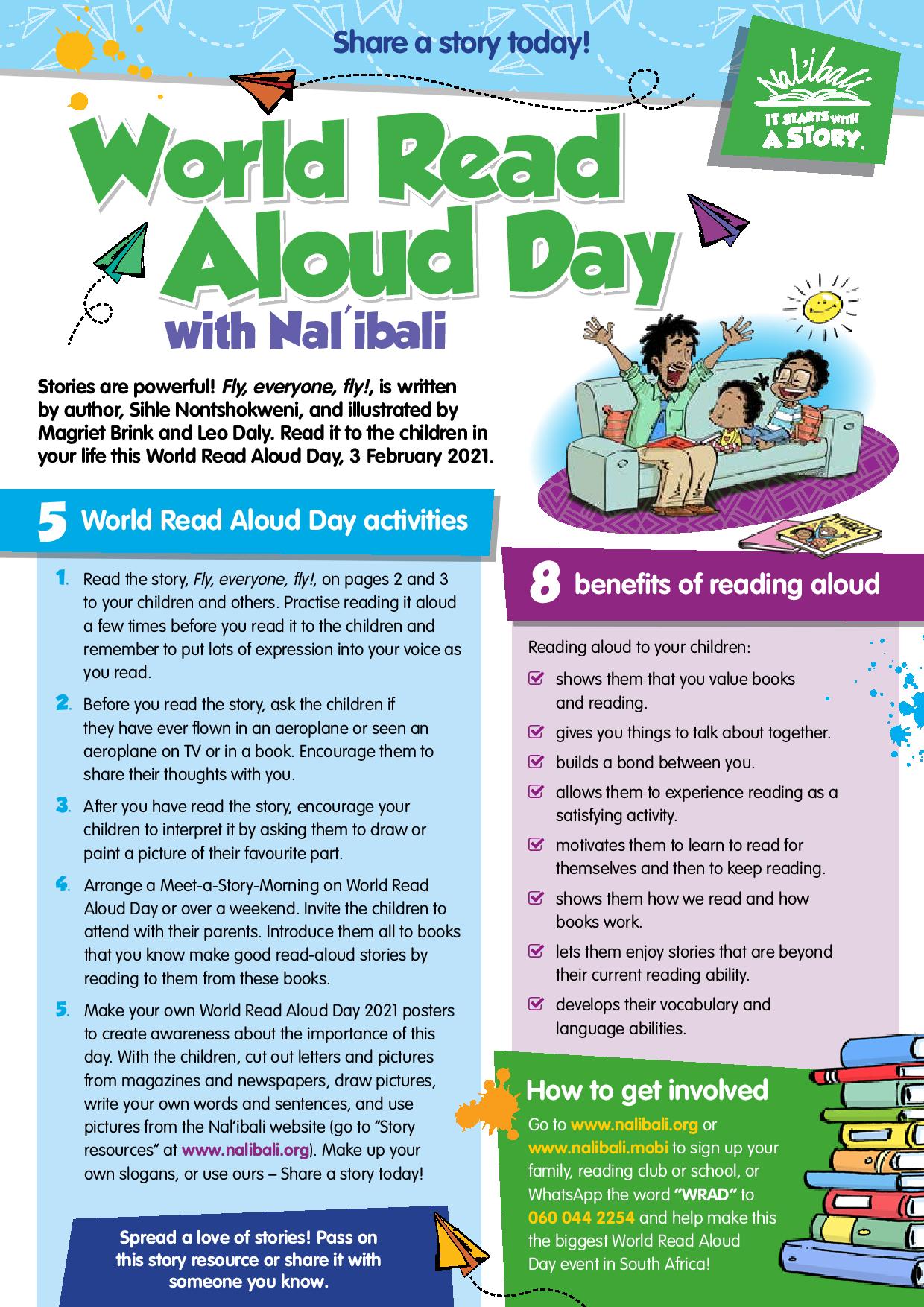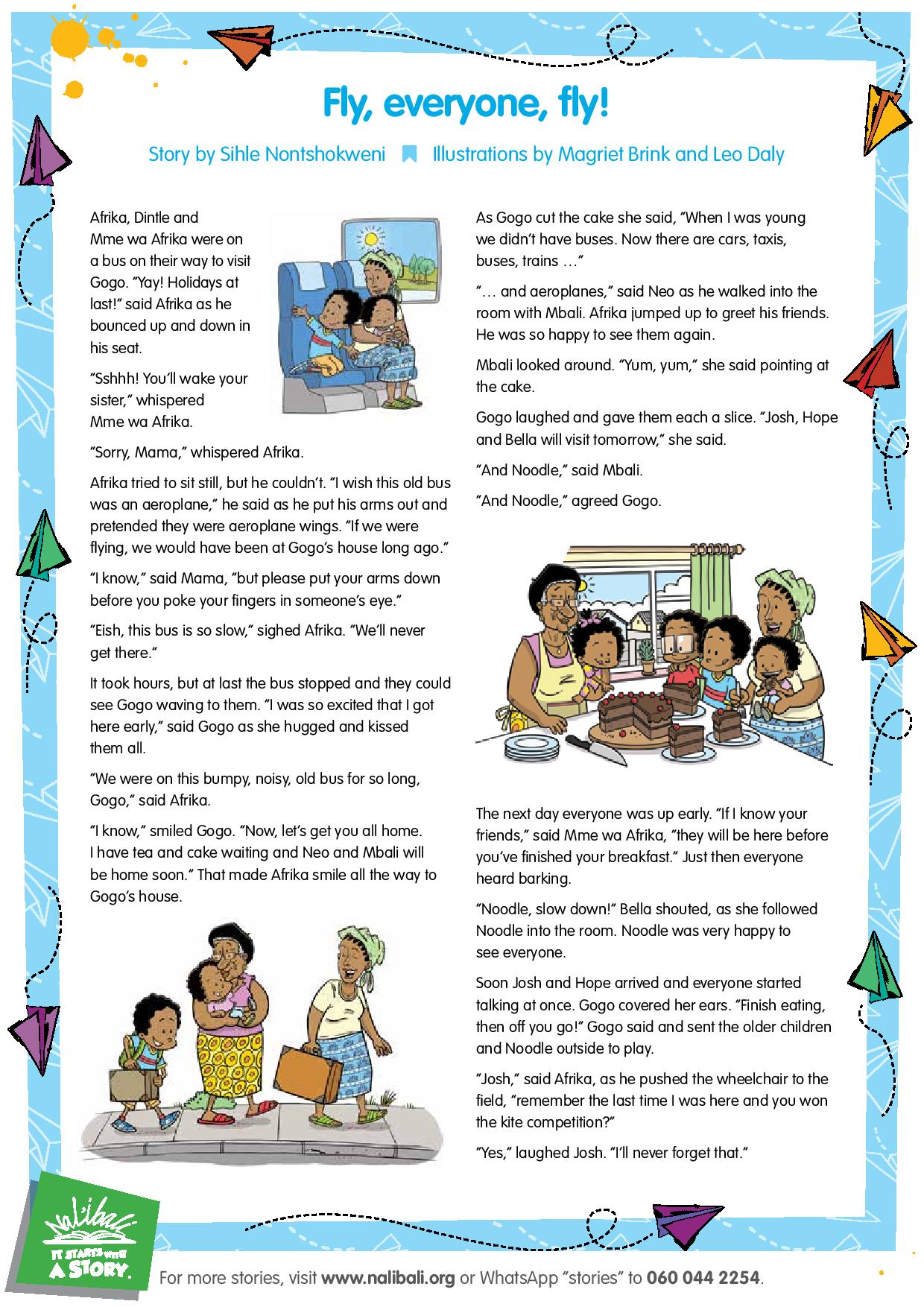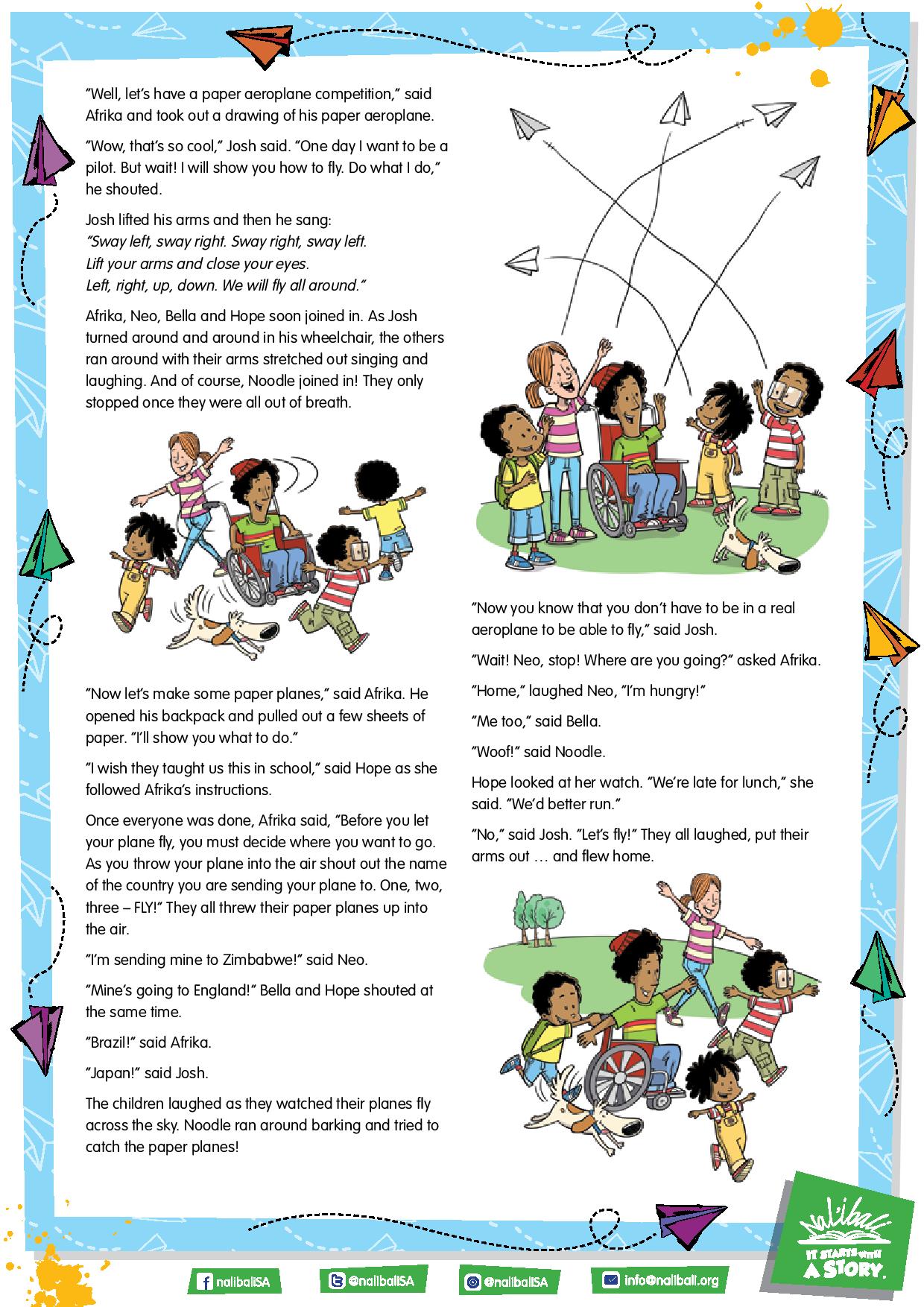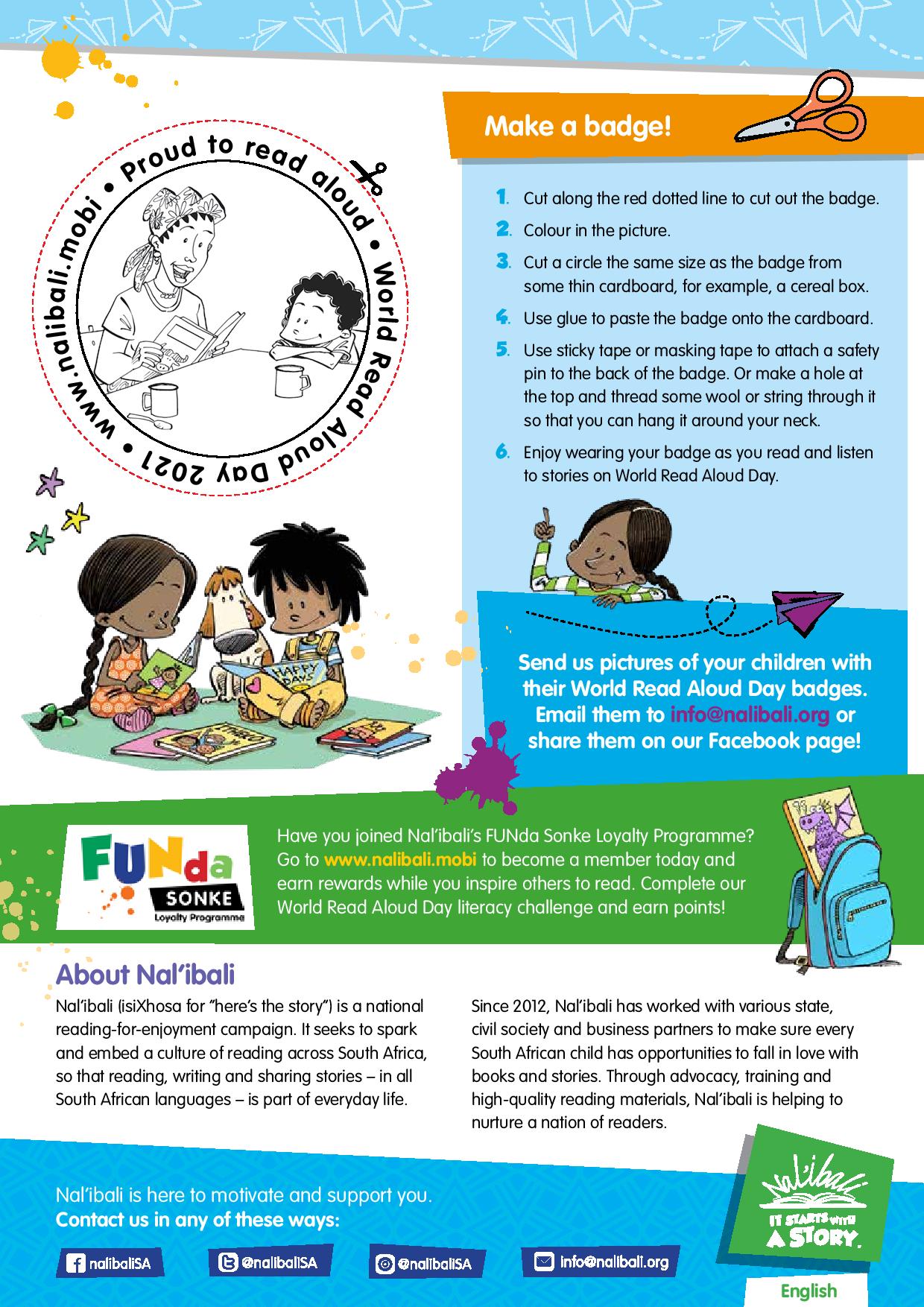 'We bring you the latest George, Garden Route news'