GEORGE NEWS - George Libraries celebrated World Read Aloud Day on 5 February by visiting schools and crèches, and hosted readings at some of the libraries.
World Read Aloud Day was a huge success in George and surrounds with children and adults enjoying the storytelling. The story that was chosen to be read to the youngsters is, A day to remember.
The library joined Nali'bali (isiXhosa for "here's the story"), a national reading-for-enjoyment campaign.
It seeks to spark and embed a culture of reading across South Africa, so that reading, writing and sharing stories - in all South African languages - is part of everyday life.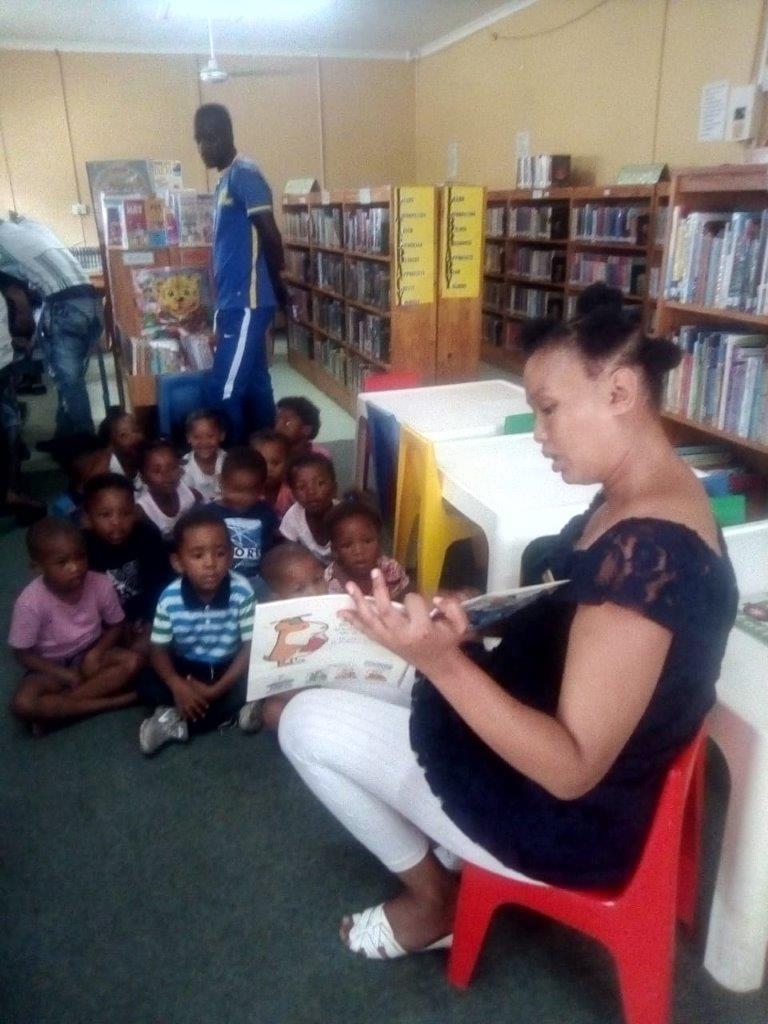 Sharon Appels from Touwsranten Library reads aloud to children of Sonneblom crèche.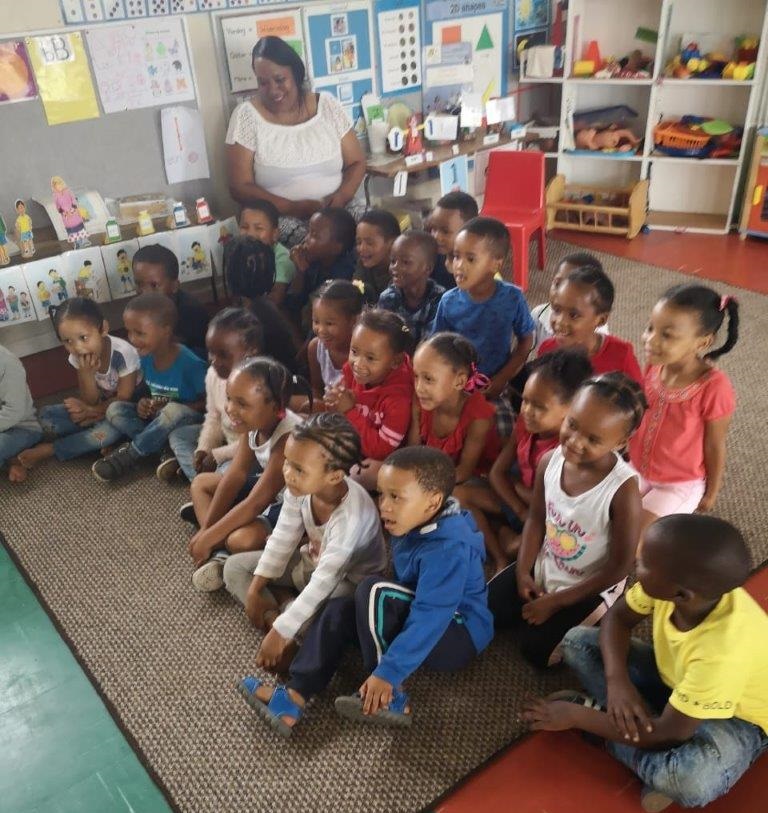 Nadene Veldman and children from Touwsranten Primary School get ready for a story that will be read aloud.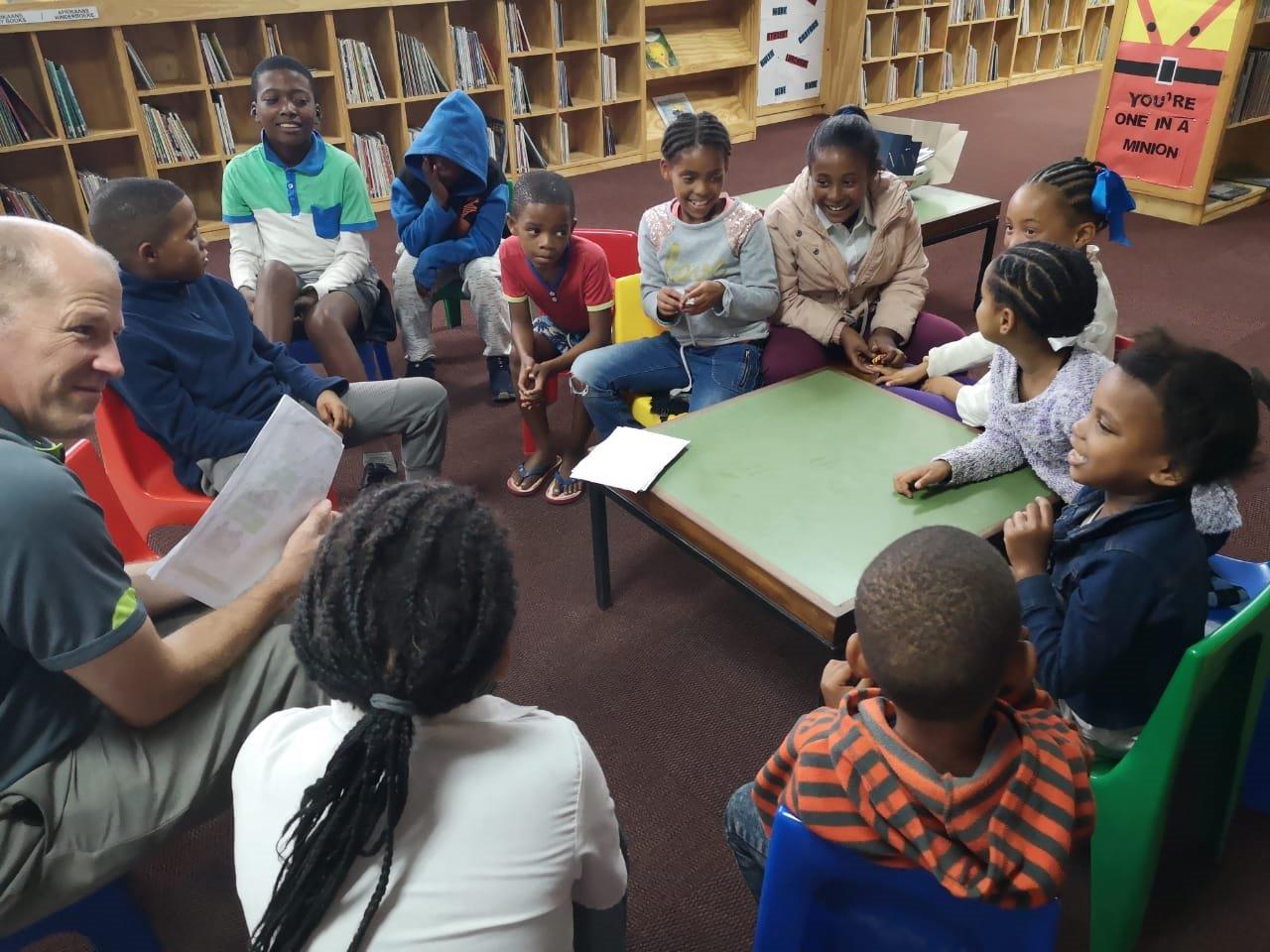 James de Waal reads aloud to children at Conville Library.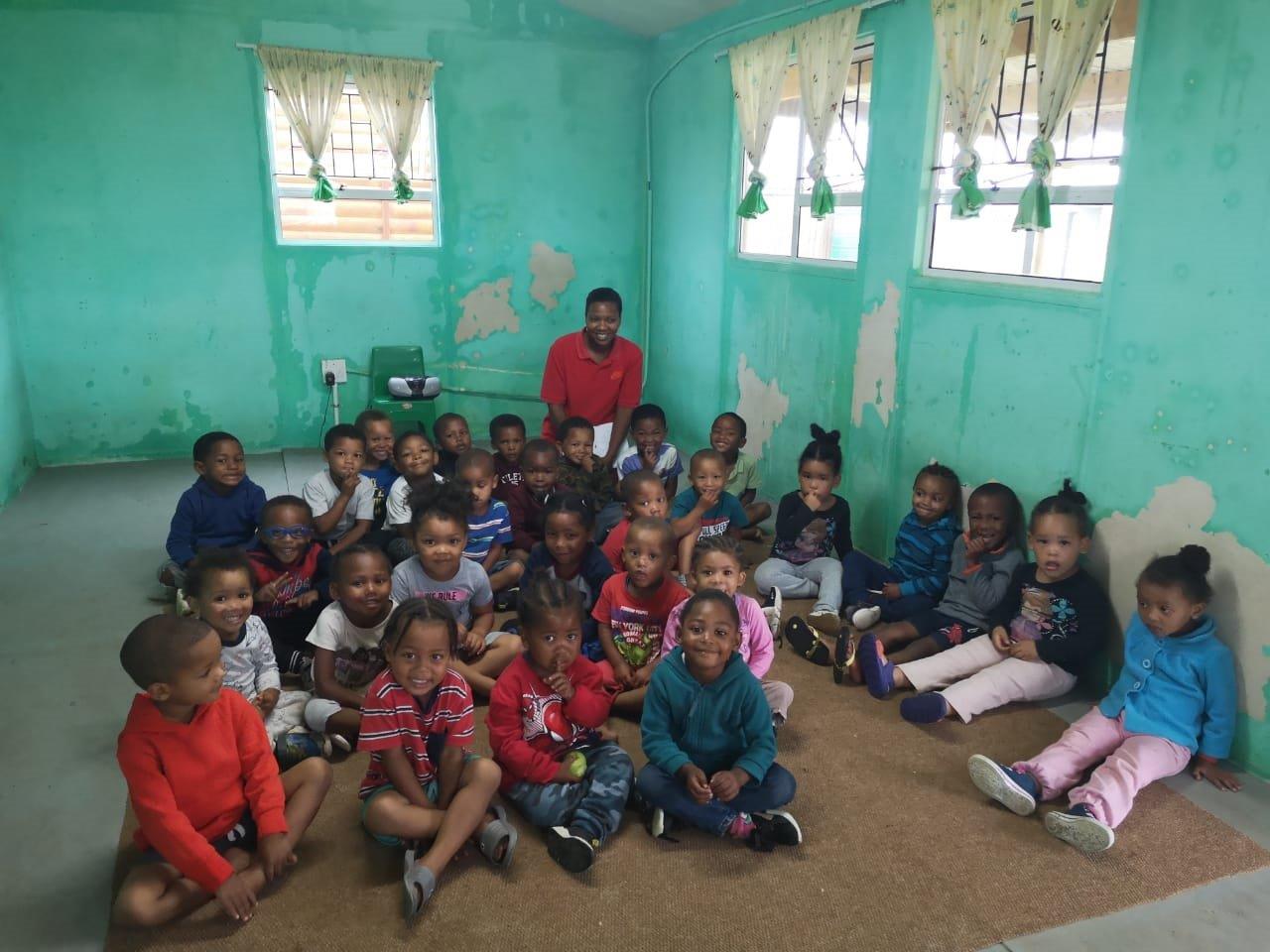 Getting ready to listen to their story at Rooibootjie crèche in Syferfontein.
'We bring you the latest George, Garden Route news'