Video
GEORGE NEWS & VIDEO - Glenwood House, a school in the ADvTECH stable in George, achieved a 100% pass rate.
The group of 37 matriculants received their Independent Examination Board (IEB) National Senior Certificate Examination results at midnight on Wednesday (2 January).
The pass rate for schools that wrote the IEB exams are 98.92. Last year it was 98.76%.
The 37 matric learners at Glenwood House attained on average 1,7 distinctions with 14% achieving above 80% average.
Dané Botha (18) is the top achiever with 7 distinctions. She will be studying medicine at the University of Witwatersrand (Wits).
Botha told the George Herald that she attributes her success to regularly doing her homework. She also thanked the school for preparing the learners academically and emotionally.
Genévieve Young (18) received 3 distinctions and will be studying architecture at Nelson Mandela University in Port Elizabeth.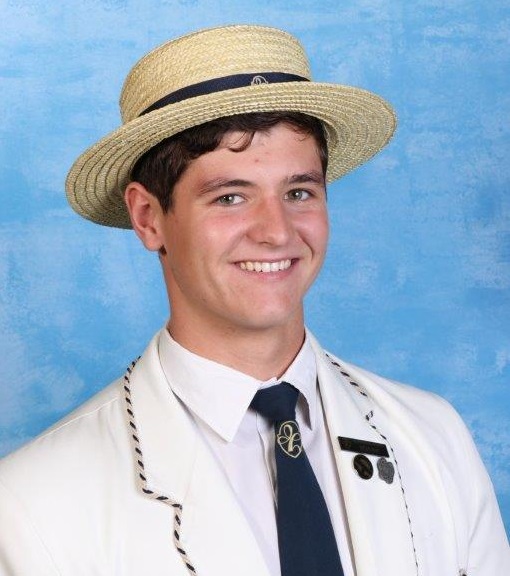 Aedan Cumming of Glenwood House who attained 7 distinctions.
Amy de Paiva (18) was very happy when she received her results. " It was more than I expected."
She is planning to study B.com at the University of Pretoria.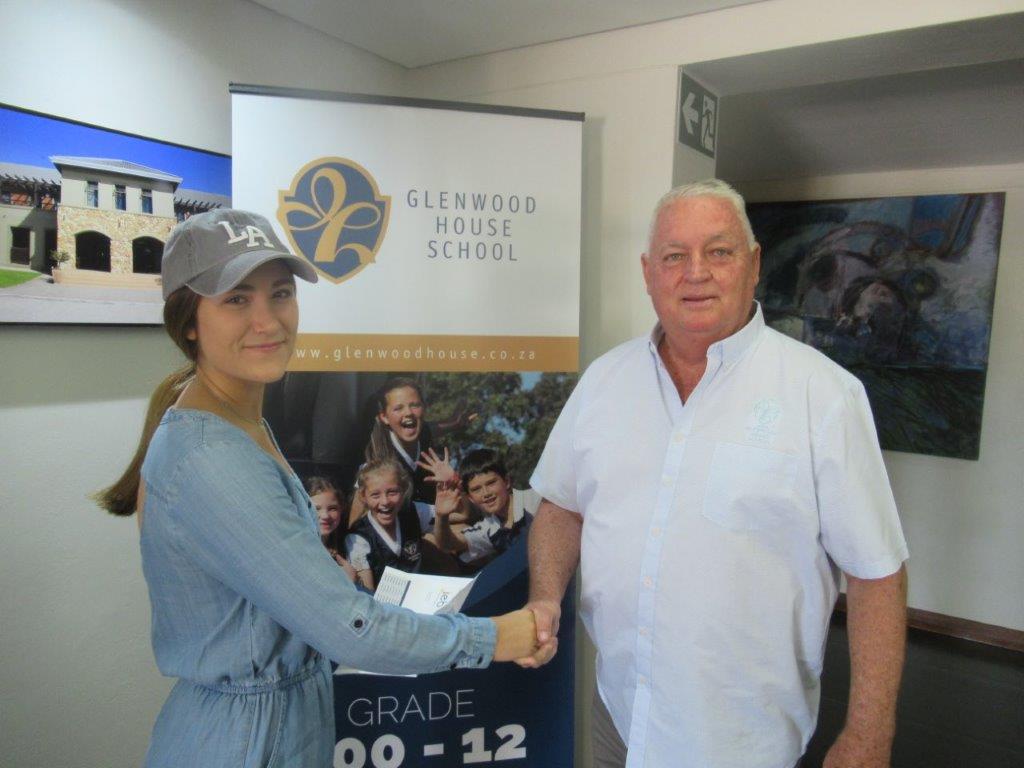 Amy de Paiva (18) is congratulated by Dennis Symes, headmaster of Glenwood House, with her results. Photo: Eugene Gunning
Watch a video below:
Dennis Symes, headmaster of the school, said the class of 2018 did very well.
"They have once again shown that with a commitment to hard work, supported by dedicated teachers and parents, their dream of taking the next step in their journey of life-long learning, has become a reality."
'We bring you the latest George, Garden Route news'