GEORGE NEWS - Seeing the Mona Lisa in the 'flesh' without its protective bullet proof glass, would be an experience costing thousands of Rands - the ultimate experience for every art lover, in fact.
Since the advent of the Coronavirus pandemic, Mona Lisa is out of bounds to all. So the South Cape Association of Visual Arts (Scava) is offering the art world the next real best thing, viewing a good reproduction of Mona Lisa - for free, here in George and up close.
You can do that from Tuesday 17 November until mid-March at the Art Gallery in the George Museum.
The Leonardo da Vinci's 'Mona Lisa' is one of dozens - all good reproductions of famous works of the Old Masters. You will see the genius of Vincent Van Gogh, some of the most recognisable of Matisse - even Kandinsky is represented as well as El Greco. A lovely small painting, a reproduction of another favourite, the 'Lacemaker' by Vermeer will be there as well as his 'Girl with the pearl earring'.
There will be several by Modiglianis, the very best of Velázquez (now in Madrid valued at 1 trillion American dollars) and 4 Picassos. It will be a great pleasure to see reproductions of works done by Sorolla, the Spanish master of light.
Also included are works of Toulouse-Lautrec, Manet, Monet, Degas, and Mary Cassatt (the Impressionists). Some of our local artists are also reproducing works of famous South African artists, such as Irma Stern and Maggie Loubser. American art is also represented in works by Hopper and Whistler. If it is Gustav Klimt that you prefer, come and see his exotic 'Lady with a fan'.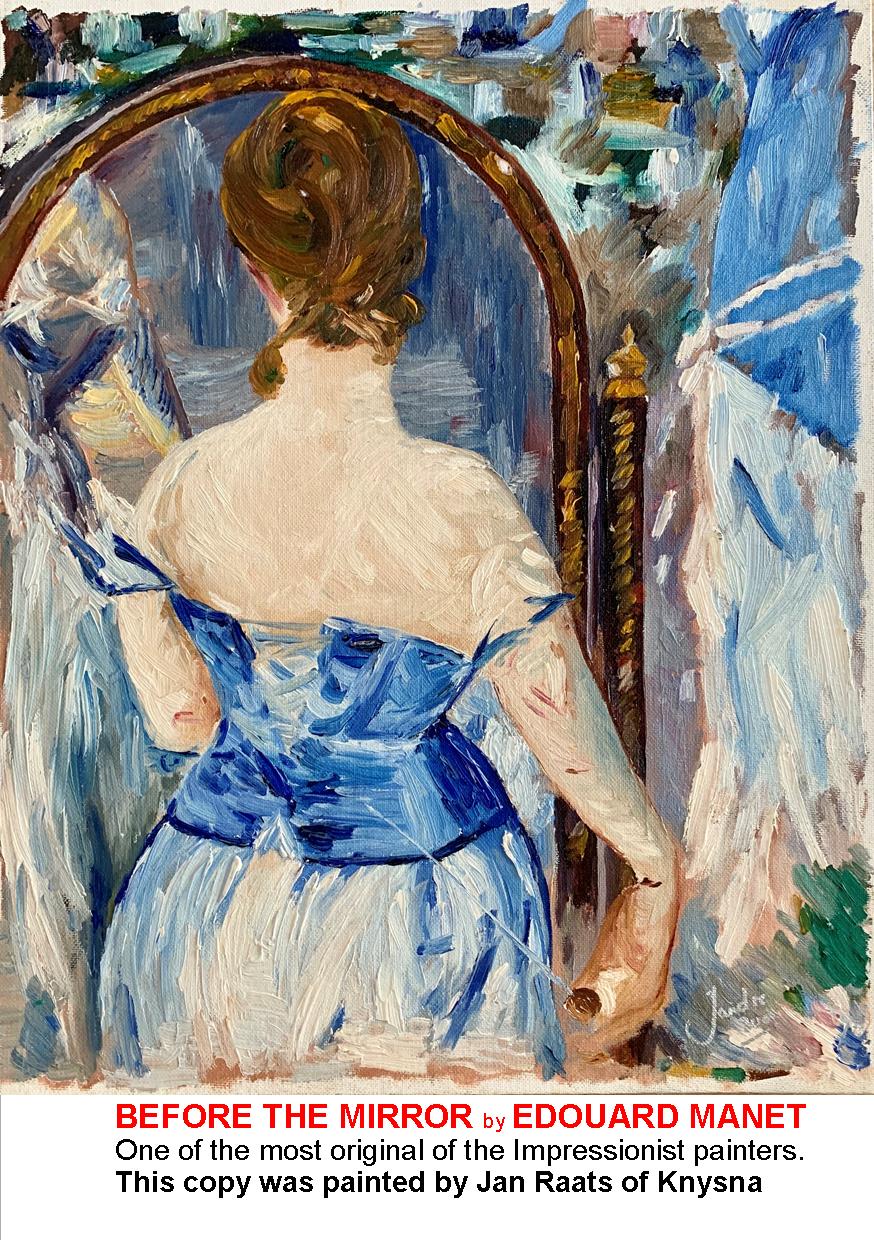 Reproductions of recognised masterpieces deserve special mention, an expert charcoal drawing of the self-portrait of Leonardo, a copy of Rubens' sensitive drawing of his son.
Some artists kept true to the actual original, in colour, size and brush strokes. Others put their own 'modern' interpretation on the Old Masters and these will be a marvellous addition to the exhibition.
This new venture was put together at the request of Lorinda Hakimi, the manager of the George Museum. Various members of Scava are delighted to oblige.
Learning from a favourite masterpiece
Most artists complete reproduction of the works of the Old Masters as part of their art curriculum. It has always been the practice of art students to sit in art museums, learning from a favourite masterpiece. This can still be seen in the less crowded galleries of the Louvre in Paris as well as national art galleries throughout the world.
The original Mona Lisa was painted by Leonardo da Vinci circa 1503. It is a portrait of Lisa Gherardini, wife of the Florentine merchant Francesco di Zanobi del Giocondo.
It became incredibly famous because it was stolen and the international search for this masterpiece grew its reputation and now it is recognised as one the most famous paintings in the world.
There are actually 9 versions of this famous work, all of which are in top art museums throughout the world. Most were probably painted by students of Leonardo or most definitely were the product of his studio under his supervision.
Until modern times, most Old Masters' paintings were a collaborative task, all apprentices or students of studios contributing to the whole, under the leadership of the maestro himself.
Thank you to artists
Thank you to artists Kala Combrink, Hein Botha, artist members of the Wilderness Art Circle and Sedgefield Art Society and all George and Garden Route members of Scava for their hard work and additional expense putting this exhibition together. All artworks will be credited to the original artists and the story of the original will accompany each painting.
People spend vast sums to see great works in the 'flesh'. Now local artists have reproduced amazingly great copies. All viewing will be free. The gallery is open five days per week and a visit will be well worth the effort.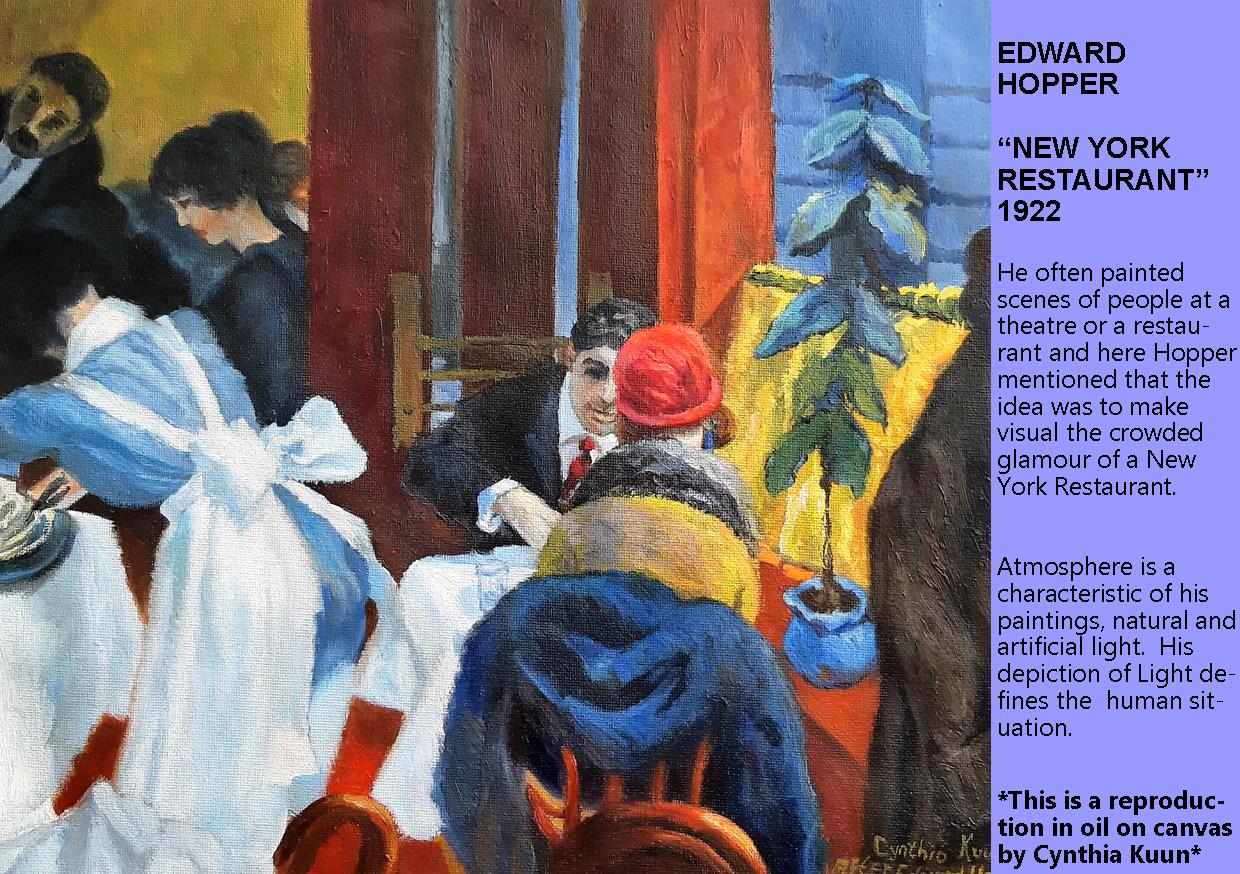 Artists can still submit paintings
All artists on the Garden Route who have ever painted an Old Master copy are welcome to exhibit. So drag it out, dust it off and bring it along. Intake days at the gallery, manned by Scava committee members, will be Thursday and Friday 12 and 13 November from 09:00 till 15:00 and on Saturday 14 November from 09:00 till 12:00.
The exhibition will be open to the public on Tuesday 17 November and will run through the holidays until mid-March in order to give more people the opportunity to view the 'best of the best'.
The gallery will be open to the public daily from 09:00 till 17:00 but will be closed on weekends until further notice.
Due to Covid 19's social distancing precautions there will be no official opening night.
(Scava Chairman Maura St John)
'We bring you the latest George, Garden Route news'