SOUTHERN CAPE NEWS - The records of habitual offenders on the roads of the Western Cape have been uploaded to the province's system and this data will be used to alert the traffic officers through their handheld devices whenever these offenders are sighted through the ASOD sites.
This will enable an officer to stop and engage such motorists.
Western Cape Minister of Transport and Public Works Bonginkosi Madikizela announced this measure on Wednesday 31 March when he launched the Easter season traffic safety plan for the province.
Madikizela said the Western Cape will activate its approved Easter plans from Thursday 1 April.
The plan forms part of the province's 365-day approach towards road safety, which will be strengthened through well-structured and integrated operations across the Western Cape this weekend.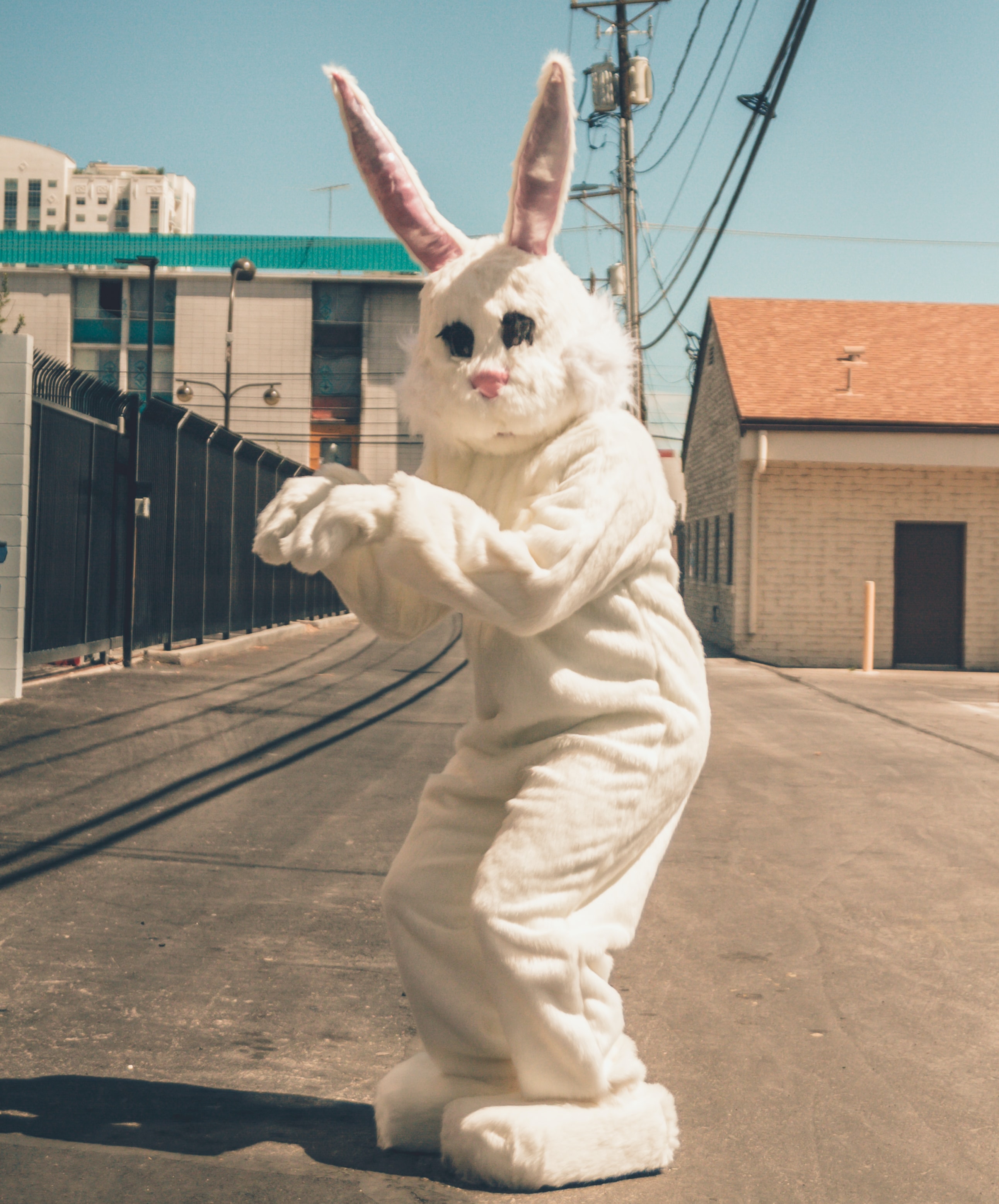 Be mindful of other road users this Easter weekend.
He announced stringent action against habitual offenders who repeatedly break the law on the roads. " As part of a first phase, we have been able to upload records of habitual offenders where vehicles that have 10 or more infringements recorded over the last 6 months will appear."
The details of the previous infringements will be displayed on-screen to assist the officer while interacting with the drivers to make them aware of previous infringements.
"The device functionality is able to capture any comments based on such interaction with the drivers. The new method is a tool which will assist in achieving a dual purpose - to promote education and awareness while tactfully equipping our officers to enforce effectively.
"This will in the long run have an impact on driver behaviour and increase compliance on our roads and ultimately contribute towards a reduction in road fatalities this Easter," said Mdikizela.
He urged motorists and pedestrians to consume alcohol responsibly during the Easter period and not to take to the roads if they are under the influence. "My officers will intensify their activities and will harshly enforce the law in relation to those who drive on our roads while under the influence."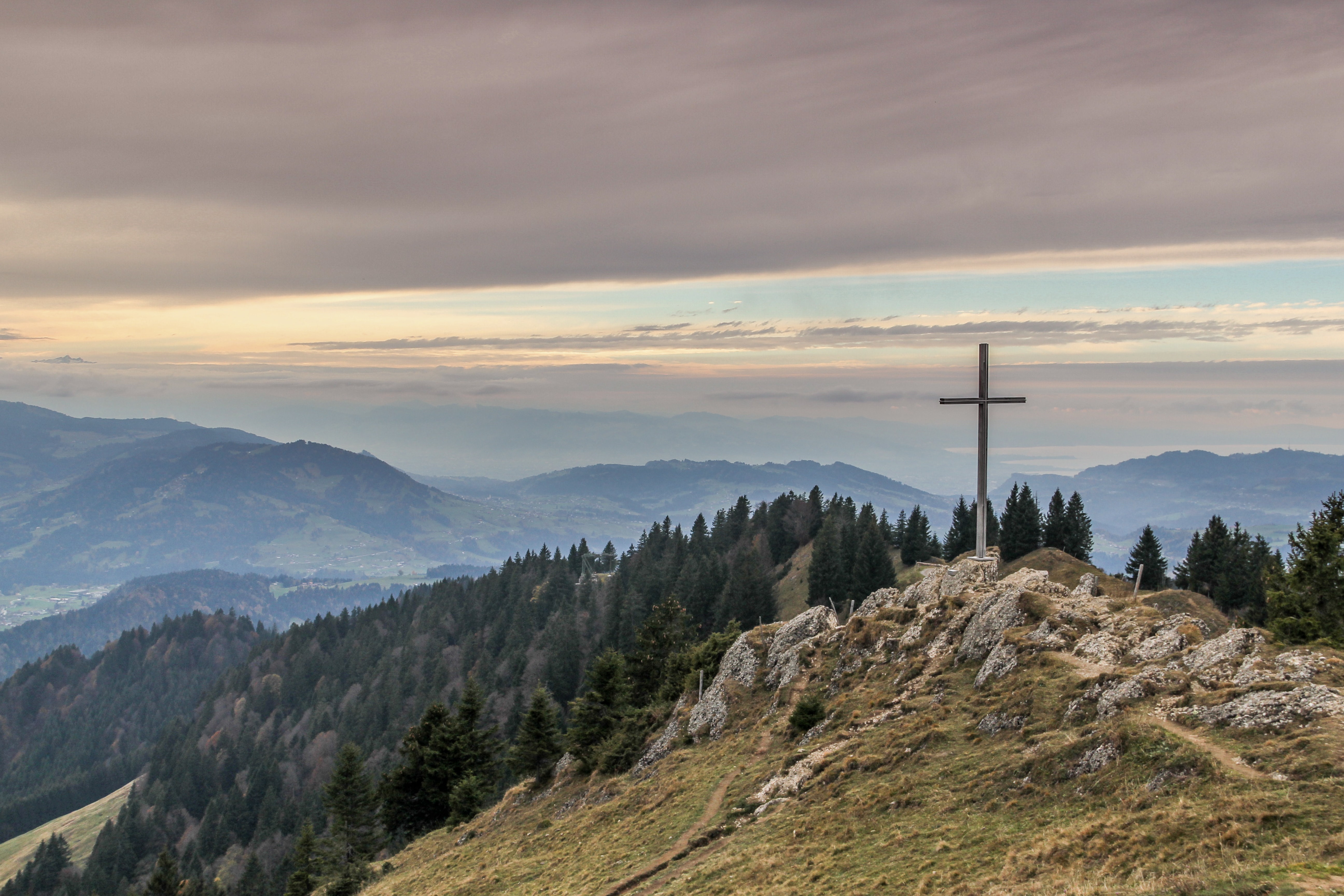 Many will be on the road this long weekend to celebrate Easter. Drive safely.
He asked those who drive a public transport vehicle to be extra careful and take personal responsibility for ensuring the safety of passengers.
Passenger limits are 100% of licensed carrying capacity for journeys shorter than 200 km, and 70% of carrying capacity for journeys of more than 200 km. The windows should be at least 5 cm open on both sides of the vehicle at all times.
"When you experience a breakdown, do not allow your passengers to get out of the vehicle and into the roadway which will endanger their lives. Tired drivers will be pulled off and made to rest before they resume their onward journeys."
He said Disaster Management Act regulations will be enforced and the province will participate in inter-provincial operations between the Western Cape and Eastern Cape and Western Cape and Northern Cape.
'We bring you the latest Garden Route, Hessequa, Karoo news'