GEORGE NEWS - The local dance production, Dance Mosaic - Dancing for Dogs, that would have taken place at the George Arts Theatre in aid of animals in need, has become a victim of Covid-19.
According to the organiser, Abbi Geldenhuys of Abbi Geldenhuys Academy of Ballet, this variety show would've taken place this coming Friday and Saturday, 15 and 16 May, to raise funds for the animal welfare organisations Oudtshoorn Dogs in Need (Odin) and the PDSA.
"The funds raised from the ticket sales would've been donated to Odin and the PDSA. Unfortunately due to our current situation we are unsure whether we will be able to present the production later this year.
"Thus we are asking the people of George to open their hearts and donate potential ticket money to these deserving charities," she said.
Dancers from left are Courtney Ellis, Nico Fourie, Karla Janse van Rensburg, Marianne Holm, Tristan Bruton and Erin Shackleton.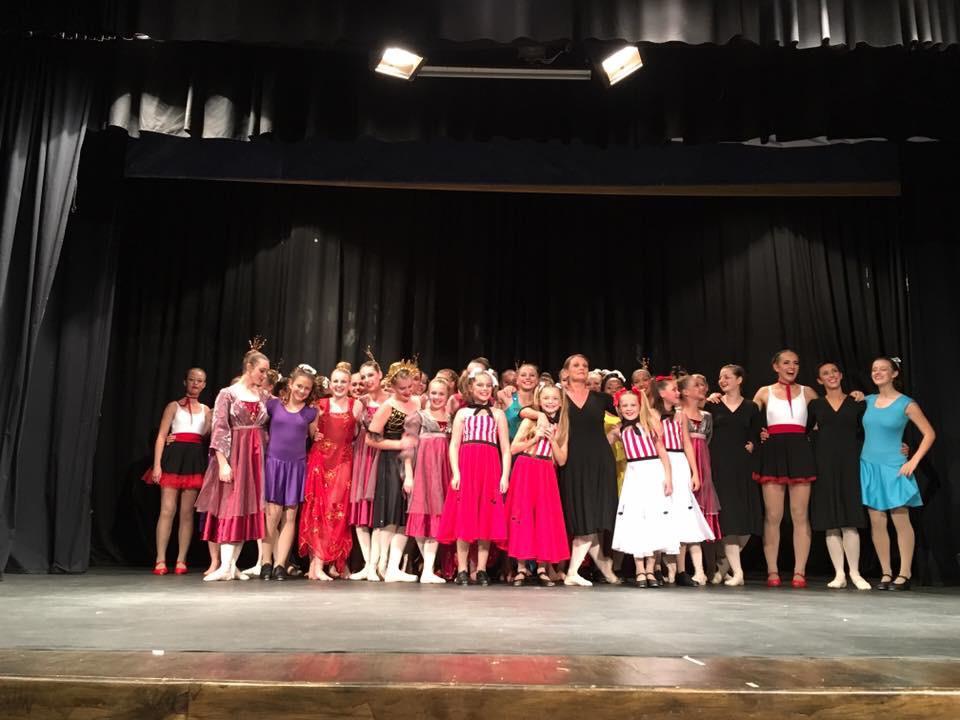 Last year's show was an absolute success.
'We bring you the latest George, Garden Route news'