GEORGE NEWS - The use of online resources (e-resources) has come to play an important role in the way we work and conduct research. This is particularly the case where an increasing number of people are working and studying from home where they rely on internet-connected devices to access information.
The Western Cape Library Service would like to highlight some of our current and future e-resources, which are all freely available to the public.
These include:
We have also attached a document containing useful links to online story- and audiobooks (available at the end of the article).
Find and explore our libraries
Our Living Atlas allows you to find any public library; cultural facility; MOD centre; regional sport centre; or museum in the Western Cape. It provides more information on public libraries, such as their location, opening hours and updated contact details.
Here are the 3 easy-to-follow-steps to find a specific library:
1. Click on the link and wait a moment for the page to update
2. Click on 'Library'
3. Select the library in the browser and click 'Apply'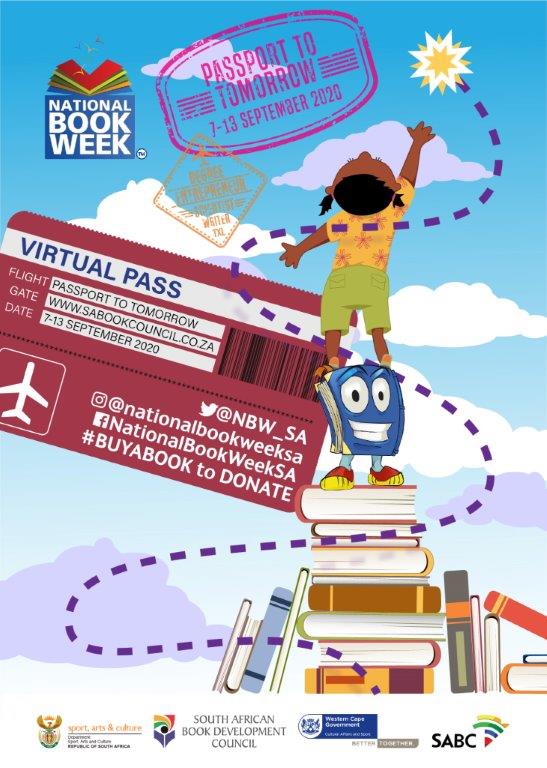 Western Cape Library Service
The Western Cape Library Service forms an important part of the services offered to the people of the Western Cape. The entire community has the right to free access to library and information services. The Department of Cultural Affairs and Sport (DCAS) seeks to develop, transform and promote sustainable library and information services. Providing information is a key service.
The reason for this is that it promotes a culture of reading, library use and learning that enriches the whole community. Library Services ensures that this information is free, equitable and accessible to everyone.
Sustainable library and information services contributes to nation building; good governance; social and human capital development; and sustainable economic growth and opportunities.
Attached documents for your use:
For more information, please visit www.westerncape.gov.za/library.
'We bring you the latest George, Garden Route news'